Linfox is proud to provide households and businesses with essential goods at a time of great disruption.
Through the COVID crisis, Linfox has lived up to its reputation as a safe, reliable and trusted partner that keeps national supply chains moving.
With governments defining freight as an essential service, it was critical that Linfox's warehousing, road and rail networks continued to function safely and efficiently amid tightening border restrictions.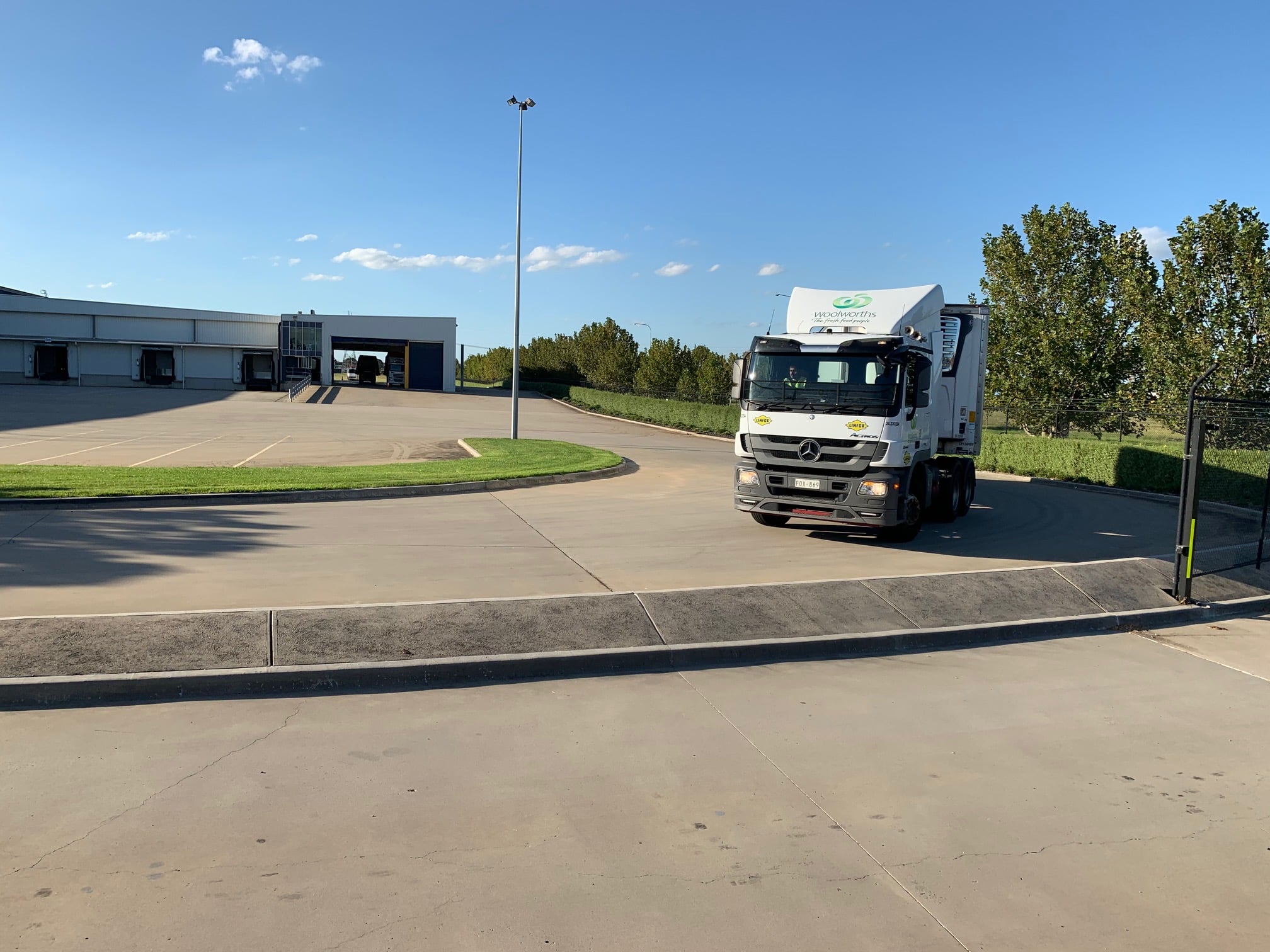 "We have close partnerships with federal and state governments, emergency services and industry," said CEO Linfox Logistics Australia and New Zealand, Mark Mazurek.
"Now more than ever, it's those crucial relationships that help us keep communities connected with essential items like food, pharmaceuticals and fuel."
Linfox typically spends months planning for volume uplifts. As COVID-19 demand places enormous pressure on its networks, particularly in the grocery sector, Linfox is working diligently to ease the burden on customers and their consumers.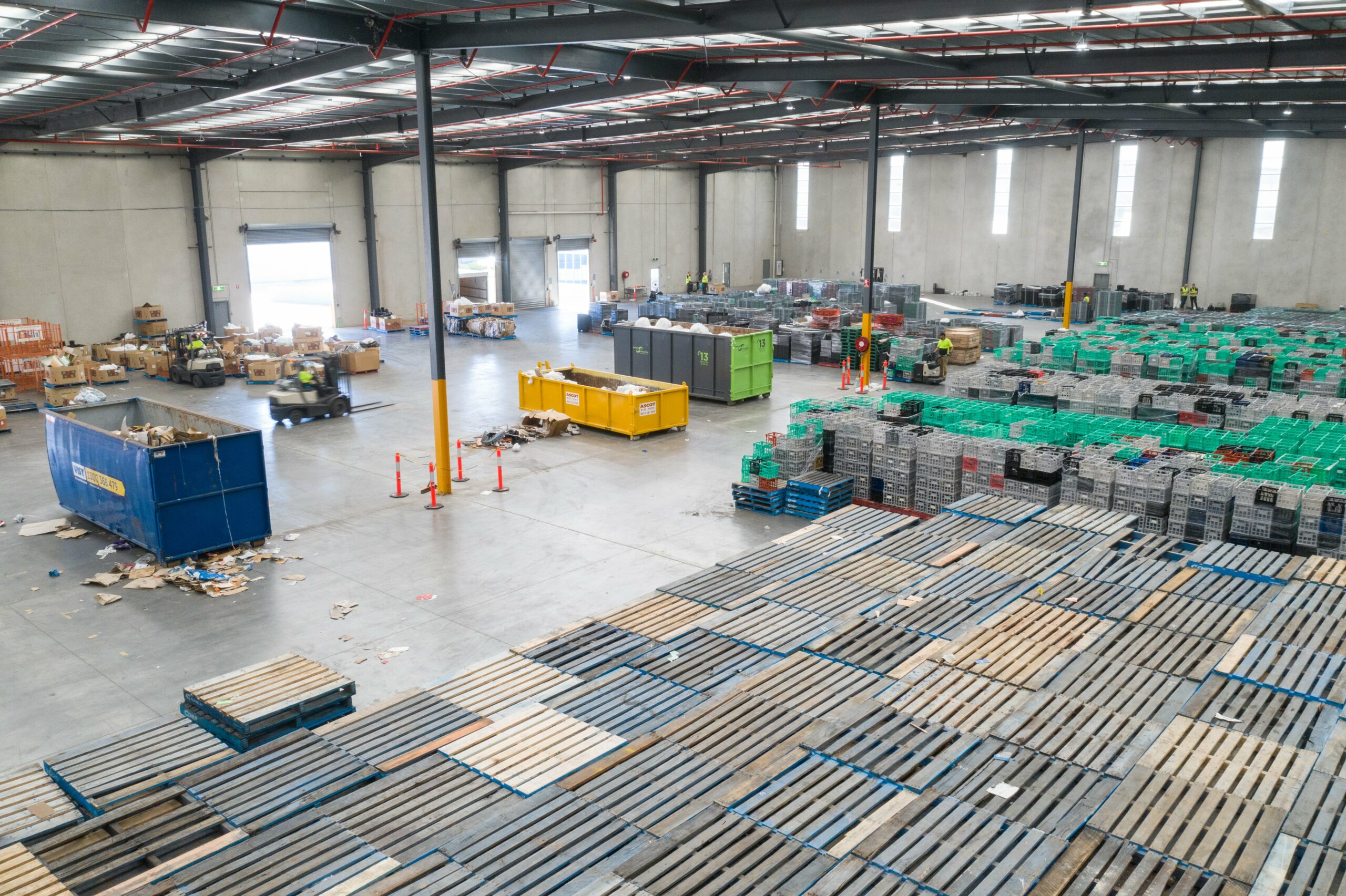 As the retail, consumer and healthcare sectors surged, sharp declines were felt in other parts of the business. This affected fuel and industrial operations, and impacted BevChain keg deliveries as hotels and hospitality venues were closed.
"When challenging circumstances take our country by surprise, like recent bushfires or past flooding events, Linfox's track record proves governments and communities can rely on our supply chain network and expertise," said Mark.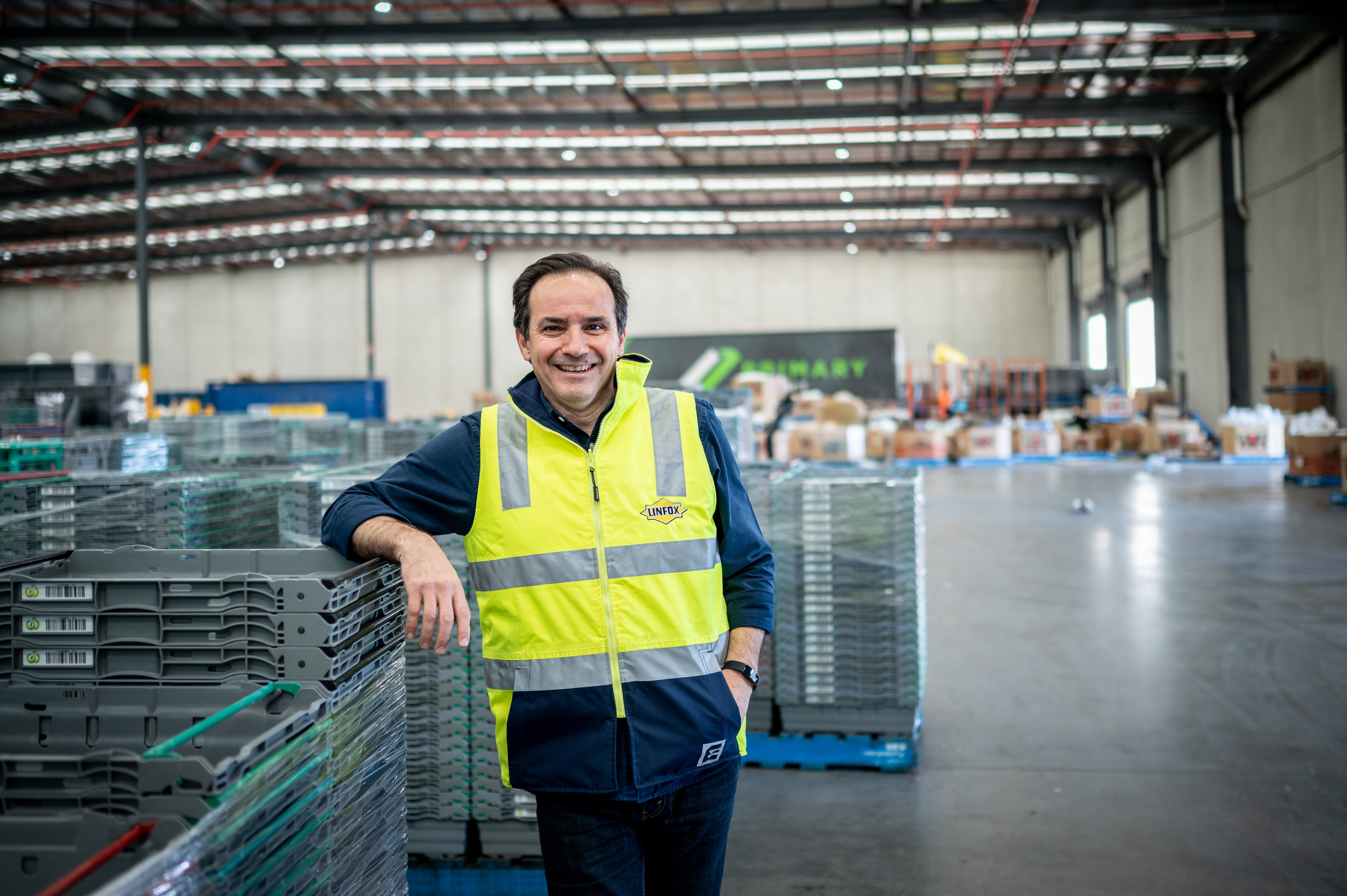 Linfox is also committed to leading with its long-held values of Loyalty, Integrity, Fairness and Trust as it deals with these unprecedented circumstances.
"This challenge highlighted the strong Linfox culture and our way of working – together, stronger, and showed inspiring examples of our values in action," reflected Mark.
"Linfox people stepped up like never before, often while facing difficult personal circumstances.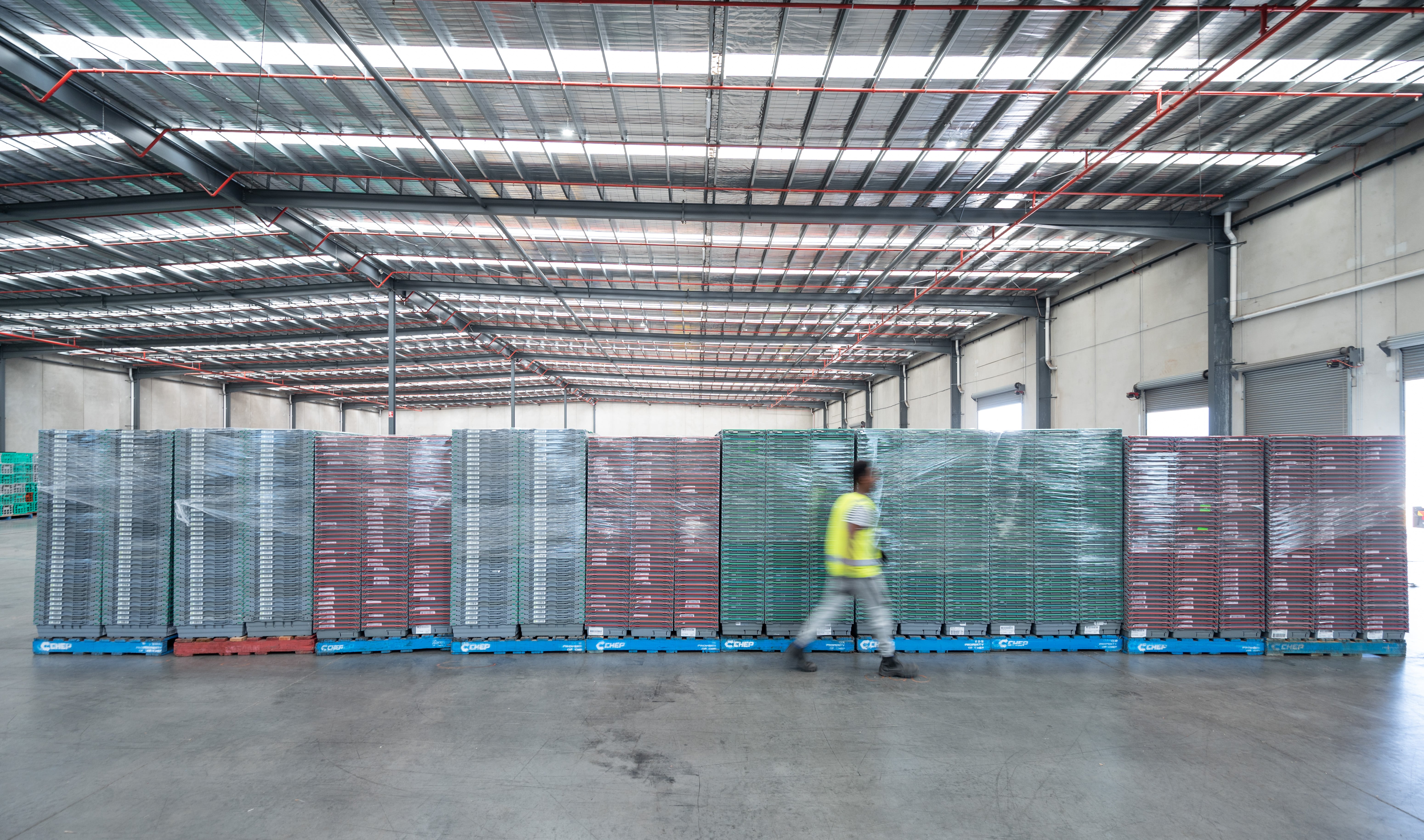 "They maintained our leading safety record while moving extraordinary volumes, readily adopted COVID-19 safety measures, redeployed to other business areas where possible, worked effectively from home where required, helped to recruit, onboard and train new staff to meet demand and ensured we had the tools and technology to keep working unhindered."
New and repurposed sites meet customer demand
Linfox and its customers have worked closely through one of the most challenging periods in retail history. In response, the business opened several pop-up distribution centres and boosted customer support across existing sites to help keep communities stocked with essential items.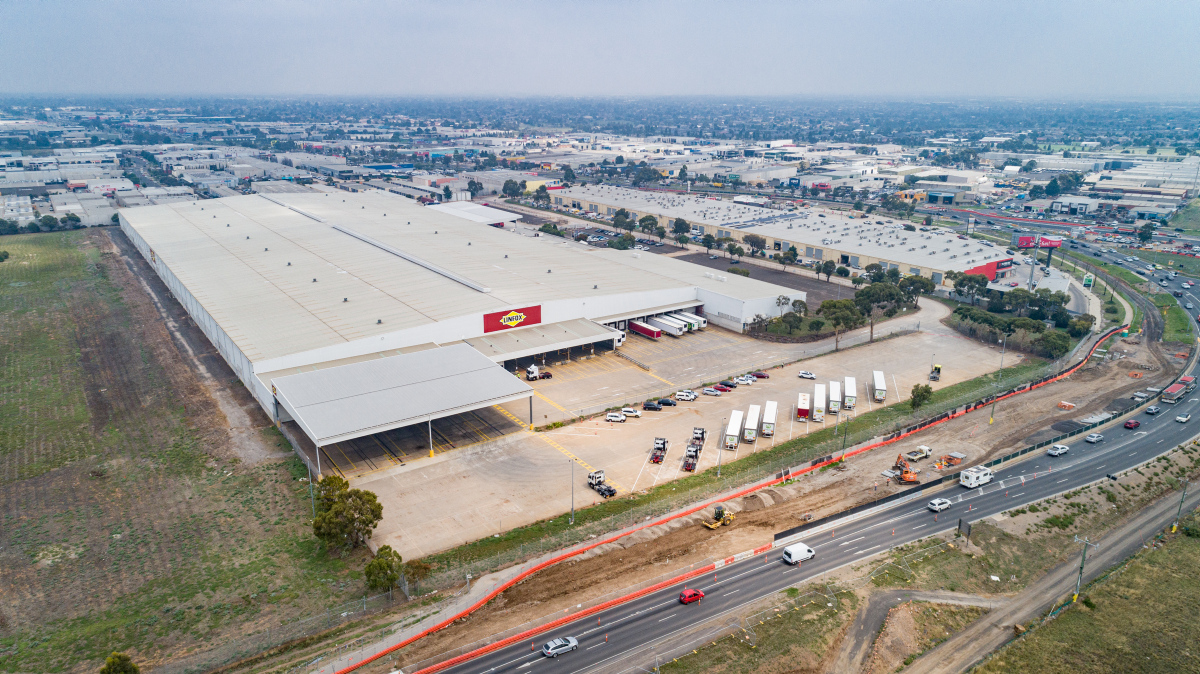 Woolworths and Linfox continue their strong partnership to ensure supermarkets are well stocked.
Linfox set up a pop-up warehouse in Somerton to accommodate excess fast-moving ambient products. The facility and outbound transport were up and running in eight days, complete with a new team. The first Woolworths delivery leaves the new Somerton warehouse above.
Linfox also partnered with Woolworths to:
Open a cold storage warehouse for Woolworths' fast-moving chiller goods in Melbourne. Linfox supported the warehouse set up and the Linfox Woolworths Transport Team implemented outbound transport. This work saw a whole new warehouse and transport team recruited.
Help manage a small warehouse set up to store fast moving ambient product at a Linfox site in Sydney, including recruitment of staff. Linfox Woolworths Transport Team co-ordinated outbound transport, while the Linfox Consumer and Healthcare Group assisted with warehouse management.
Set up cross dock capability at the Linfox Willawong, Brisbane site to support Woolworths' Brisbane DCs.