With almost 30 years' experience in Thailand, Linfox leads the way in cold chain logistics. Every day, iconic customers trust Linfox to deliver their goods using safe, innovative and high performing transport and warehouse solutions.
It's the trust of global brands such as KFC, Pizza Hut, Taco Bell, Foremost Milk, Lotus's Supermarket, Thai Food Group, Coffee Club, The Pizza Company, Sizzler, Dairy Queen, Burger King and Bon Chon that puts Linfox in front.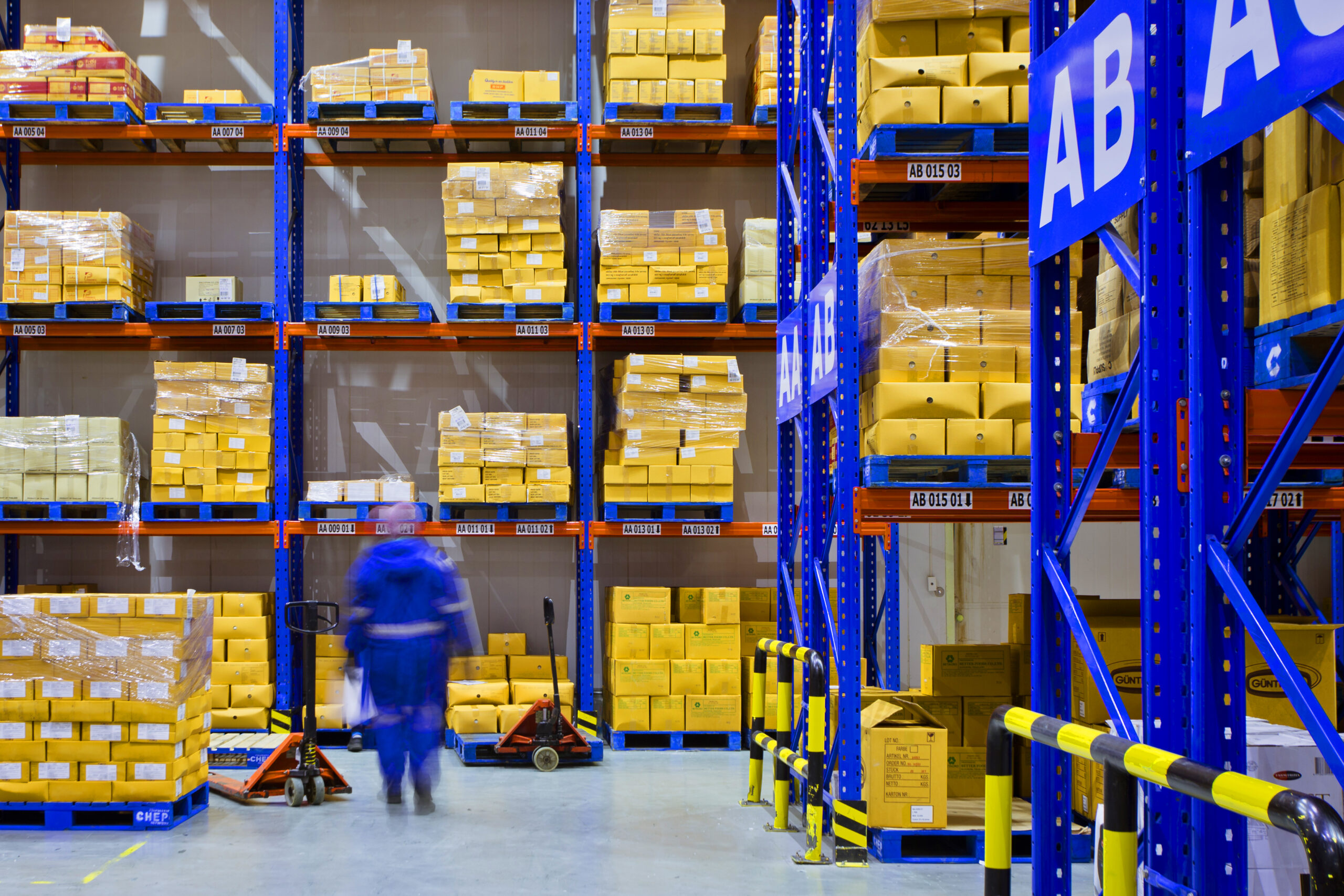 Whether it's dairy, fresh produce, chilled or frozen food, cold chain compliance is not negotiable.
Linfox cold chain partnerships manage temperature-controlled distribution across grocery and foodservice. Backed by live monitoring technology and high-level food standard certification such as FDA, the Linfox cold chain distribution centre network and world-class fleet give leading brands confidence throughout the supply chain.
Warehousing expertise includes Linfox's added value services like co-packing and shuttle, secondary and final mile transportation. These services are backed by core logistics technology systems.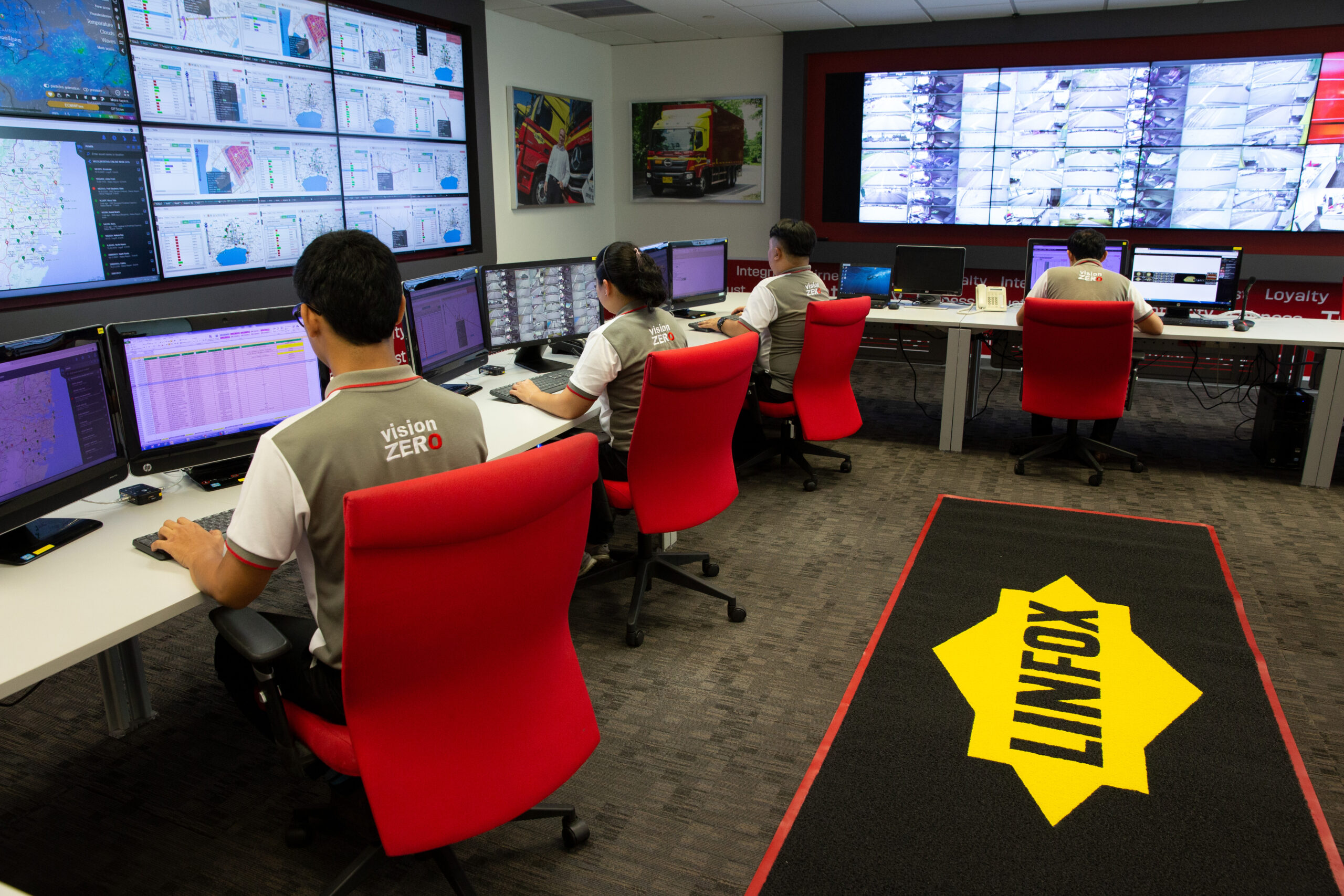 Technology-enabled logistics
Linfox's warehouse management system technology ensures product freshness, optimising warehouse operations through picking productivity which in turn guarantees product freshness and cost efficiency.
The Linfox transport management system manages all aspects of product movement from planning to electronic proof of delivery, providing real time visibility underpinned by Linfox's dedication to safety and compliance.
Linfox's FoxTrax fleet management technology underpins this with a series of modules including:
Transport management planning – optimises daily customer orders within delivery windows, route requirements and vehicle availability
Safety and compliance – ensures workforce and product safety
Driver application – digitises and manages day-to-day customer deliveries
Operations centre – manages the entire operational network using real time data
Customer portal – provides visibility and quick access to key information.
Linfox's FoxTrax modules are visible to the Linfox Operations Centre to provide safe and seamless collaboration through the supply chain.
People and expertise
The Linfox team is expertly trained to ensure product compliance and freshness are top of mind and exceptional service is delivered every day. Linfox meets all international quality control requirements such as FDA, Halal and HACCP. Our Quality Control and Management Team audit Linfox facilities and operations to ensure the highest standards at all times.
Facility and fleet
Linfox's multi temperature distribution facilities include ambient (15 °C to 20 °C), cool (2 °C to 15 °C), cold (−9 °C to 2 °C) and frozen (≤−10 °C) storage environments. These technology-backed facilities are voice-managed and RF compliant to ensure operational efficiencies and reliable stock management.
Interested in cold chain logistics services in Thailand?
Email LIG_Enquiry@linfox.com for more information.