In an ongoing approach to develop and invest in innovative and sustainable resources and technologies, Linfox Armaguard Group has introduced atmˣ, an ATM brand that will ensure everyone in Australia has access to cash when and where they need it.
Along with the 600-plus rediATMs already owned and operated by Armaguard Group, the secure cash services provider recently acquired 1,300 offsite ATMs from ANZ, and 333 selected offsite ATMs from CBA.
This brings the atmˣ fleet to over 2,100 devices situated strategically in communities across Australia.
"In a year like no other, 2020 has presented plenty of uncertainty and has redefined what it means to be essential," said CEO Armaguard Group, Annette Carey.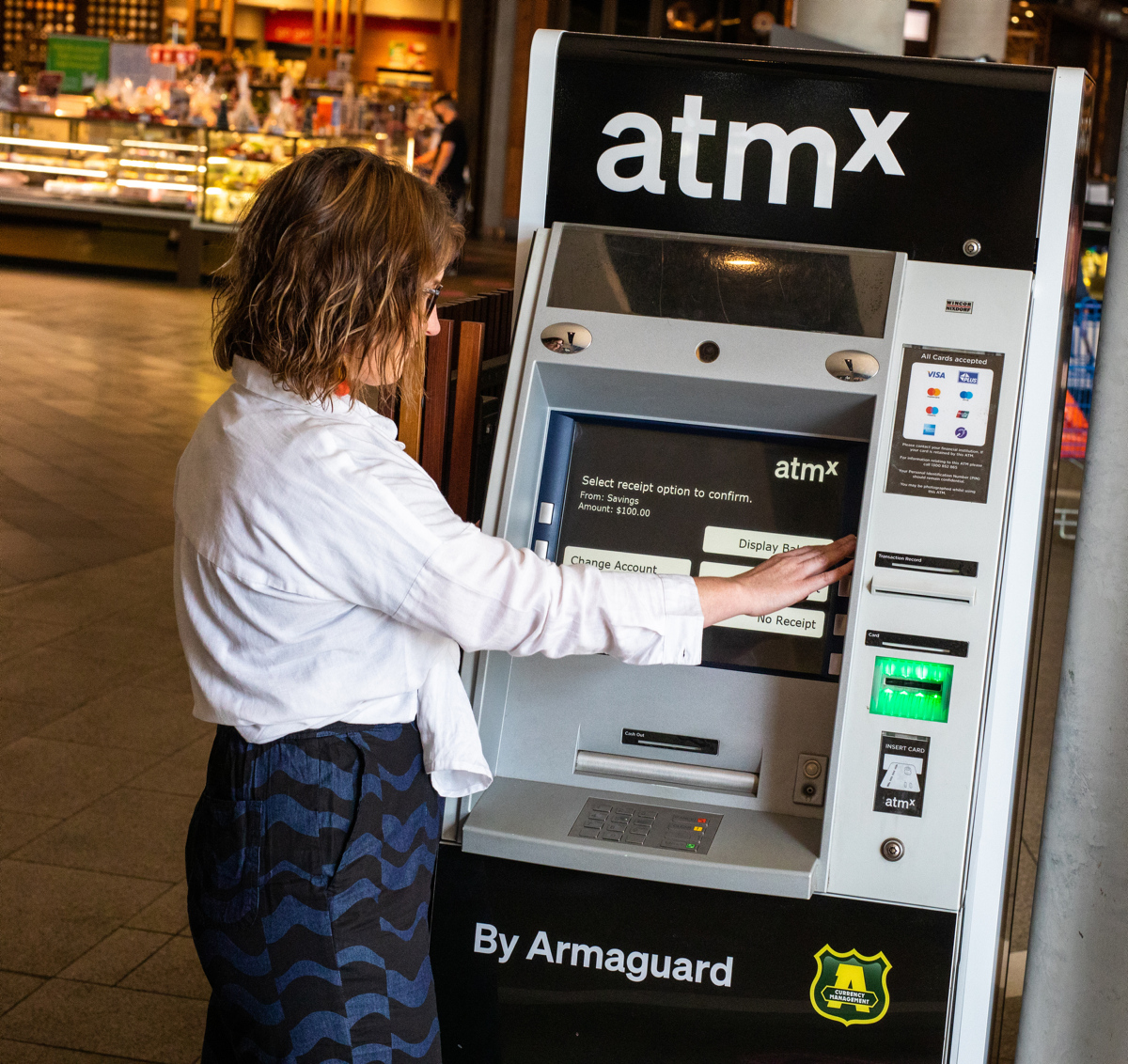 "Between the Australian bushfires, extreme weather events and the COVID-19 pandemic, we know that cash remains a constant necessity, and is an essential part of everyday living for many people across Australia."
"atmˣ by Armaguard secures us the honour of being the single largest operator and end-to-end ATM provider in the country,'' she said.
Launching the atmˣ by Armaguard brand affirms the essential and fair service ATMs provide all Australians, from the big city, to the coast, to a small country town.
As the most trusted provider of currency management in Australia, Armaguard Group is committed to building a brand-new national ATM network that delivers convenient and efficient access to cash for everyone.
atmˣ marks the spot and is where good things begin for the future of ATMs and access to cash in Australia.