Linfox's Stop for Safety campaign ran a little differently this year to keep teams across Australia and New Zealand connected.
Mark is a Warehouse Manager for Linfox BevChain in Truganina. He films himself and the team with his mobile phone for our 15th annual Stop for Safety video. Camera crews are not allowed on site right now, but he's making it work. Mask on, he shares all the great work undertaken by his team to ensure that temperature checks, physical distancing, hand sanitising and split shifts are in place to reduce COVID-19 transmission risks.
Ben, a Warehouse Operator from our Intermodal business unit in Darwin says safety is not just about looking out for yourself, but also for your work mates.
These were just some of the great stories shared in this year's Stop for Safety campaign.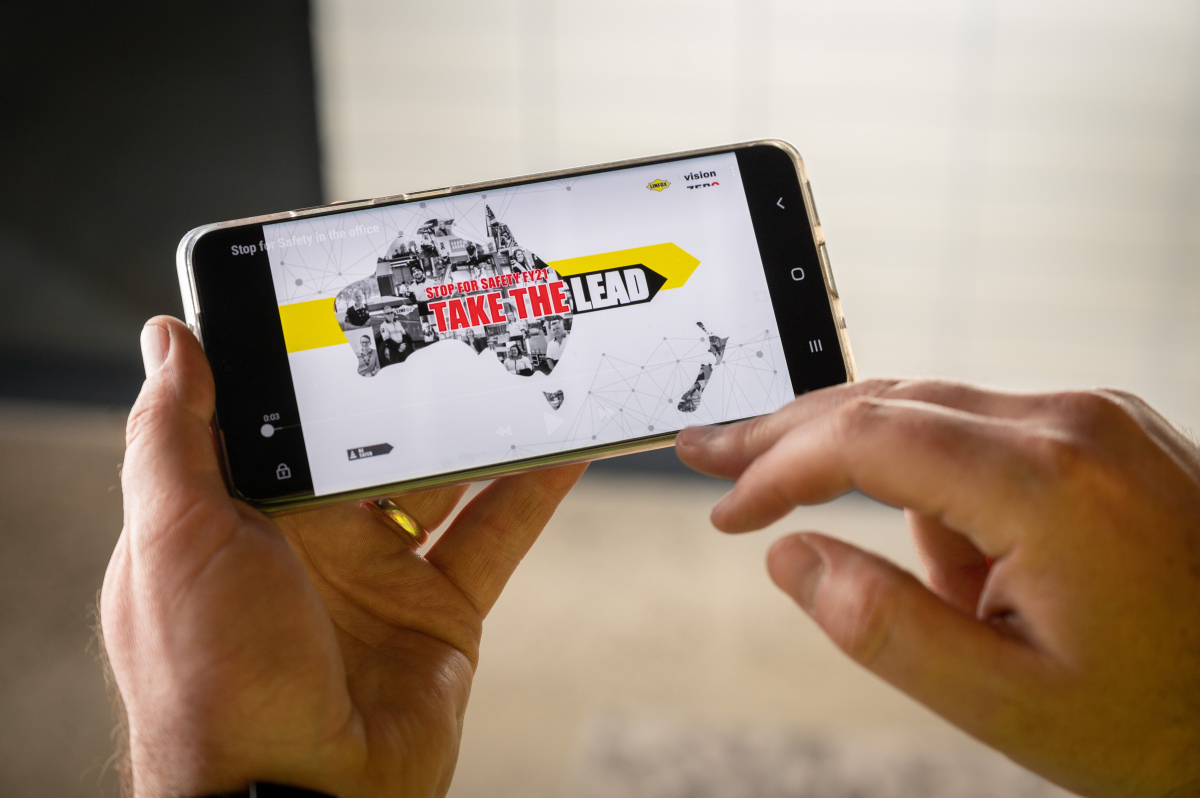 What is Stop for Safety?
Traditionally, Stop for Safety is an event where every operational team stops for one hour to give everyone a chance to participate in a group discussion about safety on site. The best solutions come from those on the job and this event provides a platform to pause, reflect, share ideas and then take action to be safer.
Take the lead
At the time of publication over 5,000 employees and suppliers have completed Stop for Safety, with the campaign to be concluded in February.
The theme this year is about Linfox people and how they take the lead to manage their safety, health and wellbeing while also looking out for others. Broader concepts around leadership, mental health, communication, care and reward and recognition filter through the unscripted stories captured across eight Linfox sites in the video.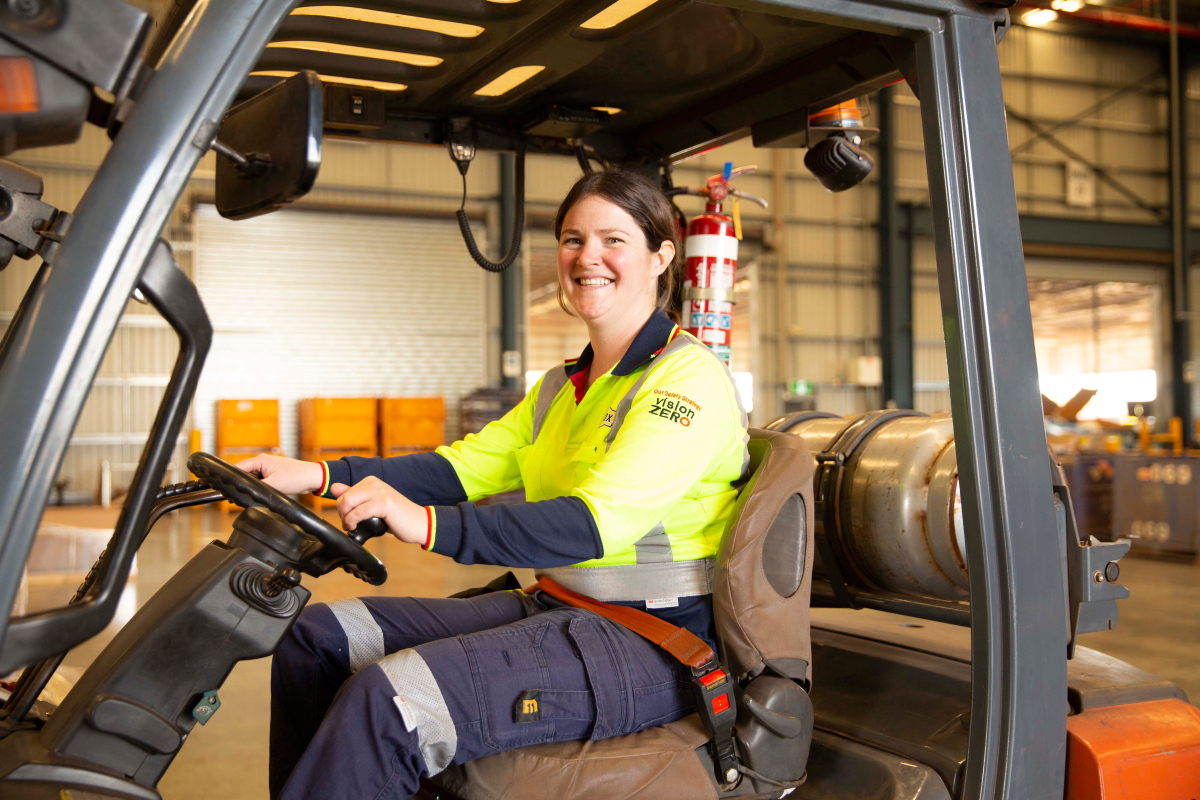 Sharing ideas while being apart
"This year we had to adapt our delivery without losing the opportunity to connect with our teams across our diverse network," said Group Manager, Safety Health and Wellbeing, Chris Wilks.
"A flexible online approach consisting of a video and quiz allowed our people and suppliers to participate in Stop for Safety on their mobile device or laptop – whether on site or working from home."
On site, team members could simply scan a QR code displayed on the poster to access the Stop for Safety material relevant to their role.
Teams are given the opportunity to share their safety stories, talk about the efforts of safety champions at their site and help make Linfox a safer place to work.
Recognising and rewarding safe behaviour
In the Stop for Safety quiz team members were asked: "Who at your site goes above and beyond to stay safe, be safe or keep others safe?". It's these safety champions that are celebrated with Linfox's Safety Reward and Recognition Program. The program provides a platform to nominate individuals and teams who consistently go that extra mile to keep themselves and their team mates safe.
"This event has given us the opportunity to listen and receive feedback from our people, to give suppliers the opportunity to provide input and to acknowledge those that lead the way in safety on their site," said Chris.
Linfox will continue to look for new ways to be safer and bring our people's safety stories to life.