Avalon Airport is thrilled to take out the Safe & Healthy Business Award in the prestigious 2021 Geelong Business Excellence Awards.
The awards ceremony was delivered online for the second year due to COVID-19, with a few team members gathering in the Avalon Airport cafe to celebrate being shortlisted for four awards: Medium to Large Business (sponsor: EML); Innovation, Research and Development (sponsor: VIVA Energy Australia); Corporate Social Responsibility (sponsor: genU) and Safe & Healthy Business (sponsor: WorkSafe).
The team was thrilled to win the WorkSafe sponsored Safe & Healthy Business Award. The airport has always made safety a priority and major upgrades completed during 2020 furthered their commitment to a safe and healthy space for staff and passengers.
During the 2020 lockdowns Avalon management also prioritised the protection of jobs as much as possible, creating pathways for staff to learn and take on new roles or to work for other companies. The awards period (which ended in May 2021) coincided with a very difficult period in the airport's history.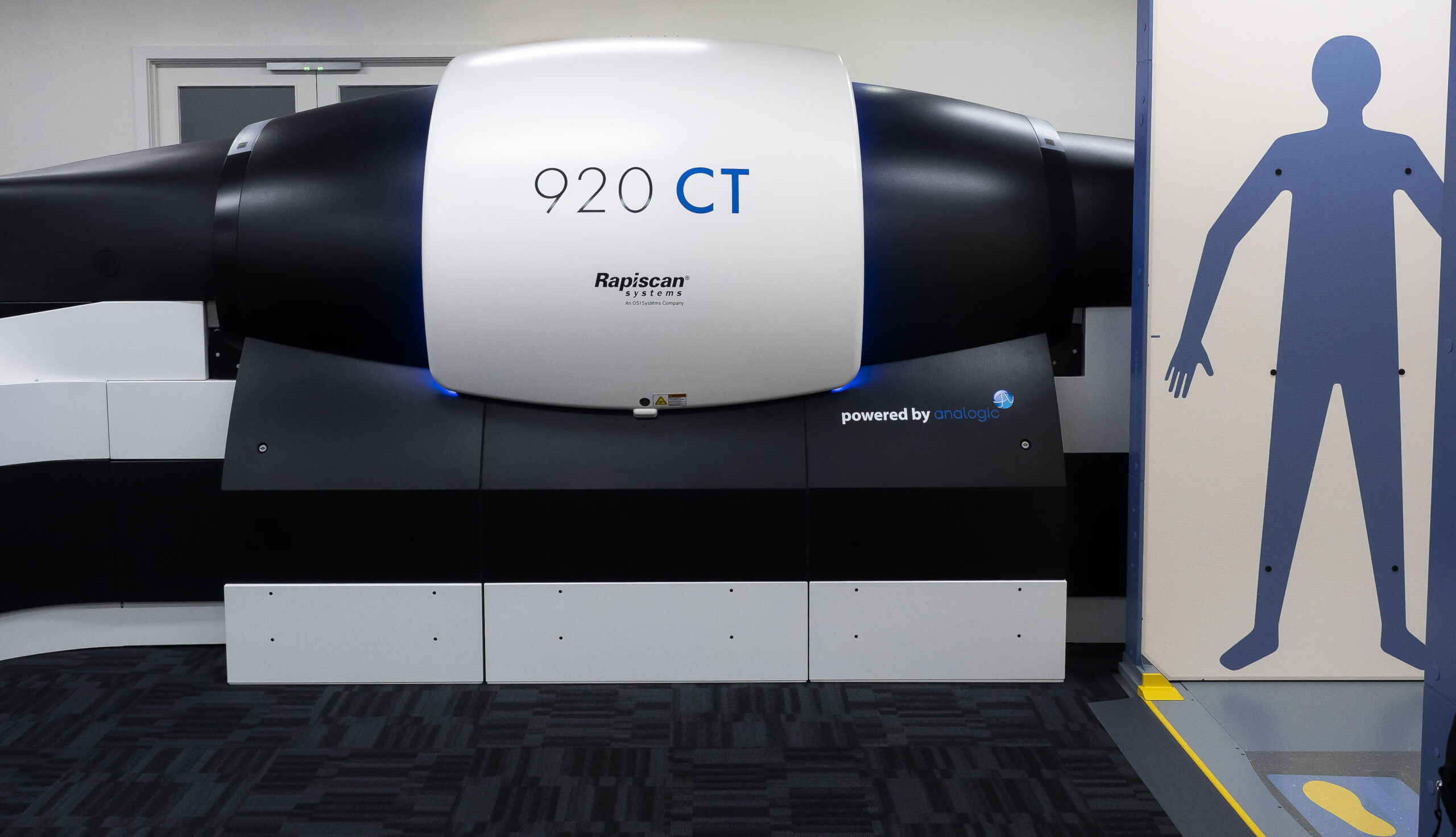 Avalon backed itself, choosing to continue with planned upgrades to the check in and domestic security areas, installing state-of-the-art check in kiosks, auto bag drops and CT scanner. The technology was designed to create a more seamless journey through the airport for passengers, as well as increased safety.
The airport opened its taxiways and aprons to Qantas, Jetstar and Virgin, parking around 40 aircraft and housing large engineering teams.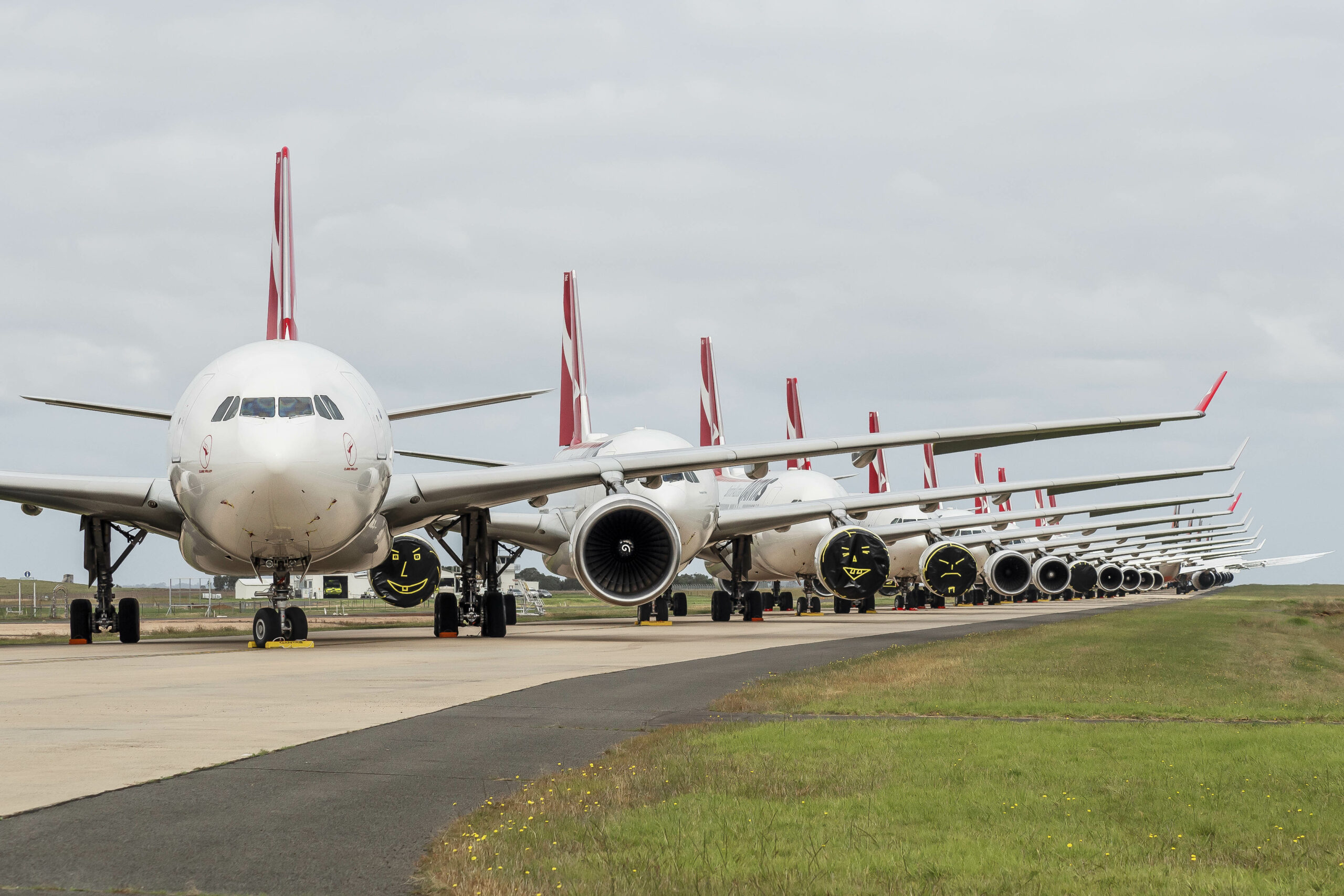 COVID-19 had stopped flights in their tracks, mere weeks after the launch of Citilink flights to Bali last year. Twice daily AirAsia flights to Kuala Lumpur as well as domestic Jetstar flights were all performing strongly before the pandemic disrupted the world. As borders between countries and states shut down one by one, the airport was left with some truly challenging decisions to make.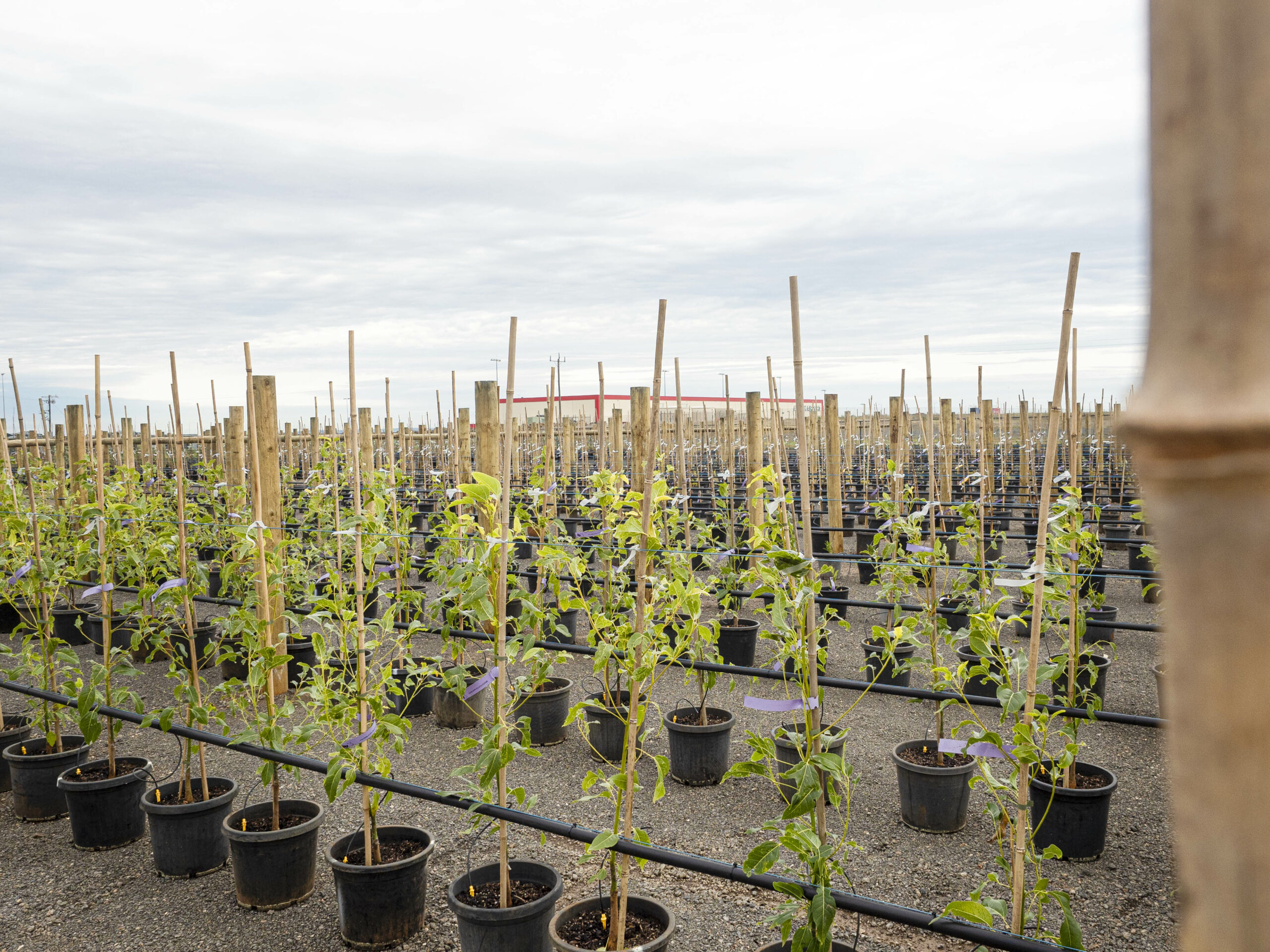 Avalon also planned and developed a new nursery, with some 2,600 young trees destined for the airport's entry and exit roads. The airport hopes to use the nursery as an outdoor wellness area for staff and to wholesale plants.
The airport prides itself on a comprehensive training program in diverse areas, from IT best practice and drug and alcohol awareness to aircraft refuelling.
Avalon Airport has made significant community contributions through sponsorships of local sporting clubs, and CEO Justin Giddings is an Active Geelong ambassador and a Community Hero for Barwon Health in its initiative to encourage COVID-19 vaccinations.
Justin Giddings said, "It's been probably the toughest year you could ever go through being an airport, and to have an award recognising that you've done your best for your staff is just fantastic."
The team at Avalon Airport would like to express its gratitude to the Geelong Chamber of Commerce and WorkSafe.