The Linfox-owned proving ground is strengthening its credentials as Australia's leading vehicle technology and development test centre.
Road safety has always been a key priority for Linfox and its Australian Automotive Research Centre (AARC) in Anglesea, Victoria.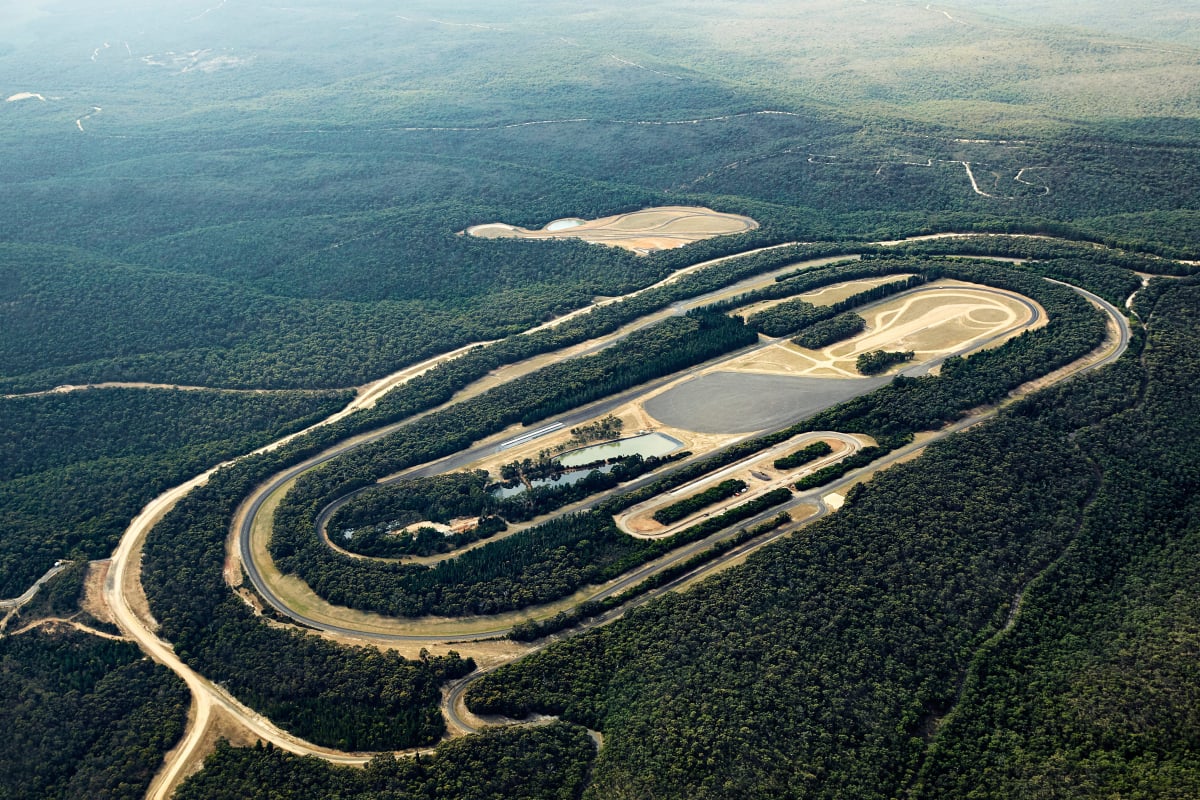 The facility's latest project reaffirms this, putting it on track to become one of the most advanced vehicle safety testing facilities in the world.
AARC partnered with the Victorian Government's Transport Accident Commission (TAC) to co-fund the testing of Advanced Driver Assistance Systems (ADAS) on its 1000-hectare proving ground. This multi-million-dollar facility upgrade also includes the purchase of ADAS test equipment suitable for all vehicle types, from motor bikes to heavy vehicles.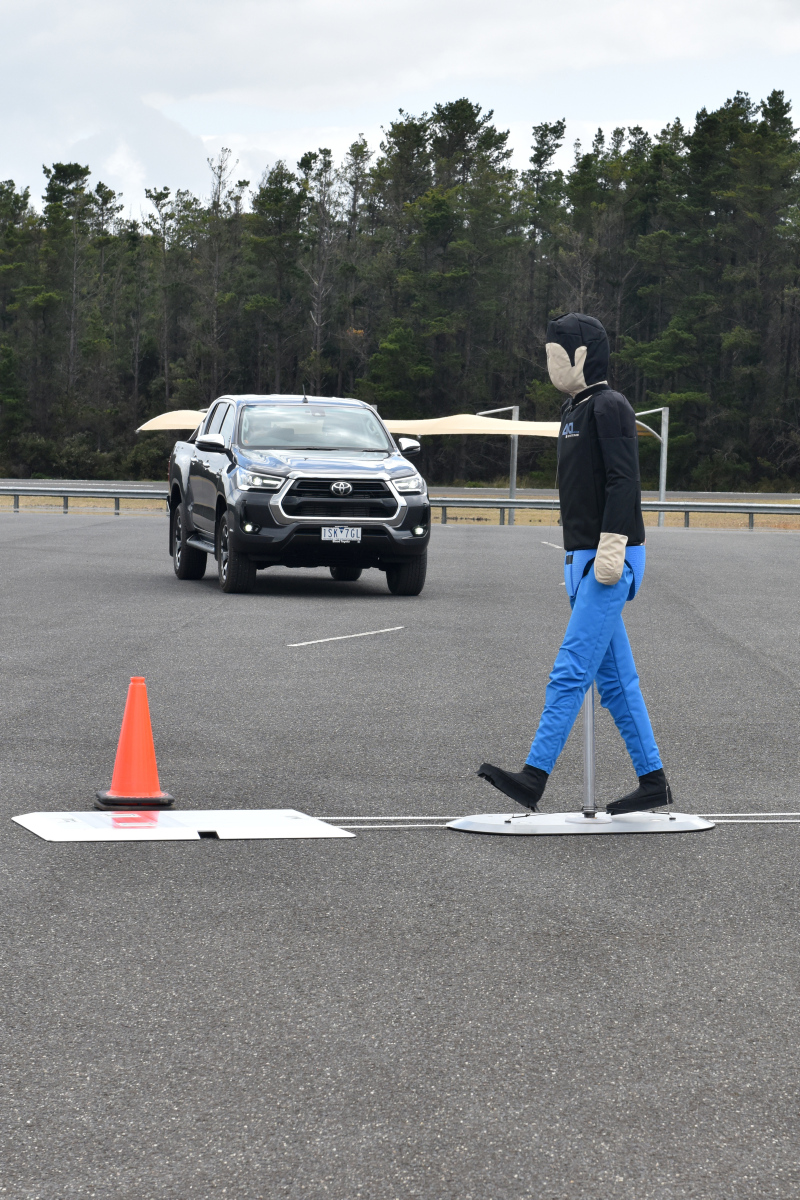 ADAS is a family of safety systems designed to work together to automate and enhance vehicle safety by alerting the driver to potential problems that may help to avoid collisions. Testing these systems locally at AARC will further encourage these safety features to be made available in vehicles for sale and in development in Australian and regional markets.
The testing will be undertaken by automotive test specialists ABMARC, who will use robotic platforms to emulate vehicles, cyclists and pedestrians to recreate hazardous scenarios in a safe and controlled environment.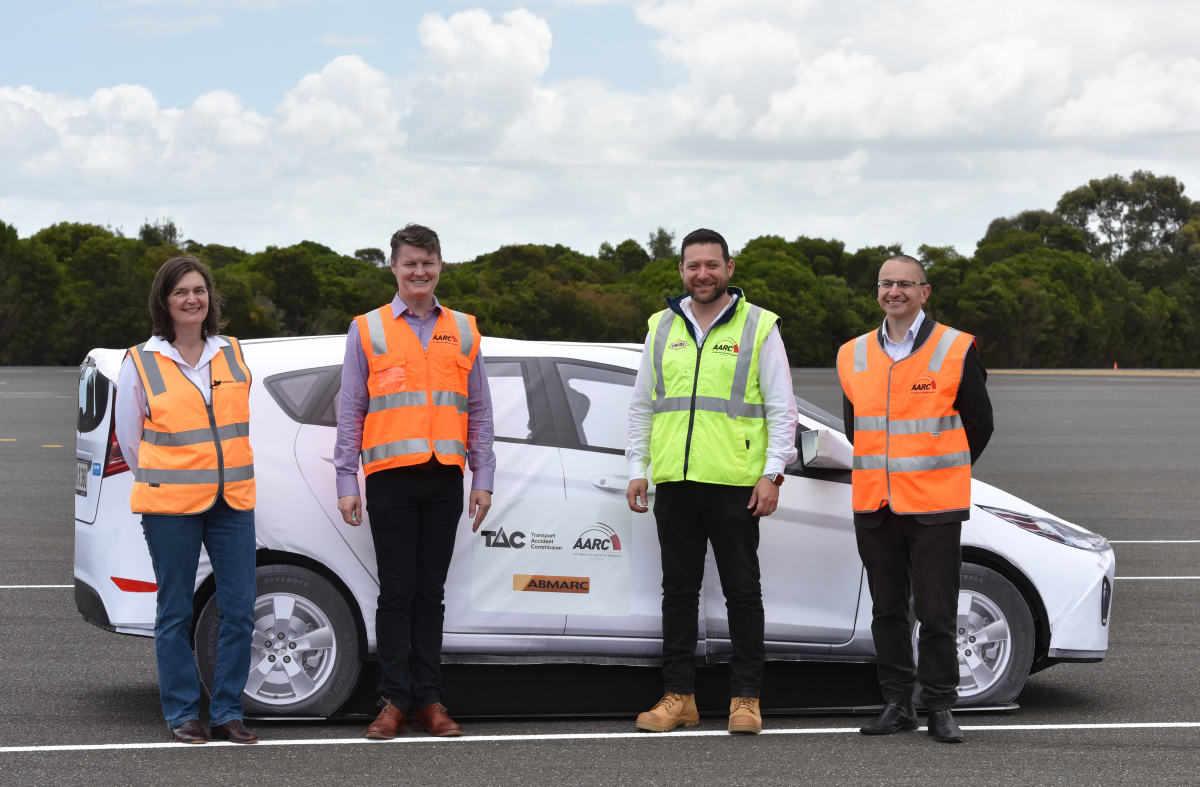 ADAS new vehicle testing will take place in accordance with EuroNCAP and ANCAP protocols to assist manufacturers in obtaining a 5-star safety rating before entering the market. The equipment will also be used to test aftermarket products to ensure they do not compromise safety features, and for research and development work.
This advancement will complement the site's already extensive offering, ensuring the needs of its established relationships with Toyota, Bosch, Volvo, Ford and many more, are met well into the future.
General Manager AARC, Ari Suss explains: "The introduction of ADAS testing at AARC reaffirms the Linfox-owned facility as the Australian leader in vehicle test development.
"We too are excited to be forming new long-term relationships with ABMARC and the TAC, demonstrating a compelling new partnership between major private and public sector organisations."