Linfox team members have shown continued strength, resilience and persistence throughout the COVID-19 pandemic.
"Linfox's commitments to be safer and achieve together have guided operations over the past 18 months and continue to motivate us as we work hard to keep our team safe and healthy while we all learn to live with COVID-19," said Linfox Group Manager Safety, Health and Wellbeing Chris Wilks.
"This crisis has asked more of us than we ever expected, but through it all we have supported each other, delivered for our customers and sustained communities across Australia and New Zealand."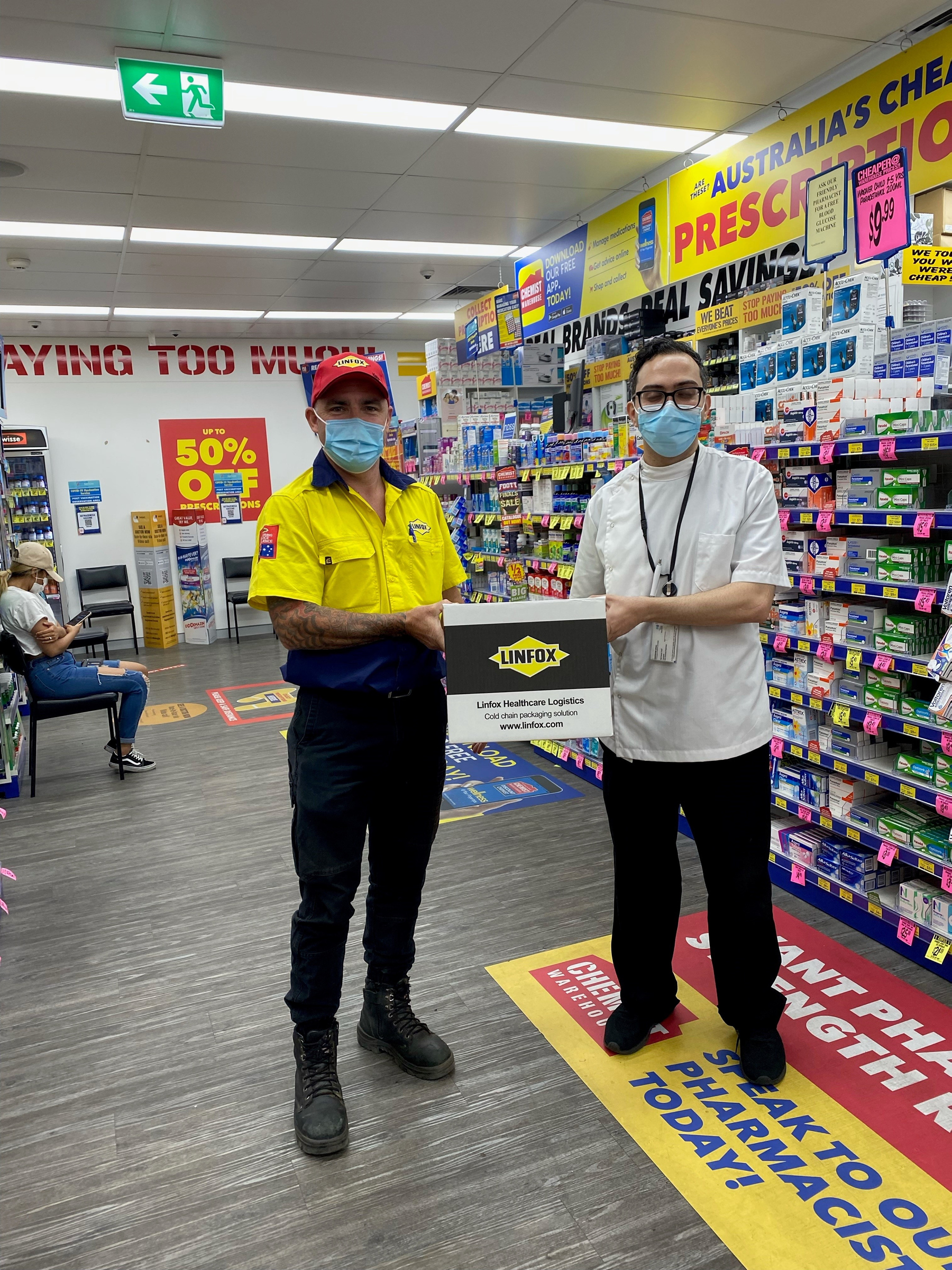 Linfox continues its important role paving the way beyond the pandemic. In late 2020 the Australian Government awarded Linfox, together with distribution  partners, the COVID-19 vaccine logistics responsibility in New South Wales, Queensland and the Australian Capital Territory.
This cold chain expertise endorsement sees Linfox continue to plan and manage vaccine distribution at strict temperatures to rural, regional and metropolitan locations. The partnership also includes distributing vaccination supplies such as needles, syringes and personal protective equipment to GPs, GP respiratory clinics, Aboriginal Community Controlled Health Organisations and state-run clinics.
At the time of publication, Linfox has safely and securely distributed an astounding 20 million vaccine doses – and counting.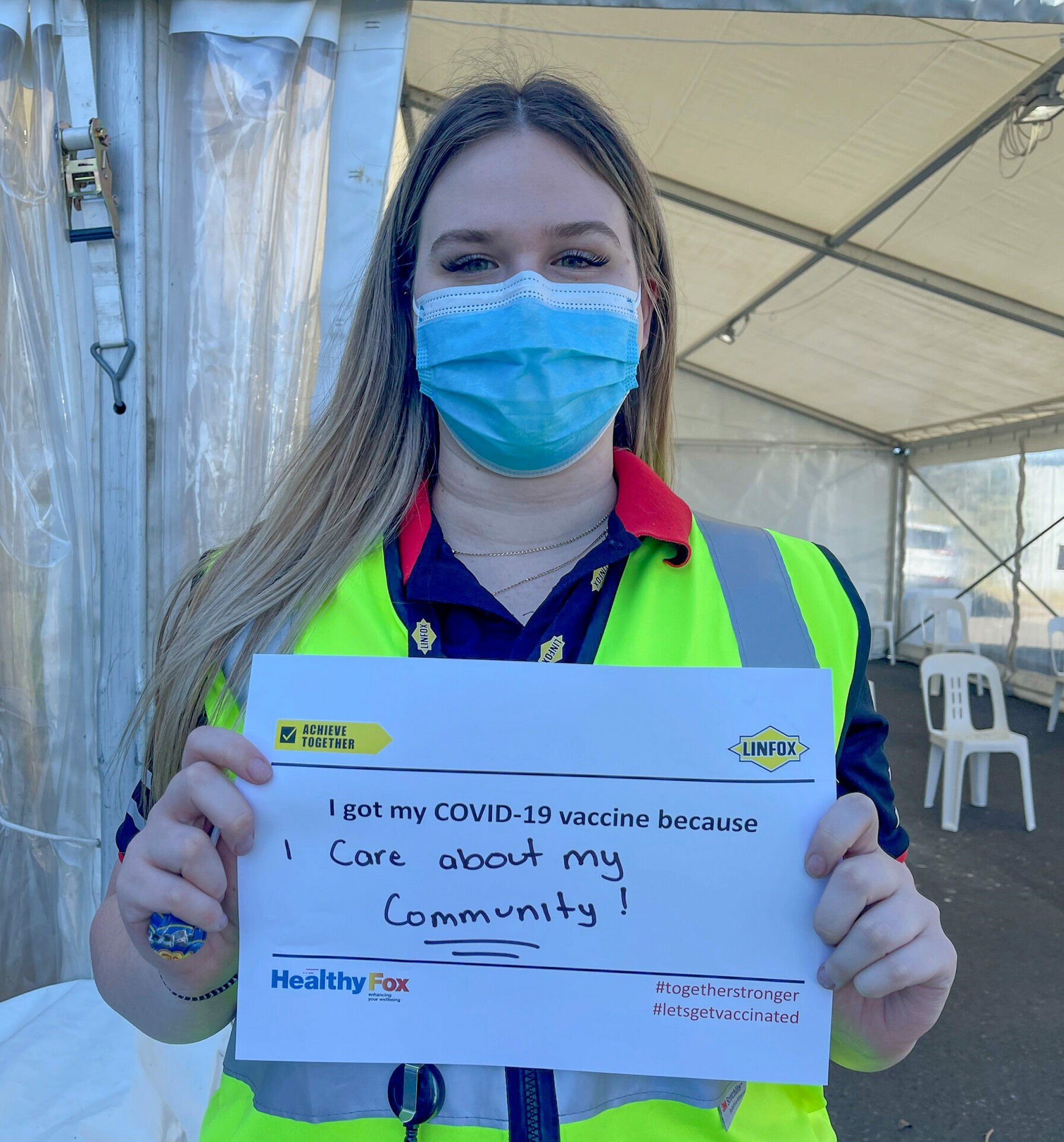 As the COVID-19 Delta variant took hold during 2021 and mandatory testing was introduced, Linfox opened a drive-through COVID-19 testing site at its Erskine Park, New South Wales distribution centre.
"This provided easy access for our team members to take their test and continue with their workday as crucial essential workers," explained Chris.
"We were fortunate to receive two allocations of the Pfizer vaccine for our Victorian and New South Wales team members.
"Around 3,000 Linfox, BevChain, Armaguard and subcontractor partner team members rolled up their sleeves at our vaccine hubs, playing their part to protect our communities."
Many also took the opportunity to be vaccinated at customer sites or external vaccine hubs.
Like most organisations, the pandemic saw Linfox people adapt the way they work in response to constantly changing restrictions in various jurisdictions.
"Our COVIDSafe operations were supported by a great team of people who worked hard in the background to help our business units respond to the dynamic risks of COVID-19. Workforce bubbles, segregated shifts, strong hygiene standards and responding swiftly to any close contacts or positive cases were key to keeping our sites operational during the peaks of the pandemic.
"This was a massive task, but a necessary one to ensure the health and safety of our team members, their loved ones and our communities," reflected Chris.
"We commend our people for their strength and spirit, and their ongoing commitment to protect each other as we strive to diminish the impact of COVID-19 over time."