More people have been doing it tough over recent months, so when FareShare needed to transport almost 60,000 litres of Italian-style tomato puree from Shepparton to its kitchens in Melbourne, Linfox organised to get it there.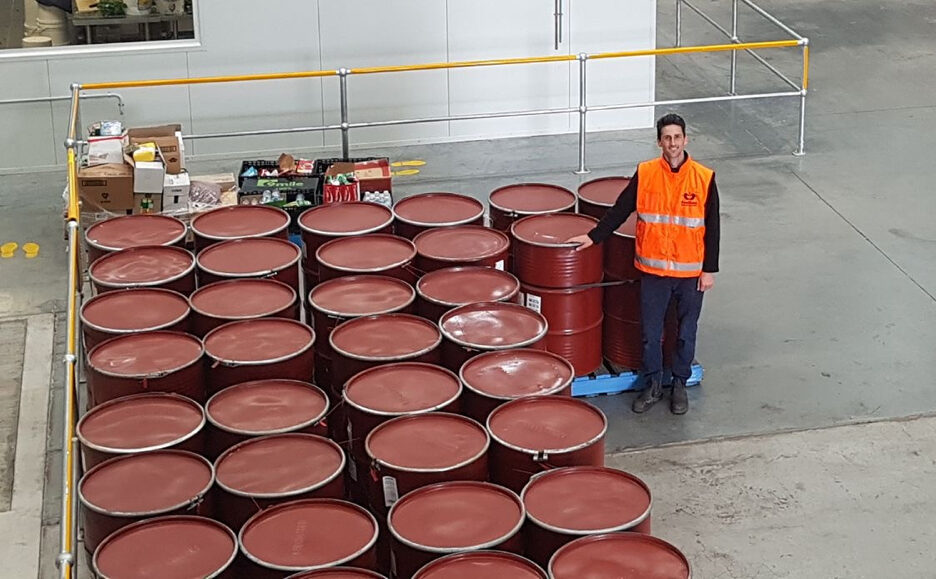 FareShare rescues surplus, quality food that would otherwise go to waste and uses it to prepare free nutritious meals for those in need in major capital cities.
This is not just about feeding those in need. FareShare, with the support of Linfox and other organisations is connecting with people who have been isolated, not just by government rules limiting contact, but also the loss of their job.
By late May FareShare's kitchens in Melbourne and Brisbane were making up to 17,000 meals a day.
Since the COVID crisis began, they have prepared more than 100,000 free meals for international students in Melbourne and Brisbane and another 40,000 for Indigenous communities in Queensland.
An estimated five million Australians experienced food insecurity last year while food waste costs the economy an estimated $20 billion. FareShare tackles that tragedy head-on with the help of volunteers and donors. Learn more by visiting www.fareshare.net.au.