With the first-year anniversary of the partnership behind us, Linfox and Aurizon have shown the strength of their partnership, maximising the number of weekly intermodal services in Far North Queensland to meet regional consumer demand.
Aurizon's locomotives have hauled Linfox rail wagons and containers to transport essential items such as food, groceries and beverages north to rail hubs in Central and North Queensland. Linfox trucks then deliver the freight across regional Queensland isolated by the COVID crisis.
Return southbound rail services bring fresh produce to markets and distribution centres for consumers across the country, with each service carrying the equivalent of 80 B-double truckloads of freight.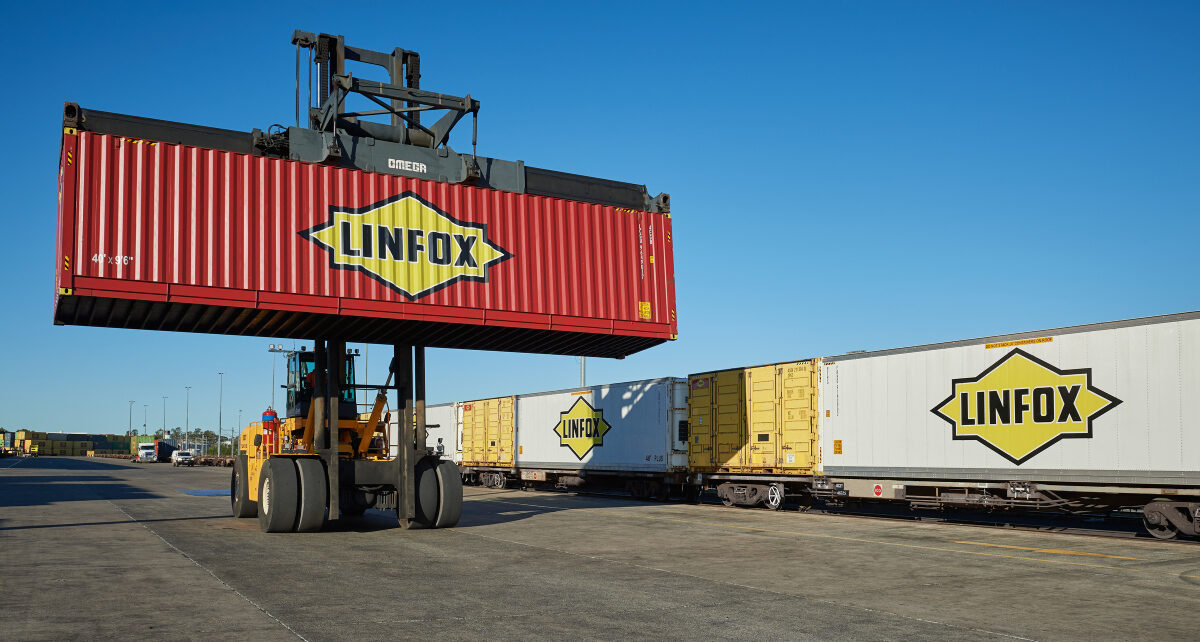 Linfox's acquisition of Queensland Intermodal last year was the realisation of a long-held ambition. As Ian Strachan, President Intermodal says: "We have formed new partnerships with high profile brands like Asahi, Pepsico, Golden Circle, Wagners, Queensland Tile Distributors and most recently Woolworths Liquor in Far North Queensland.
"The renewal of key existing contracts with Coles and the Queensland Government reflects the quality of the service provided by the partnership."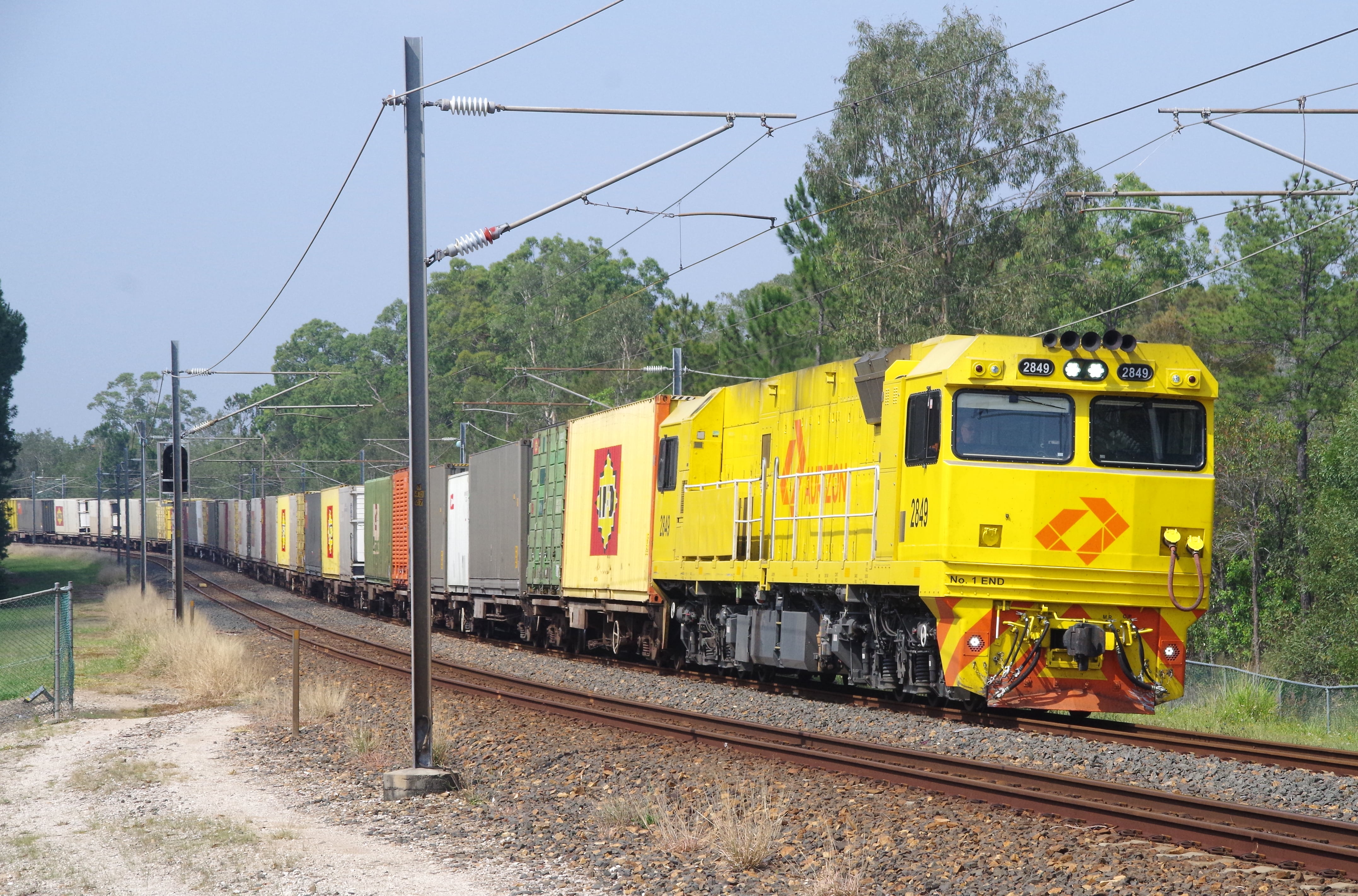 At the time of the acquisition, Linfox secured the continued employment of almost 200 former Aurizon employees along with supporting suppliers and businesses to make sure service to regional customers was not disrupted.
Since this time, safety has remained top priority, with Linfox and Aurizon jointly focused on the health, safety and well-being of employees and the community.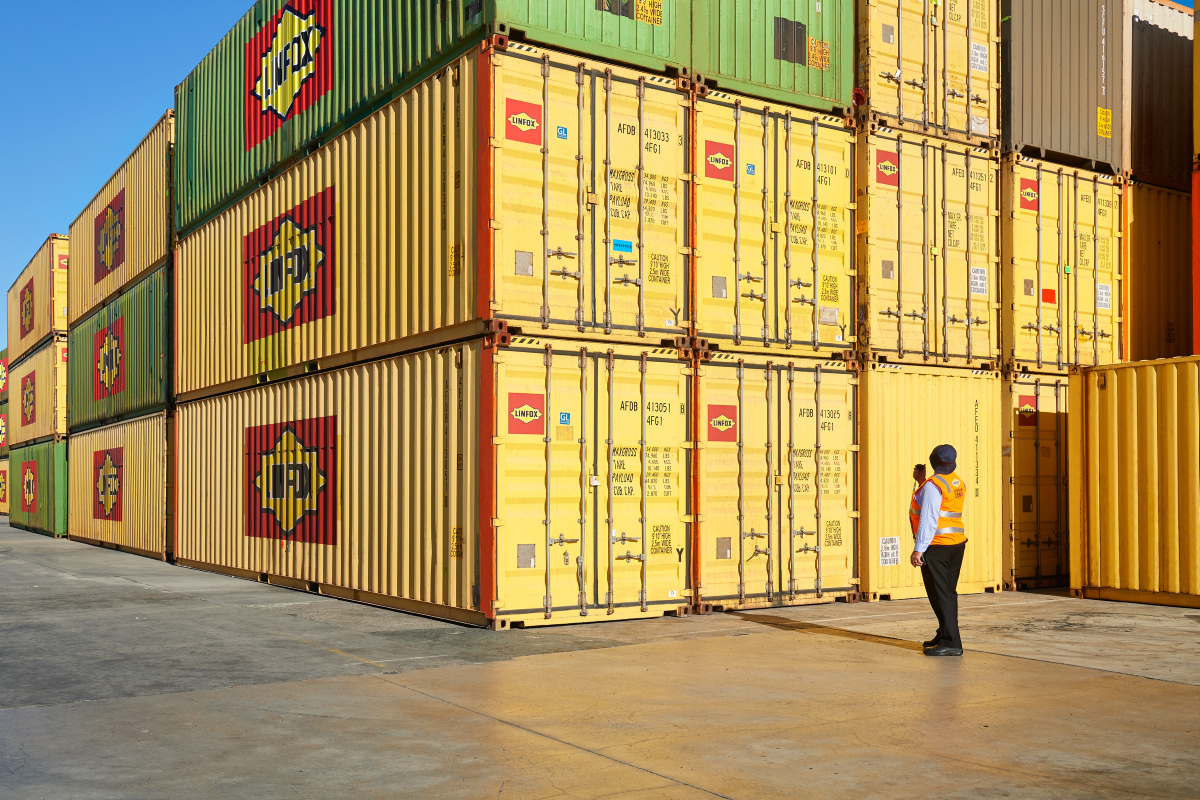 "This applies not only in their everyday roles in the transport and logistics business but also in practising safe distancing, enhanced cleaning procedures and high levels of workplace hygiene," said Aurizon's Group Executive Bulk, Clay McDonald.
"Together, we are pleased that our supply chain is delivering such an important service to the community during a very testing time for customers and communities across Queensland," said Clay.
In the coming year, Linfox will continue to explore opportunities to shift more freight onto rail in Queensland.
The Specialised Resource Logistics team is also mobilising Linfox support for remote facilities and 24/7 operations with bulk haulage, on-demand services and urgent freight deliveries for various points between Brisbane and Cairns, and west to Mount Isa.
As the second year of the partnership opens, there are clear opportunities on the horizon to exceed the needs of customers in Far North Queensland.