The latest in warehouse technology will be on display as BevChain commissions the new-age automated distribution centre (DC) in July 2020 for leading brewer Lion.
Through a strong partnership, the Linfox BevChain team is enabling Lion to realise capacity and productivity benefits with an investment of almost $30 million.
The world class operation will see the current manual warehouse in New South Wales, constructed in 2009, transformed to an automated 30,000 pallet facility.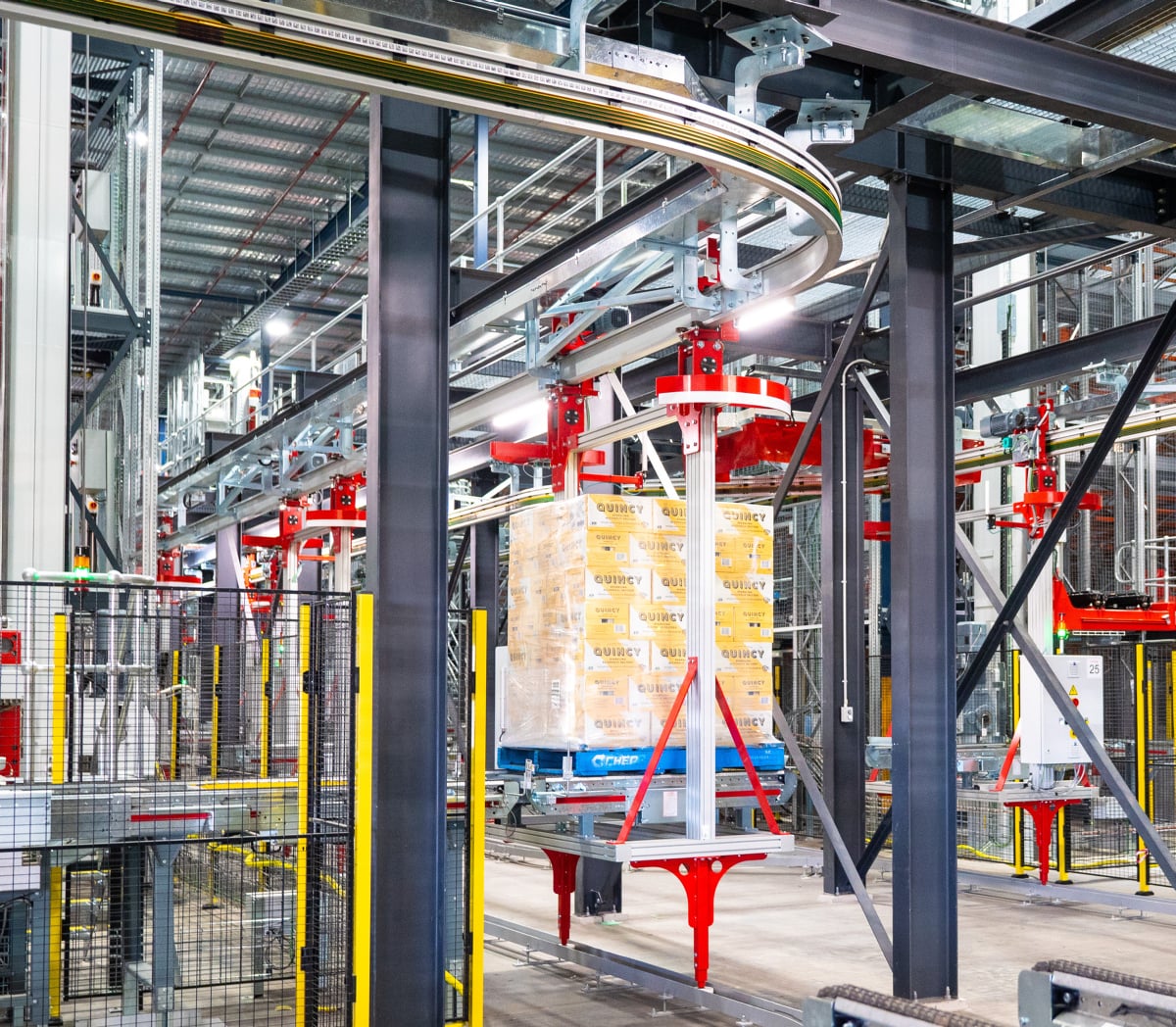 "The project is on schedule due to the hard work of our team, with the new site set to go live in July," said Program Manager, Ray Nielsen.
"We are working through the integration stage with automation provider Swisslog's system engineers to test and trial communications across all equipment."
Maintaining day-to-day operational service for Lion throughout the transition is a priority for BevChain and has been achieved.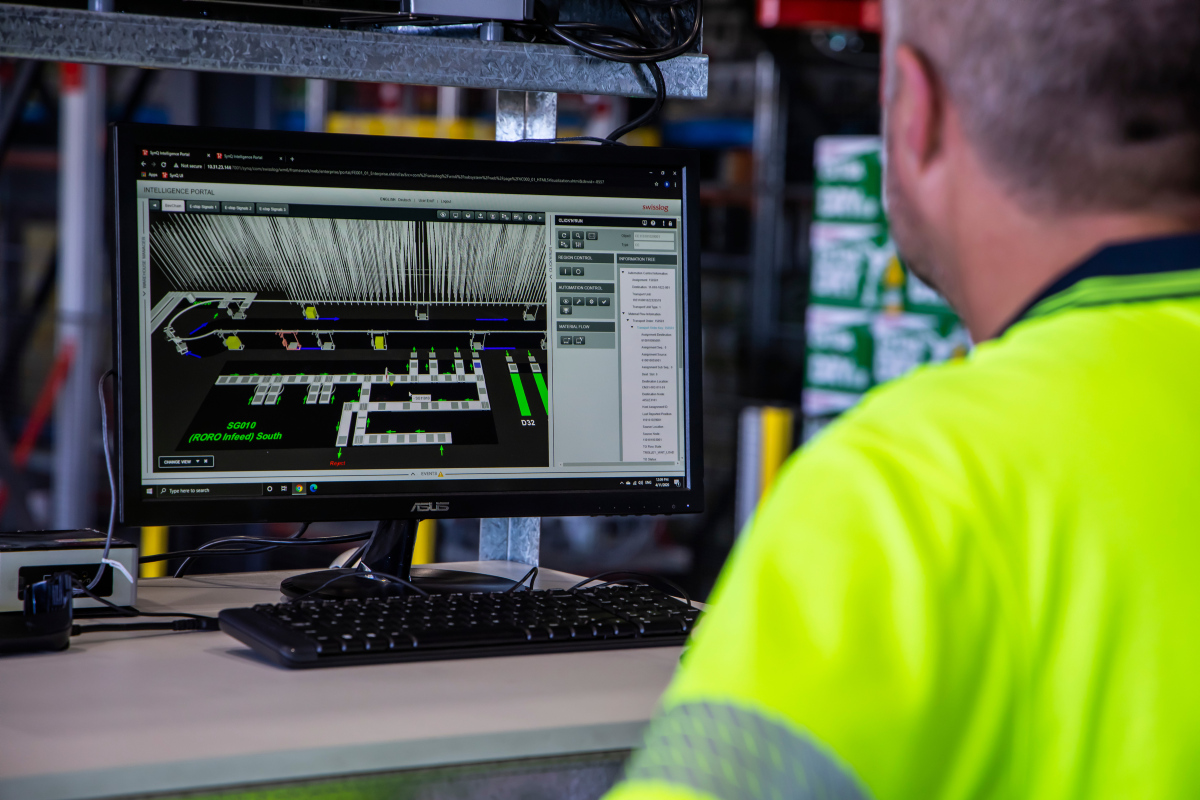 "As crucial provisional acceptance trials are successfully passed, two current alternate manual Lion warehouses will consolidate into the new automated site.
"These site transitions are undertaken carefully and sequentially over several weeks, only after rigorous criteria are met," said Ray.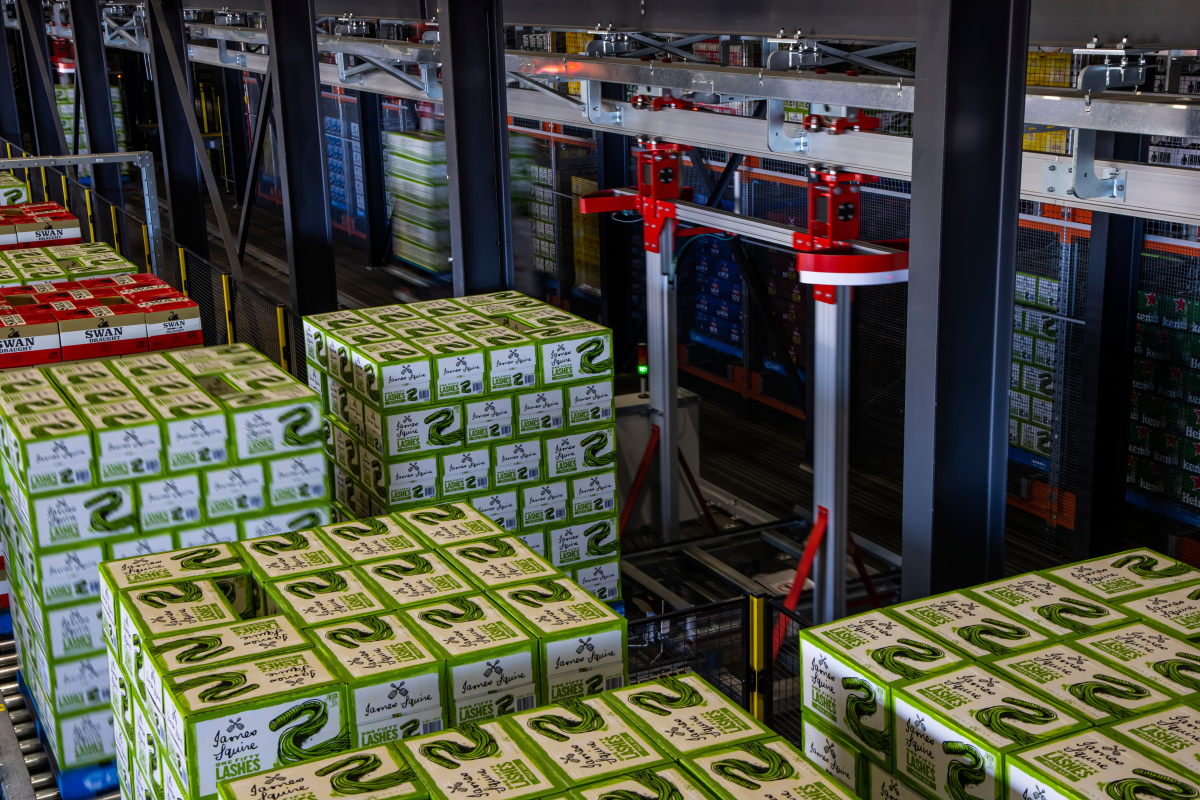 The project team, which numbered more than 40 at its peak, is managing the impact of COVID -19 encouragingly well.
"Slight schedule disruptions as international engineers returned home were overcome and knowledge was transferred to local engineers.
"The crews also adapted quickly to new safety initiatives, maintaining physical distance where necessary and others moving to remote working where possible," explained Ray.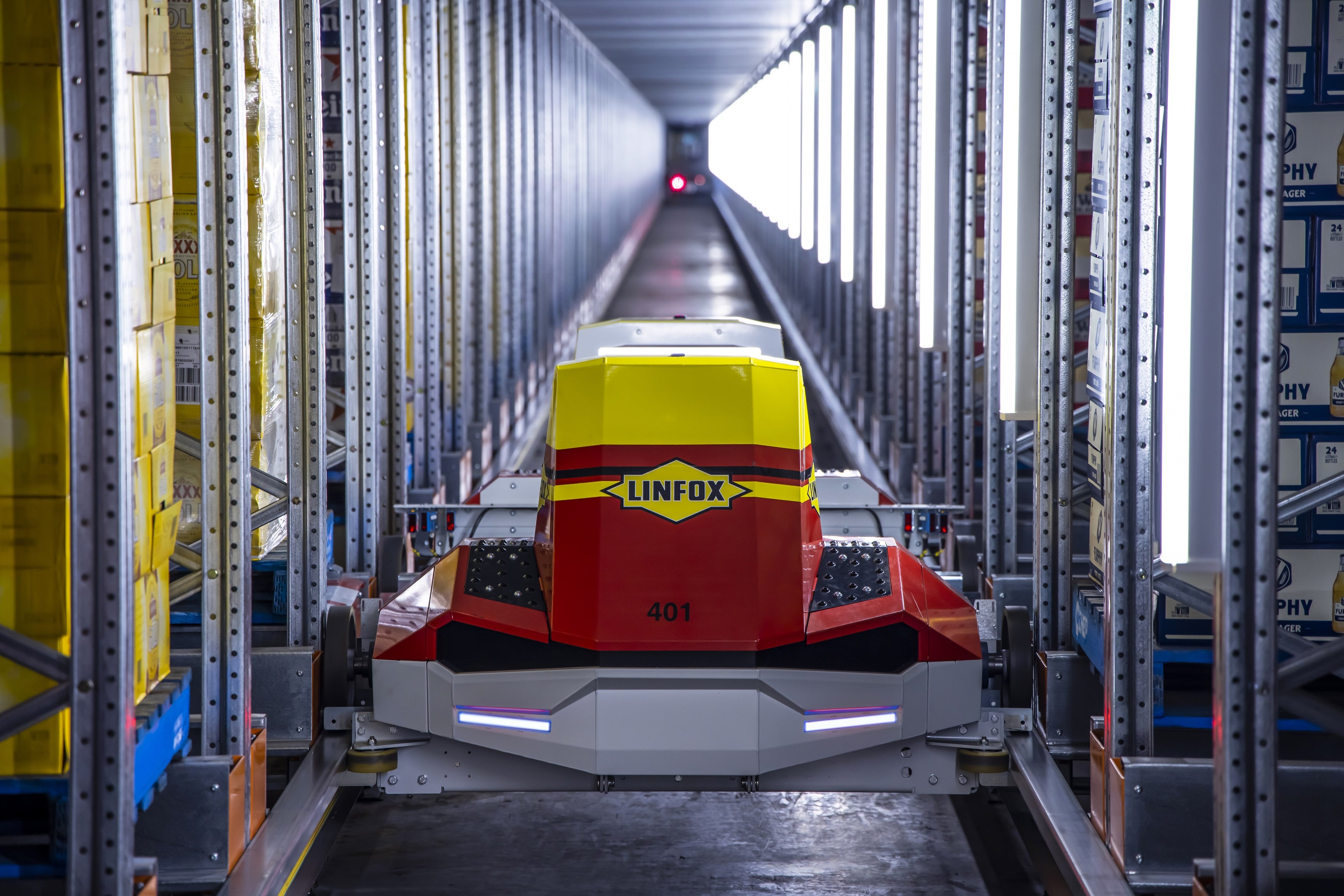 President BevChain, Misha Shliapnikoff is proud that projects like these are putting BevChain and Linfox at the forefront of customer innovation.
"We are excited to be installing and operating this leading-edge technology for such an iconic beverage industry customer," said Misha.
"It demonstrates BevChain's commitment to be a progressive logistics provider, committed to customers who rely on high performing supply chains.
"The success of this project will open doors for more automation in future operations.
"It also gives our people the chance to gain new knowledge and skills in technology-enabled warehouses," said Misha.
Lion Project Manager, Brett Harmston says the Lion and BevChain teams have worked closely to design and operationalise the new facility.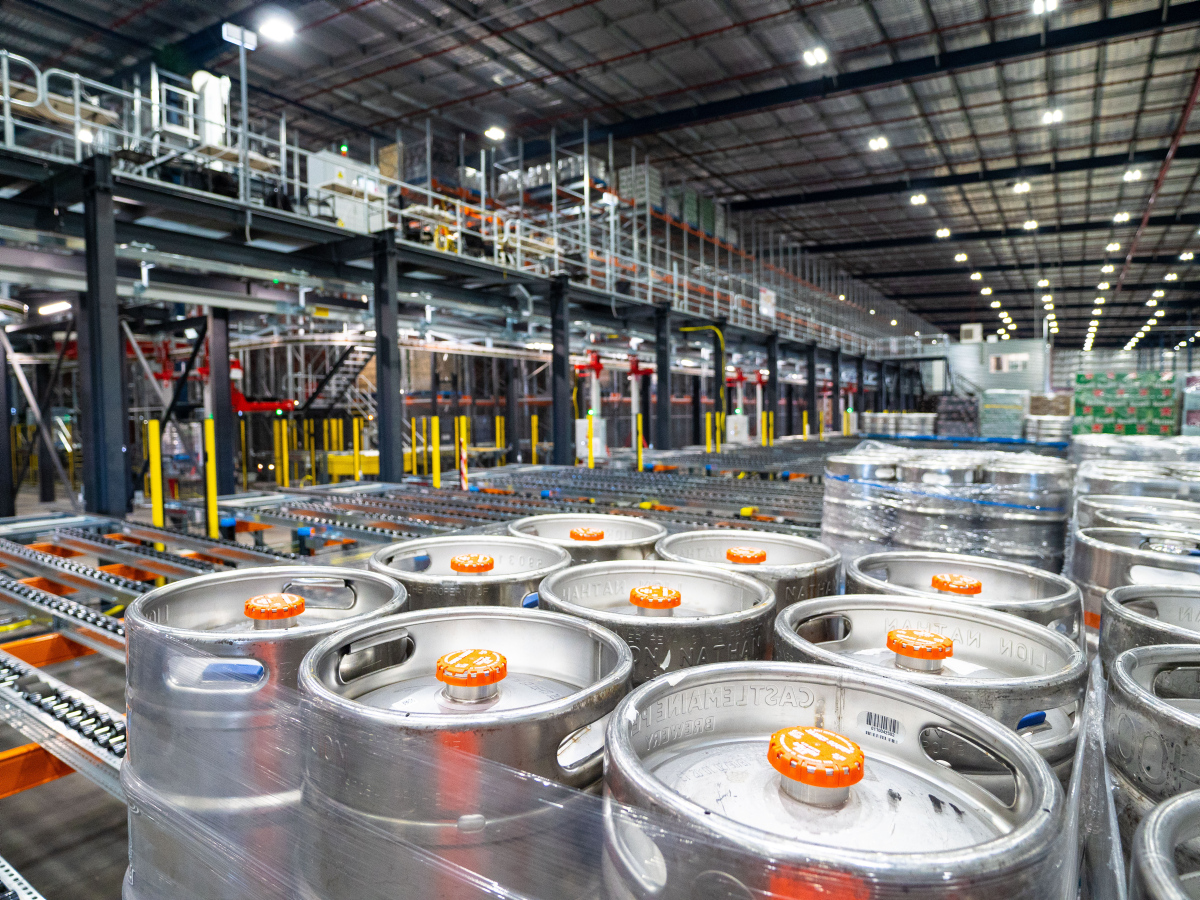 "We are eagerly awaiting the opportunity to reap the benefits of trading in the new automated distribution centre.
"We appreciate this success is due to the dedication and hard work of many – all of whom shared a common vision to transform and future-proof a key part of our supply chain," said Brett.
Linfox BevChain and Lion leaders, business teams, contractors and suppliers continue to work together with external stakeholders in the lead up to the go live celebration.
The automation solution includes
Six inbound and 16 outbound lanes
Two roll-on, roll-off lines for receiving 'end of line' products from the adjacent brewery production hall
37 monorail trolleys move pallets from inbound ports to storage conveyors, then back to outbound ports
Storage facilities operated in four quadrants (or cells), each serviced by a pair of vertical conveyors transferring pallets to and from one of five levels
20 robotic aisle and row carts, one in each level of each quadrant to transfer the pallets to and from their pre-determined location
The entire automated store is run through proprietary software integrated with the BevChain warehouse management system and the customer's enterprise resource planning system
Lighting fully replaced with smart and sustainable LED lighting customised for working areas and dark machine areas.