Linfox understands that isolation and confinement can affect people's health in the logistics industry.
These factors, among others, have meant truck drivers are more likely than the general population to suffer depression, anxiety and other mental health issues.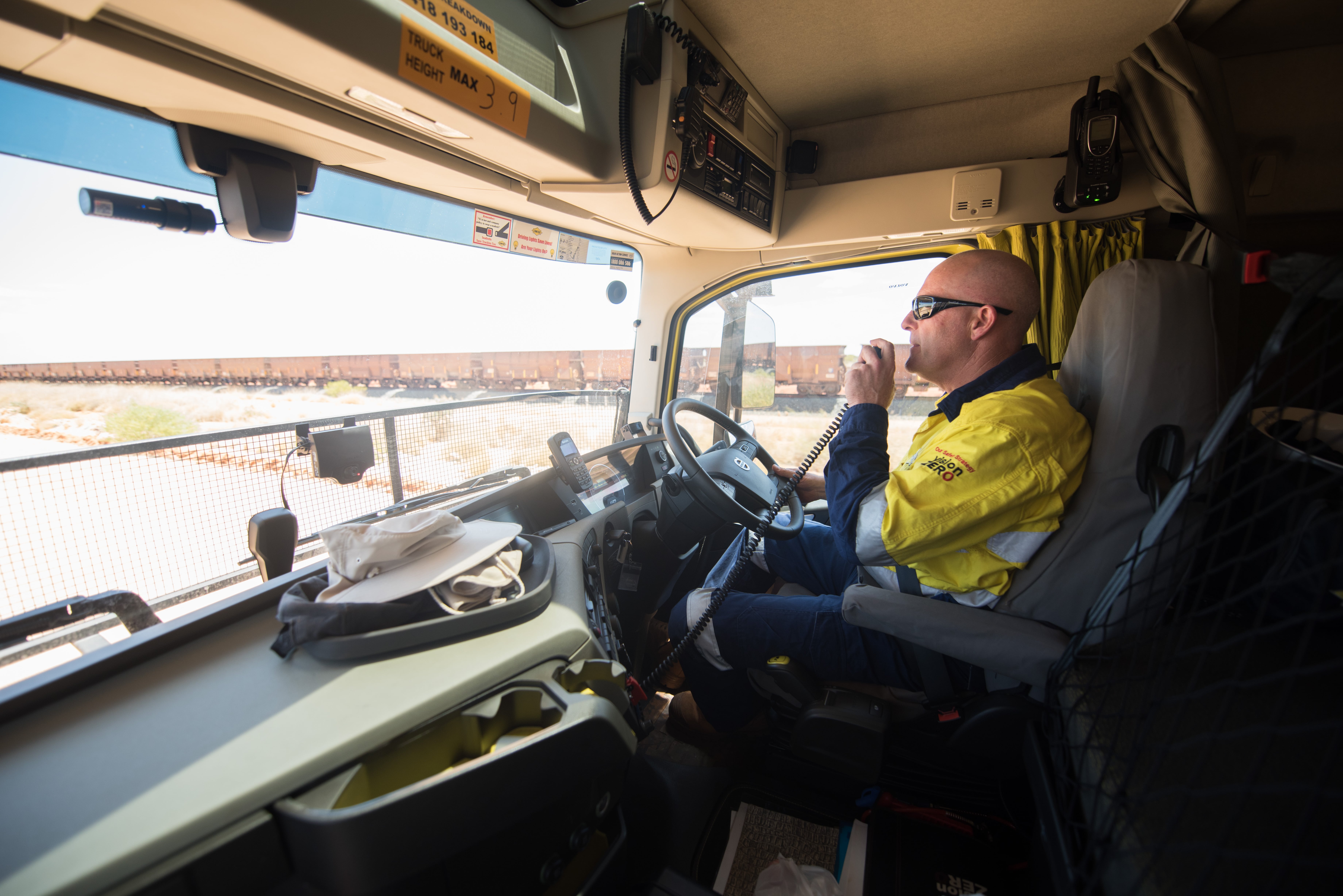 Which is why Linfox along with leading road transport operators and customers Woolworths, Coles, Metcash, Toll, Qube and Ron Finemore Transport have all combined as founding members in partnership with the National Heavy Vehicle Regulator (NHVR) to fund the inception and development of Healthy Heads in Trucks and Sheds (HHTS).
CEO Linfox Logistics Australia and New Zealand, Mark Mazurek is one of the founding board members and HHTS Chairman, Woolworths Chief Supply Chain Officer Paul Graham has been a key force in the not-for-profit charitable foundation.
"The HHTS board is made up of people with skills and passion who can shine a light on mental health and create real industry change," explained Mark.
Mental health training and standardising policies and regulation at logistics facilities are key in creating psychologically safe workplaces. Helping individuals to be physically and mentally healthier is also imperative.
The foundation's first task will be to develop a single national mental health plan for truck drivers, and distribution and warehouse staff.
Smaller operators will be supported by the larger founding industry members to make sure change happens in every corner of the industry.
"We are serious about our values when it comes to people, whether they are part of our organisation, the industry or the communities we serve," said Mark.
"Like our longstanding Linfox Healthy Fox program, HHTS is committed to the wellbeing of people in our industry and responding to these challenges together."