Linfox is investing in new site infrastructure and fleet for its busy Auckland, New Zealand DC, as part of the company's commitment to safe, secure and efficient operations.
Part of a broader site transformation, the investment includes new safety barriers, walkways, security assets, building and technical upgrades.  A wider fleet investment also sees new forklifts, auto-wrappers and counter-balancers further streamline customer operations in a safe and compliant way.
The busy Māngere, Auckland site houses the Linfox New Zealand head office, and a warehouse servicing some 20 Linfox customers across the retail, consumer goods, resources, industrial and intermodal sectors.
"We are creating a better, safer facility for everyone onsite – team members, customers, suppliers and visitors alike – and our people were able to influence the upgrades early on," explained Linfox President Resources, Industrial and New Zealand, Scott Nicholls.
Improvements were heavily guided by insights from on-the-ground team members, with several workshops and discussions informing how to best optimise the site.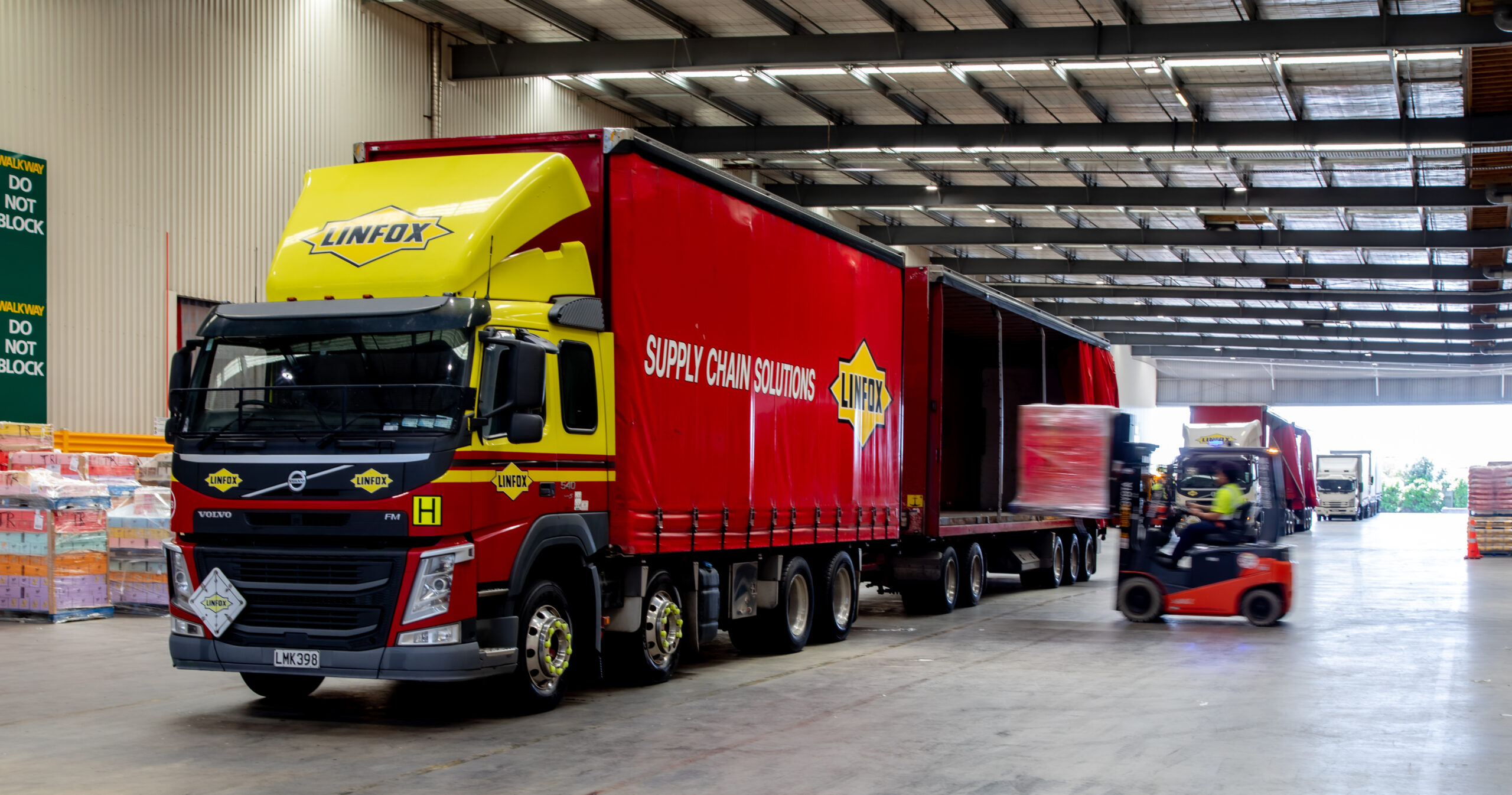 Upgrades improved the tunnel linking the two warehouses onsite. An easier and safer passage is now available through this main thoroughfare, used by vehicles and equipment to move between both buildings, and as a key area for loading and unloading.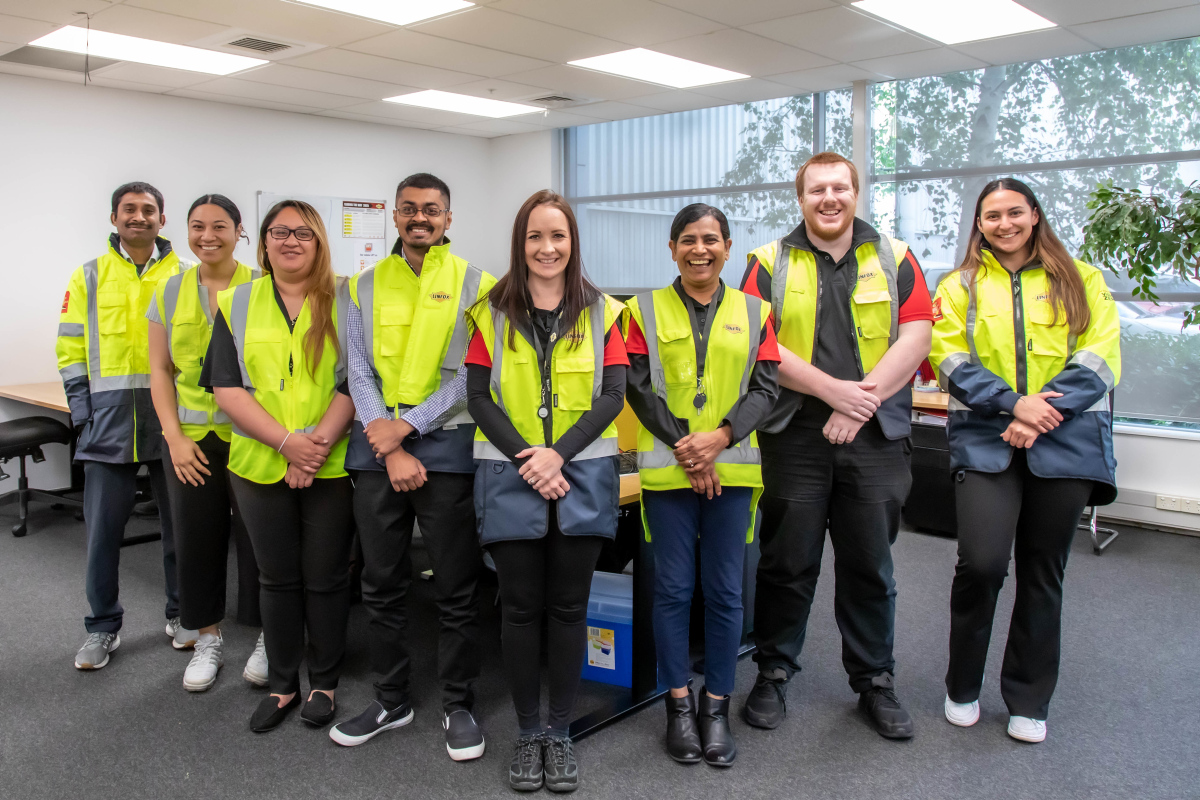 Open plan office improvements give Linfox NZ teams the chance to engage and collaborate. From problem solving and ad-hoc discussions to creative idea sessions, the upgrades support a culture of innovation and openness.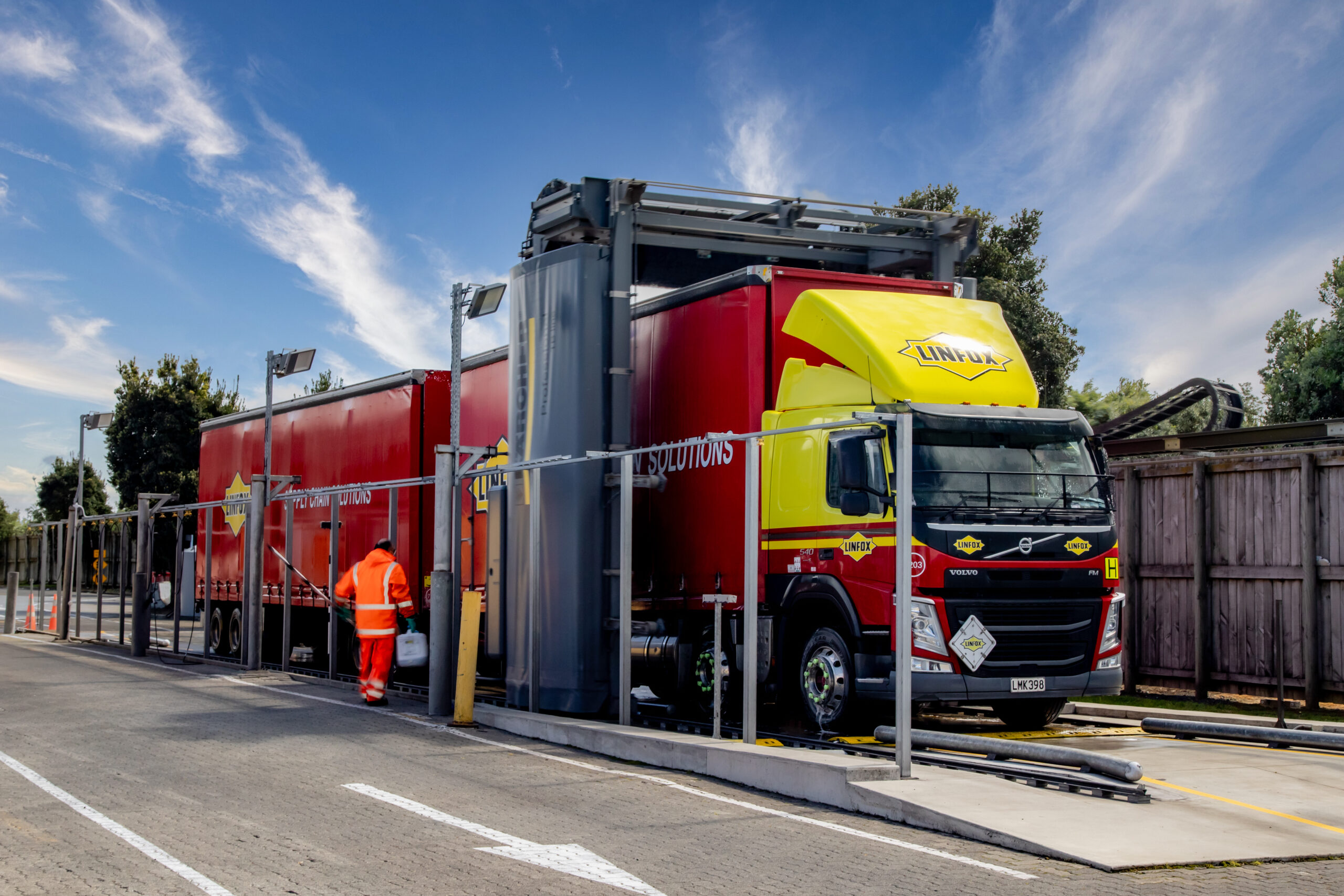 Clean fleet is a Linfox hallmark: A new truck wash forms part of the site investment.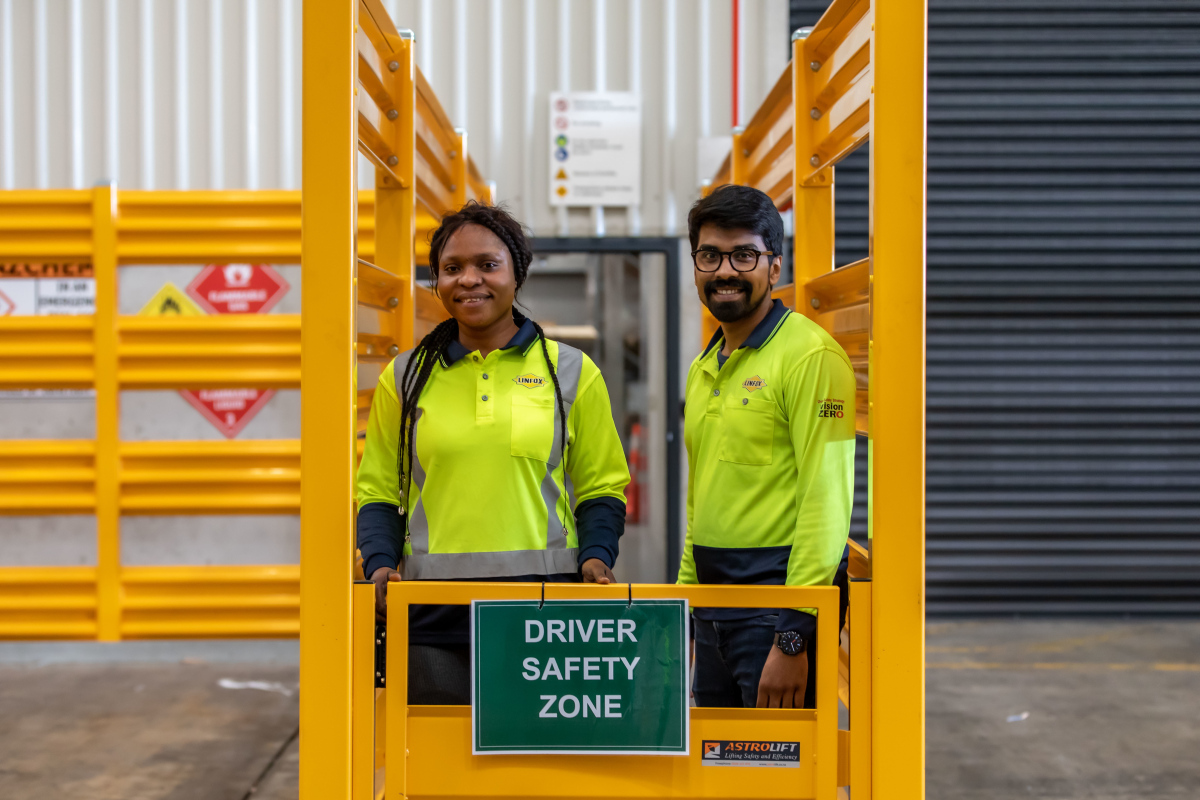 New barriers enhance safety for teams and visitors throughout both warehouses and inward goods.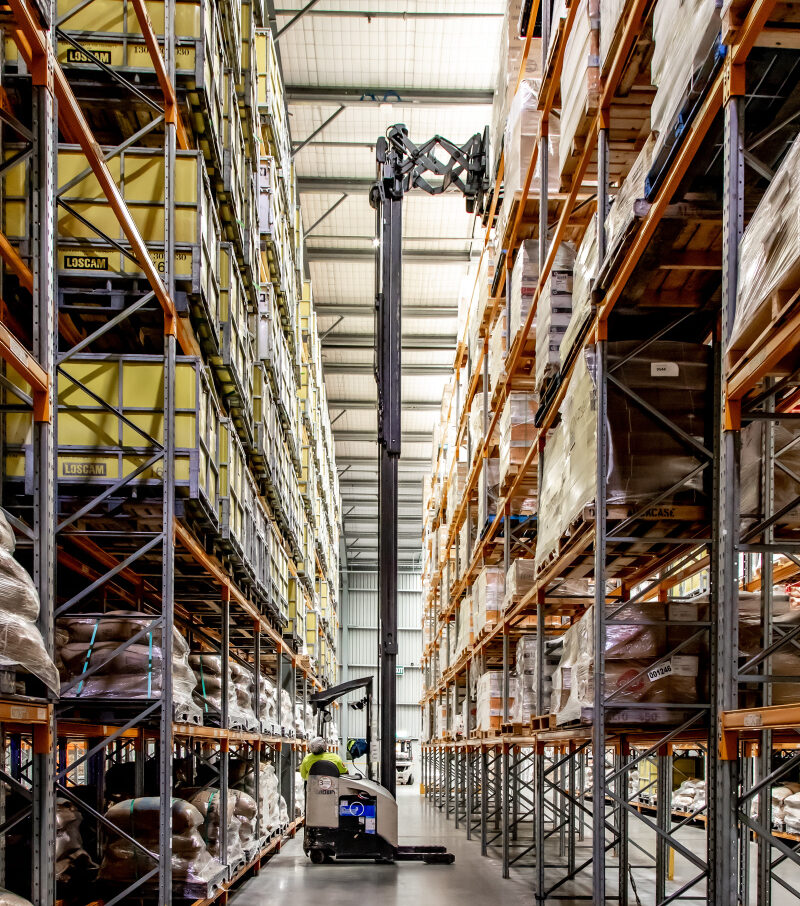 Fleet upgrades include new forklifts and counterbalancing equipment for safe, efficient and agile warehouse operations.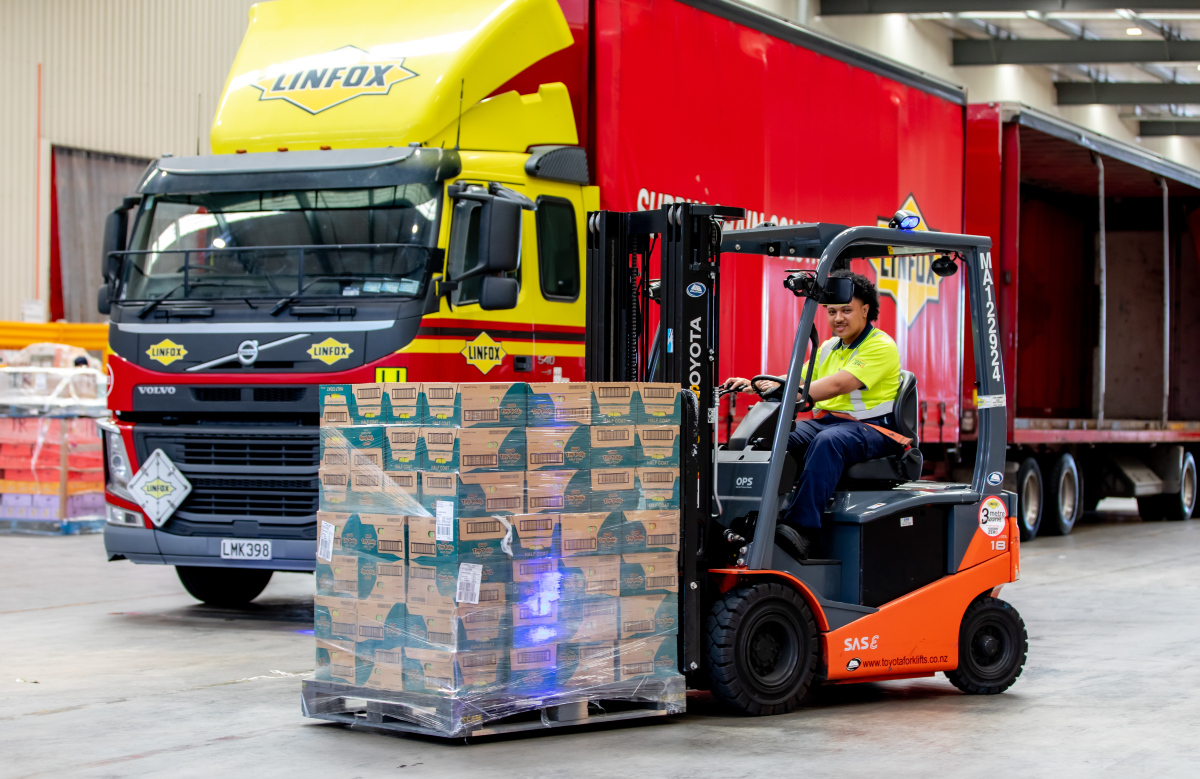 Growing stronger with The Arnott's Group
Linfox Auckland has managed a seamless move from a direct-to-store to a central DC supply chain model for The Arnott's Group customers, Foodstuffs PAK'nSAVE and New World.
"Linfox now transports full pallets directly to these customer DCs, significantly reducing daily load volumes for a more efficient logistics task," said Linfox New Zealand National Warehouse Manager, Ashley Green.
This saw the Linfox team manage an extra 60 full truck loads over a two week period, in addition to the usual stock required to satisfy customer demand.
"We seamlessly managed this change to preserve day to day operations and minimise impact to The Arnott's Group and their customers."
The transition was the biggest change to The Arnott's Group's distribution and logistics channel since 2014.
"The Arnott's Group is the largest Foodstuffs North Island vendor to date to adopt the central warehouse model, which has been embraced by the teams on all sides," said The Arnott's Group National Supply Chain Manager NZ, Chris Vernel.
"The project took months of planning and was made possible by the engagement and expertise of the Linfox Auckland team," he said.