BevChain won the trust of many new customers during 2022, cementing its place as Australia's beverage logistics leader.
As pandemic pressures eased on the hospitality sector this year, the broader liquor market is now firmly back in business ahead of a busy 2022/23 peak season.
"People have returned to pubs, clubs, restaurants and cafes, and retail continues to be strong," said Linfox President BevChain, Misha Shliapnikoff.
"A growing number of prominent beer, wine and spirits companies now realise that to compete in a changing market, they need more robust and efficient supply chains.
"BevChain's logistics models can be trusted for a range of product and business needs," he said.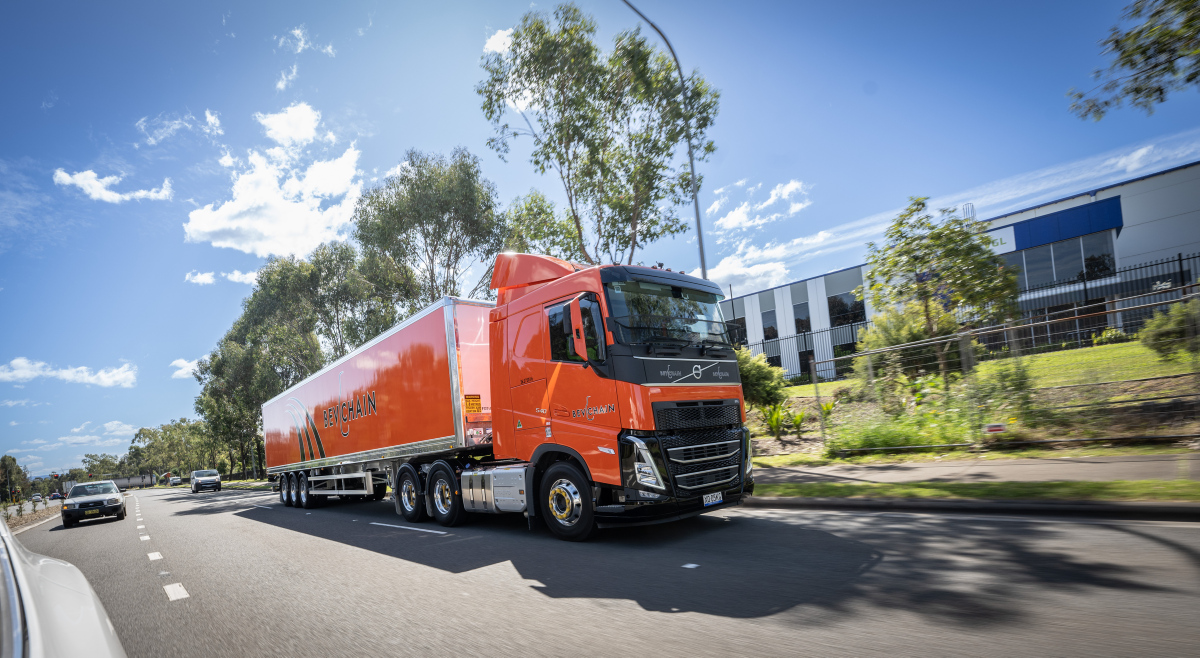 Customer in focus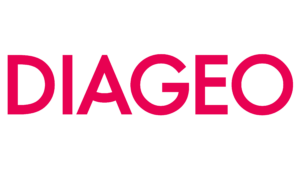 BevChain and Diageo have celebrated a new supply chain partnership agreement.
The long-term alliance sees BevChain manage safe and secure logistics for Diageo's packaged beverage products, transporting stock from the company's Huntingwood, New South Wales manufacturing hub to major retailers nationally.
A world leader in premium drinks, Diageo's spirits, beer and wine portfolio boasts over 200 brands sold in more than 180 countries, from recognised names to new entrants, both global and local.
The impressive Diageo DC just celebrated 30 years of operation and houses a growing range of global products. These includes big name liquor brands like Tanqueray, Guinness, Smirnoff, Johnnie Walker and Bailey's.
"The partnership also sees BevChain provide broader consultation around Diageo's DC logistics strategy, identifying opportunities for efficiencies in the right locations," explained Misha.
For example, BevChain is now managing a new Queensland DC to support Diageo's developing market in the Sunshine State.
"This leverages the wider Linfox DC network to support Diageo through existing Linfox sites, systems, processes and practises," he said.
This work earned BevChain international recognition from Diageo's global procurement team, with the business shortlisted in the 2022 Diageo APAC Supplier Awards 'Breakthrough Collaboration and Performance' category.
"This nomination recognises the support given to Diageo over recent months," said Diageo Category Director – Logistics (APAC), Abrar Ahmad.
"Specifically, the contributions made to successfully transition the secondary transport services, securing pallets through supply chain issues and the general collaborative approach to resolving problems – all well recognised within the Diageo business."
Construction on new BevChain WA facility gains pace
BevChain's new 35,000 square-metre DC in Maddington, Western Australia is quickly taking shape as warehouse construction forges ahead. The warehouse shell is expected to be finished by the end of 2022, when the focus will turn to the internal fit-out and earthworks during the first quarter of 2023.
BevChain will begin transitioning stock from its existing Canning Vale and Kewdale facilities after the Easter peak period. Both facilities will consolidate into the new state-of-the-art Maddington DC, expected to be fully operational by mid-2023.
BevChain's new 70,000 square-metre Laverton facility is also moving ahead. Site establishment and civil works are well underway, ahead of the first sod turn in early 2023. Both sites will help BevChain and its customers service an expanding beverage market.

Acting sustainably
In line with Linfox's commitment to act sustainably through its GreenFox program, both new BevChain sites will strive for carbon neutrality and seek 5 Star Green Star certification from the Green Building Council of Australia.