In an exciting new partnership with leading robotics developer Cobalt, Armaguard is pleased to announce a uniquely complete artificial intelligence (AI) robotic security and risk solution for Australian organisations.
Securing and protecting team members, warehouses and stock has never been a simple 'out of the box' solution. Organisations often rely on multiple vendors and suppliers for health, safety and security nets, leading to increased risk and the potential for significant financial loss when security breaches occur.
The first of its kind, Armaguard's consolidated security solution will harness robot technology, drones, facial recognition and artificial intelligence to enable the bespoke design of complete proactive organisational security models.
The solution will be designed primarily to identify and report risks and hazards in real-time using in-built sensors and cameras; combining the reliability of machines with the flexibility of humans to augment asset protection.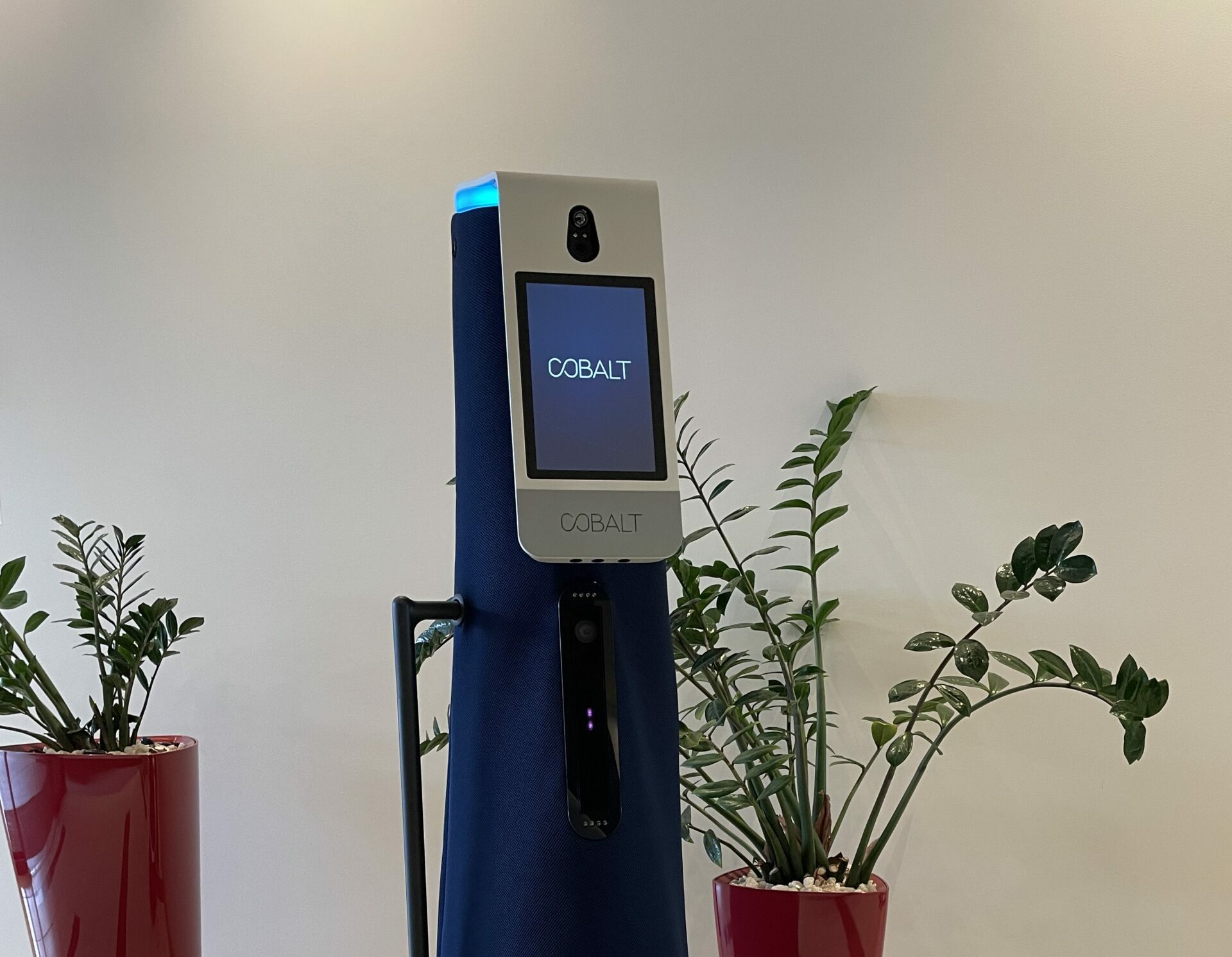 Armaguard General Manager International Operations, Scott Forster, believes the unique adaptability of Armaguard's smart AI-driven solution will allow organisations the flexibility to meet any operational challenge.
"From warehouse inventory management, site and production line surveillance to work, health, safety and environment (WHSE) monitoring, Armaguard's turnkey security solution can be designed to identify obstructions and hazards, improve the functionality of existing surveillance systems and cameras, and even monitor air quality," Scott said.
Robust technology trials are already underway, with robots deployed to support and enhance security and operations at key Armaguard Group locations. The trial robots have been programmed to perform remote security patrol monitoring, hazard and risk identification and WHSE evaluation.
A robot will also be deployed at Fox Classic Car Collection in Docklands, Victoria in a pilot to manage after-hours security patrol and act as a concierge and help desk for patrons attending the museum.
"Armaguard's future strategy is focused on developing and implementing innovative security solutions," said CEO Linfox Armaguard Group, Mick Cronin.
"The introduction of AI robotic technology is the first step towards delivering safe and intelligent security and risk solutions for existing and emerging Australian organisations."

Benefits of Armaguard's unique solution
Minimises workplace risk
Increases safety
Reduces loss and theft
Ensures Australian businesses meet industry-governed reporting and WHSE standards.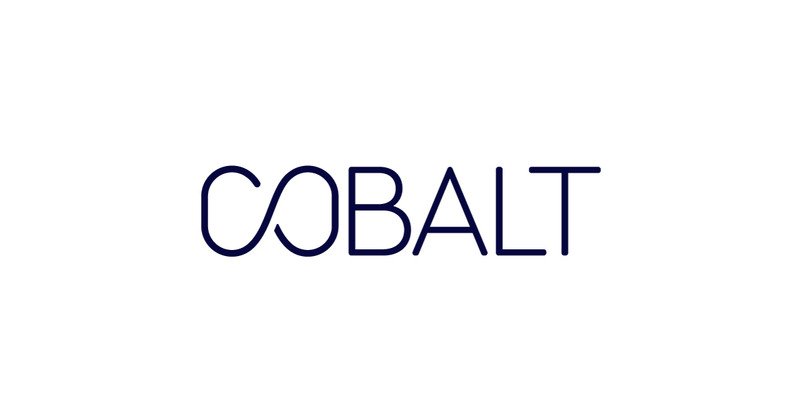 About Cobalt
Cobalt is on a mission to make spaces smarter, safer, and more secure by applying artificial intelligence and robotic automation to handle mundane, important tasks.
By combining robots with consistent, detailed reporting and historical trend analysis, Cobalt is focused on improving the security posture of organisations by uncovering gaps, driving behavioural change, and providing data to drive business decisions.