The last 18 months have been challenging for individuals and their families. Faced with many changes to our daily lives, we have grown accustomed to keeping our distance, wearing face masks, regular COVID-19 testing, snap lockdowns and travel restrictions. The vaccination of our nations now promises a return to the things we enjoy.
When Linfox was awarded the distribution of COVID-19 vaccines in late 2020 by the Australian Government in New South Wales, Queensland and the Australian Capital Territory, initial supply shortages led to a slow start. Almost 12 months later, Australia has a world class vaccination program with world leading vaccination rates and Linfox is proud to play a part in protecting the health and wellbeing of Australians and the national economy.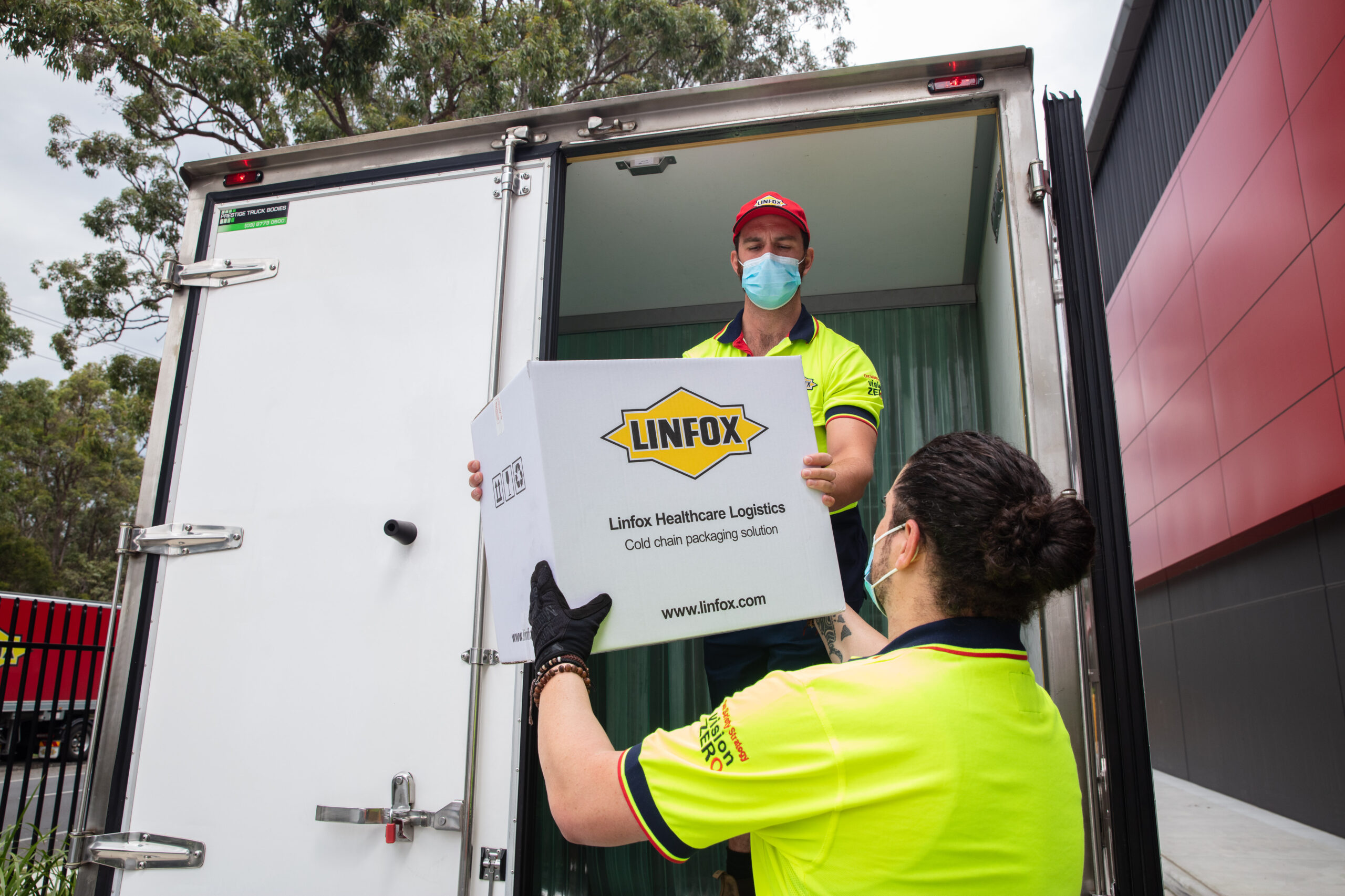 Full credit to the medical and pharmaceutical companies for the development of effective vaccines in record time. Let's hope that individuals continue to be immunised over the coming months to facilitate widespread immunity across our communities. The change in seasons will greatly assist us in fighting this pandemic as we head into our Australian summer. I hope you and your loved ones remain healthy and can soon enjoy regained freedoms and the opportunity to pursue your goals.
It is extremely pleasing to see the introduction of our first electric vehicles on Australian roads. We now have two Volvo FL Electrics in operation and four FUSO eCanter trucks will soon follow. These vehicles are designed to minimise noise and air pollution. Adapting a greener fleet is an ongoing part of Linfox's commitment to act sustainably as we strive for zero net environmental emissions and play our part to mitigate climate change.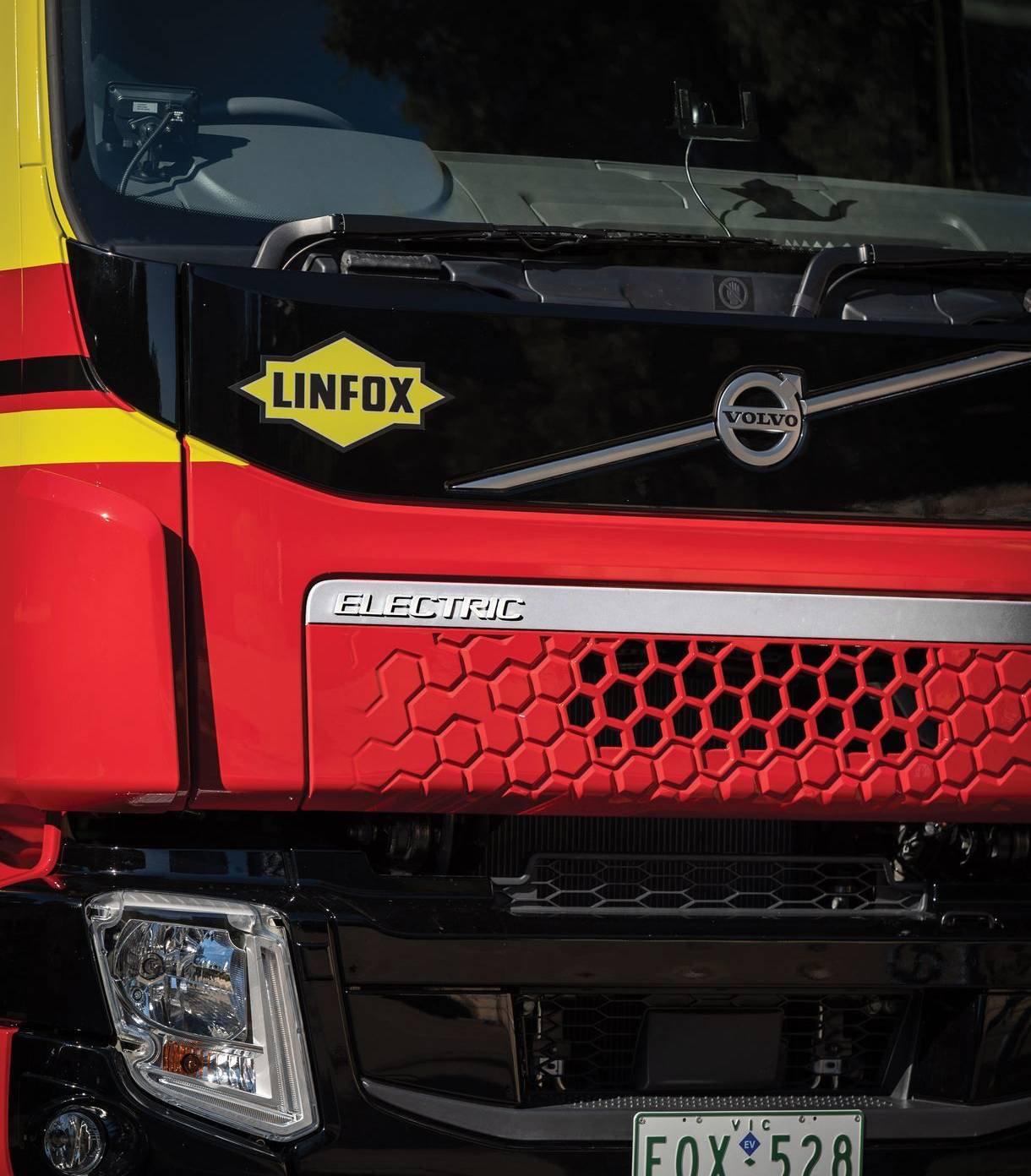 We must strive for independence from fossil fuels by pursuing alternative sources of energy and do all within our power to reduce atmospheric carbon. Our traditional source of energy for transportation equipment has been based on fossil fuels, however we have invested in a range of electric materials handling equipment and today very few of our forklift trucks, reach trucks and pallet movers are powered by gas or diesel. Many of our warehouses have solar panels that power lighting and refrigeration systems and produce electricity for recharging of materials handling equipment. This is not only proving to be economically viable but is just plain common sense.
On this front, it is encouraging to see companies such as Woodside Petroleum and Fortescue Future Industries pursuing the potential of hydrogen as a clean, carbon-free energy source. Fortescue Future Industries Chairman, Andrew Forrest said recently, "It is my dream to see a great contributor to employment and our standard of living, Linfox, only stopping their trucks every 1,500 kilometres at a locally-made hydrogen green fuel station, [that is] not owned by a multinational but a business person around the corner with hydrogen made from green, local electricity."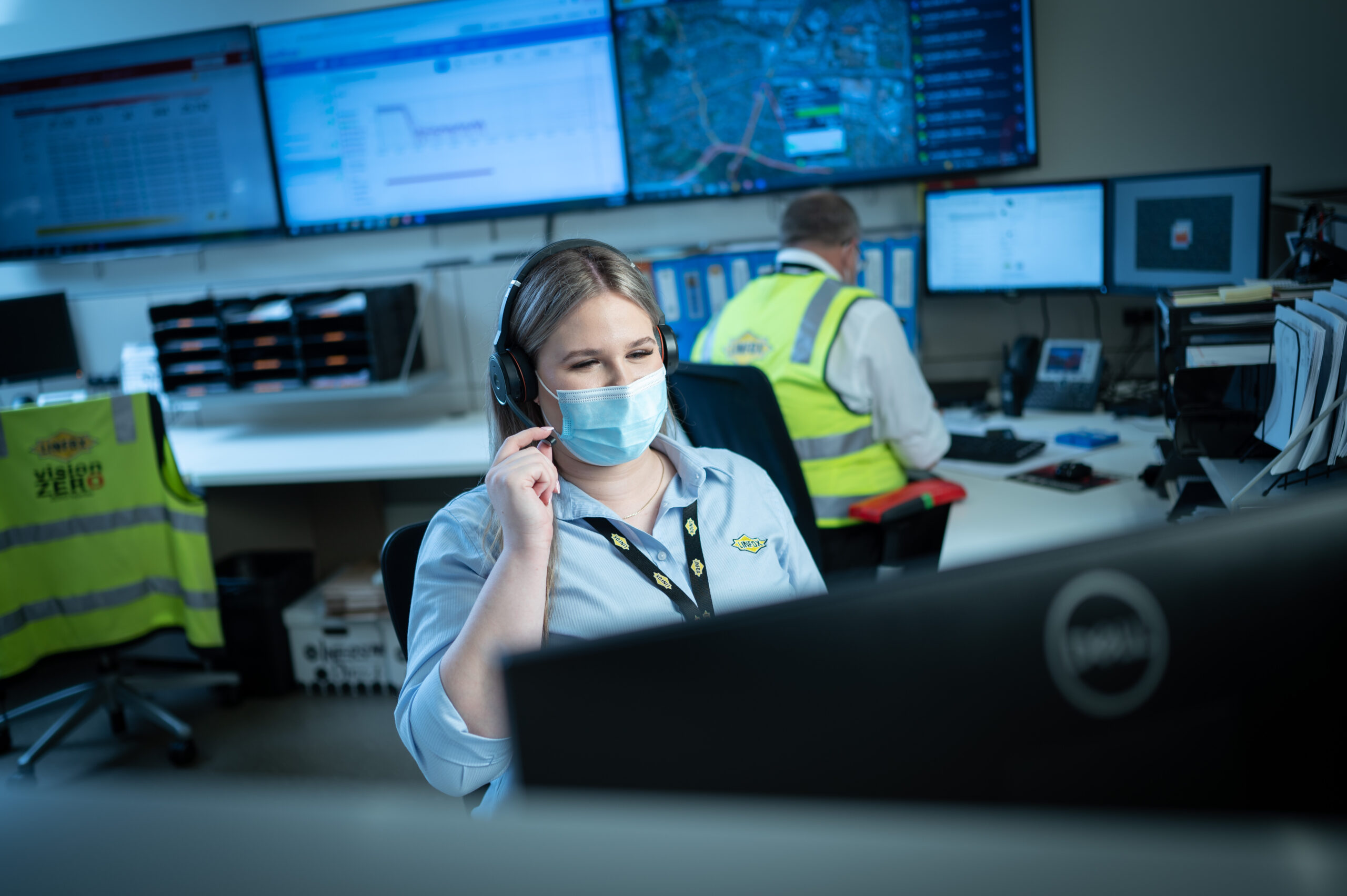 This edition of Solutions is centred on the technology which abounds us. Linfox has always maintained a technological edge when it comes to our transportation equipment and operational systems, but nowhere near where it is today. Our new Digital Freight Network, built in collaboration with partners Telstra and Blue Yonder, will place us at the forefront of transport management systems and enable us to re-engineer and automate much of our transport administration.
Our progress is a reflection of the people behind it. As we harness the power of data to forecast trends, inform strategy and work smarter for our customers, it is wonderful to see the next generation of logisticians emerging in our enterprise with data science degrees and data analytics skills.
New technologies, automation and sophisticated analytics are rapidly changing how supply chains operate but it is the expertise and commitment of our diverse supply chain workforce that will be critical to the future success of our business.