The last three years have been the most challenging in Linfox history. From natural disasters to supply shortages and a global pandemic, the business has consistently stepped up to assist communities in need while growing stronger for customers.
2020 began with devastating bushfires across Australia. Linfox supported customers with the safe delivery of essential goods including food, water and fuel as well as the donation of in-kind transport and warehousing space to affected communities. Linfox's Government and Defence team supported the Australian Defence Force bushfire response with increased warehouse operations and transportation.
As fires subsided the threat of COVID-19 took hold, bringing new challenges and extraordinary consumer demand. Linfox responded by adding additional layers of safety and infection control measures, opening pop-up distribution sites to support customers and redeploying team members – all while navigating changing state restrictions and snap border closures.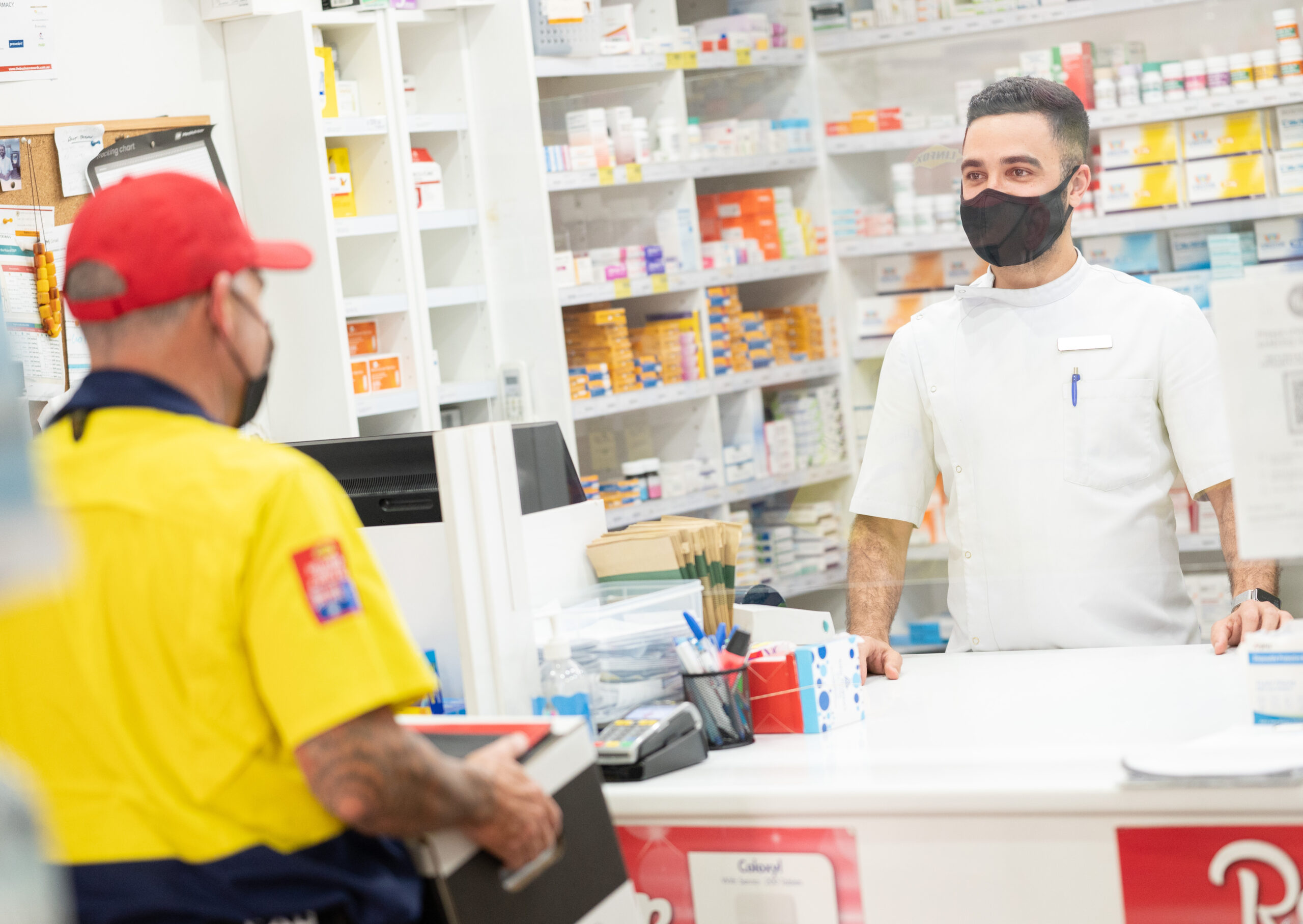 2020
The Australian Government relied on Linfox's cold chain pharmaceutical expertise to distribute COVID-19 vaccines from late 2020.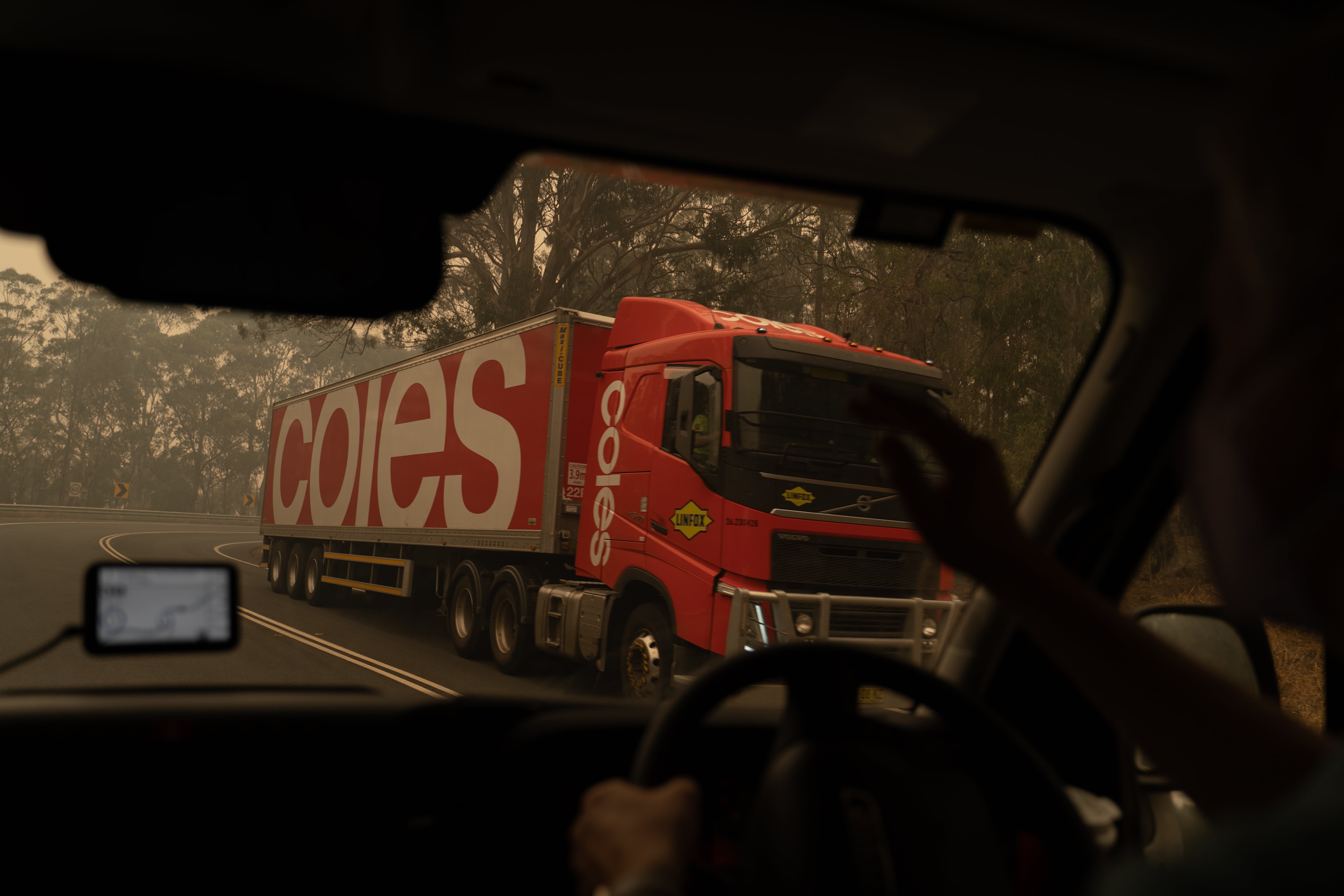 2020
As bushfires caused widespread devastation, Linfox delivered essential goods and provided in-kind transport and warehousing for the relief effort.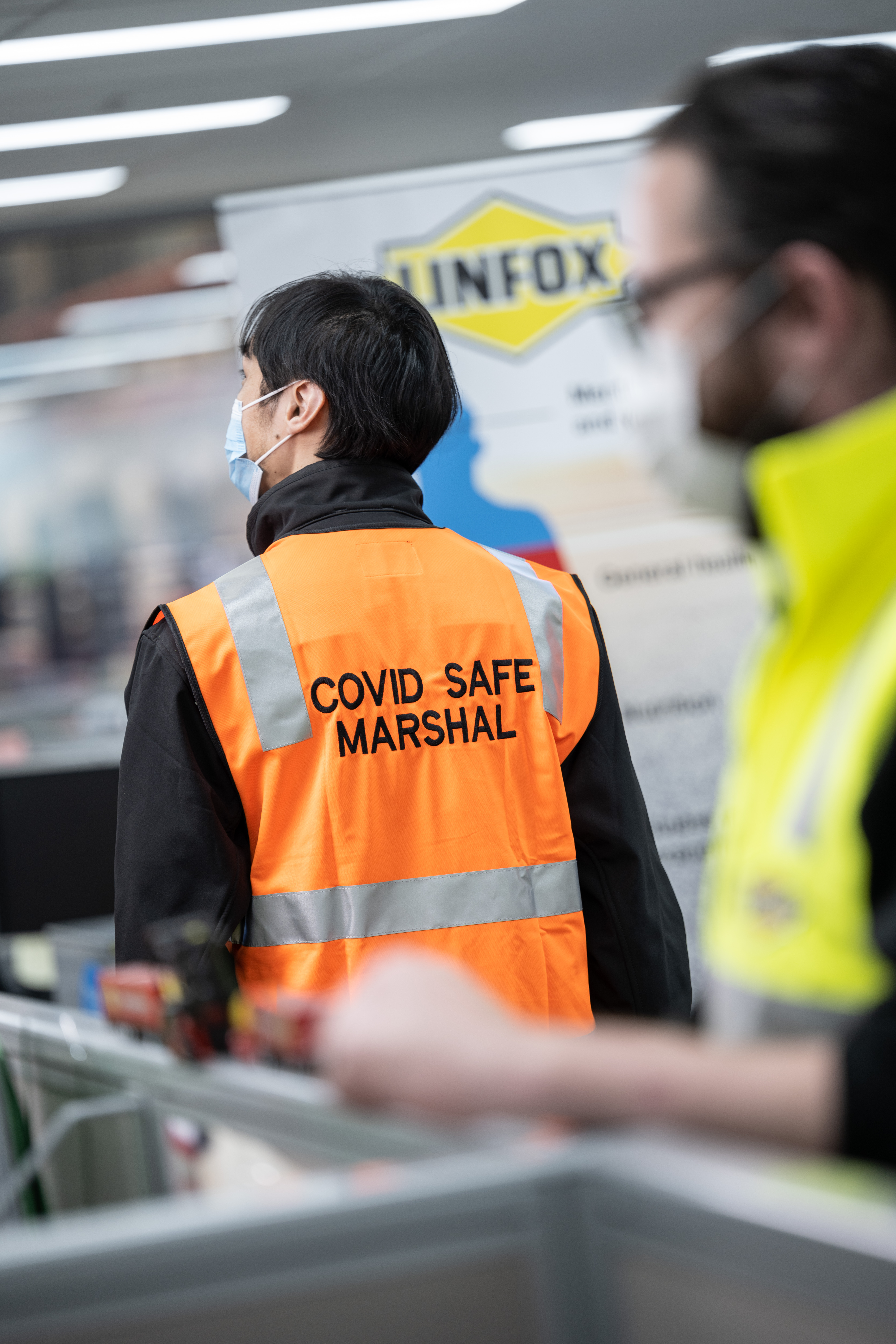 2020
Added infection control measures protected Linfox people as the business acted quickly to meet COVID-19 demand surges.
Linfox supported state and federal government departments to help mount a rapid COVID-19 response to support vital medical PPE procurement and distribution.
The Australian Government further entrusted Linfox with COVID-19 vaccine distribution in New South Wales, Queensland and the Australian Capital Territory, with the distribution partnership extended to all states and territories in early 2022. Linfox also opened pop-up vaccination hubs for team members in larger states.
As 2021 drew to a close, the shortage of a key ingredient for Euro 6 vehicles known as AdBlue became a global supply chain challenge. Despite this, Linfox was able to avoid any interruption to operations while supporting a federal government taskforce to ensure industry supply continuity.
In early 2022 the rain came. Devastating floods across South Australia, Western Australia, Queensland and New South Wales caused significant disruptions to key routes and sites. Linfox worked with customers and authorities to identify alternative routes and transport options, including triple road trains into Western Australia to keep communities supplied with essential goods.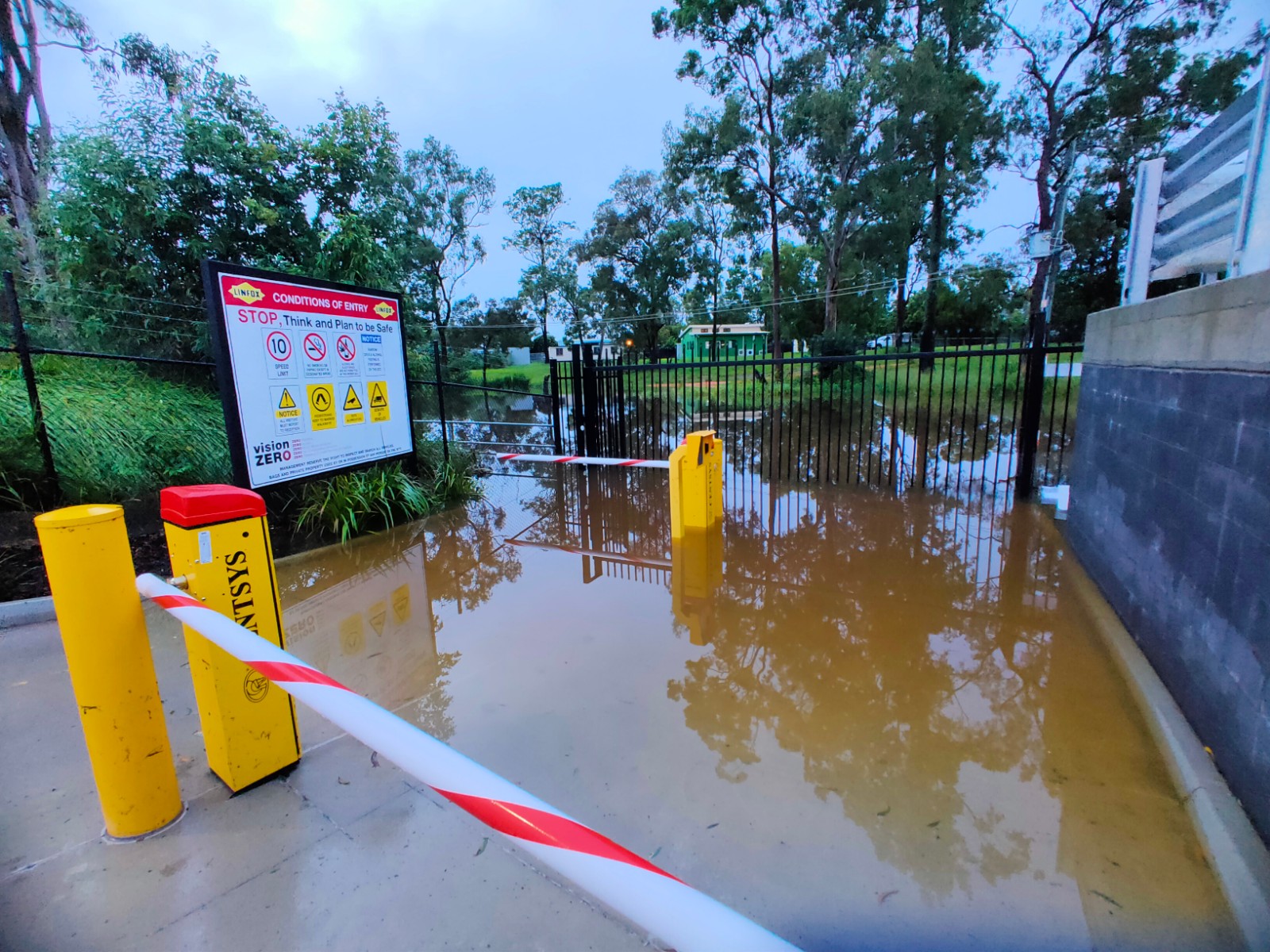 2022
Linfox teams found quick workarounds for sites and customers as Queensland floods cut off key routes and distribution centres.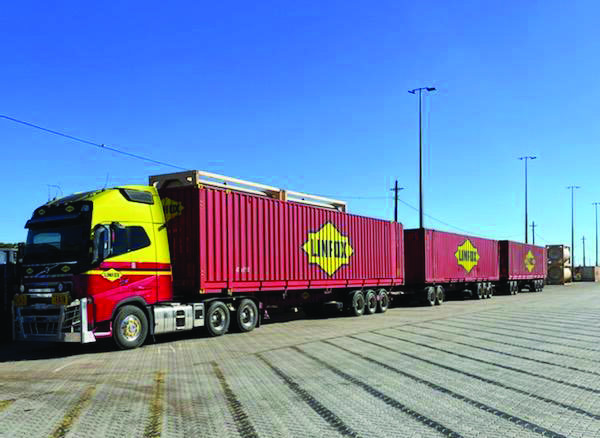 2022
As floods in Western Australia restricted Linfox rail services, triple road trains were quickly utilised to deliver stock to the west.
Through this adversity Linfox people continued to be safer, achieving a single digit Total Recordable Injury Frequency Rate for the first time in the company's history.
"During circumstances like this, Linfox's track record of being safer and achieving together makes me incredibly proud," said CEO Linfox Logistics Australia and New Zealand, Mark Mazurek.
"For more than 65 years we have served our customers and communities with safe, efficient, and resilient supply chains.
"As Australia and New Zealand's most trusted logistics partner, our skilled people, modern fleet and country-wide networks mean we are well equipped to continue responding to situations that challenge our customers and communities."
Watch the video to see how Linfox stepped up to assist communities during the toughest years of its history.