Fuel is essential to everyday life. It keeps people, companies, industries and economies moving and thriving.
With a long history safely transporting bulk fuel for more than 50 years, Linfox understands the unique requirements of fuel logistics.
Specialising in liquid petroleum products, Linfox fuel sites run 24/7 to service Ampol, bp and 7-Eleven across various locations in Australia and New Zealand. We also deliver bulk fuel for BHP Iron Ore to remote mine sites in Western Australia.
Our highly trained team of fuels drivers deliver a range of products from E10 to Unleaded 98 and Diesel, across metropolitan, regional and remote service stations and storage facilities.
Our customers understand the importance of trust. We continue to earn that as we navigate safe, reliable and efficient service in a high-consequence operating environment, delivering a positive customer experience.
The exceptional performance of Linfox's bulk fuels teams is at the heart of exciting new customer partnership agreements in Australia.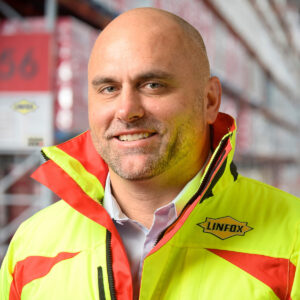 Scott Nicholls – Linfox President, Resources and Industrial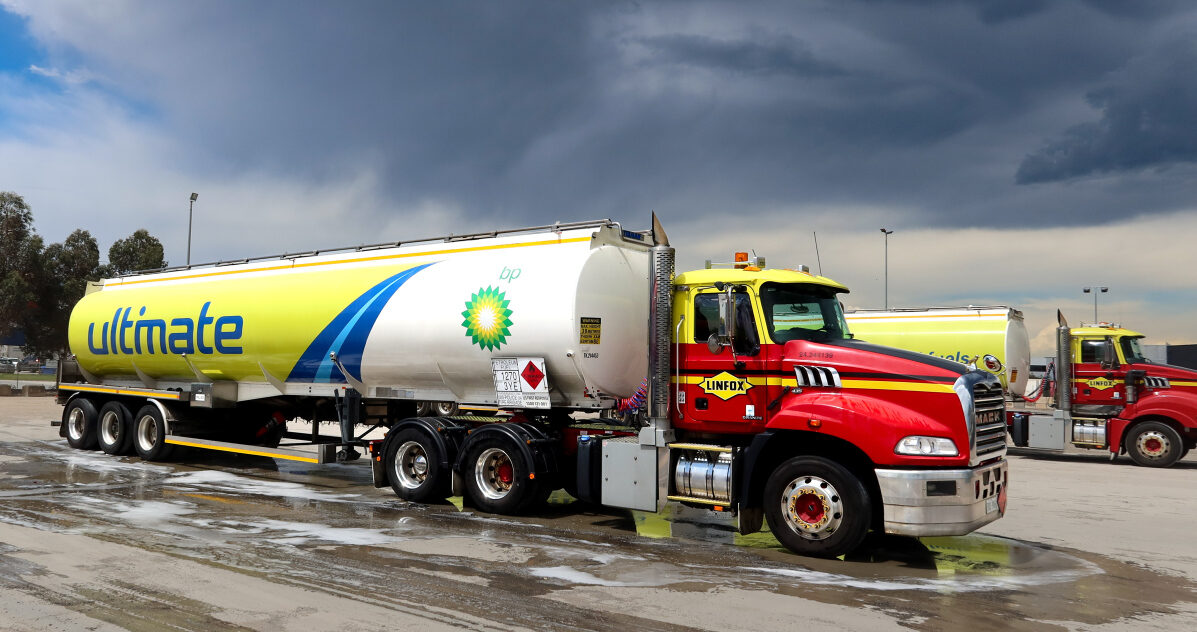 Linfox and bp go back a long way. Trust is at the heart of this heritage partnership, dating back to the 1970s when Linfox first delivered heating oil for bp in specialised fleet.
This relationship has endured because of Linfox's industry-leading safety performance and trust as a compliant and reliable carrier.
Linfox and bp share sustainability goals, with Linfox's investment in new Euro 6 fleet demonstrating a joint commitment to lower carbon emissions.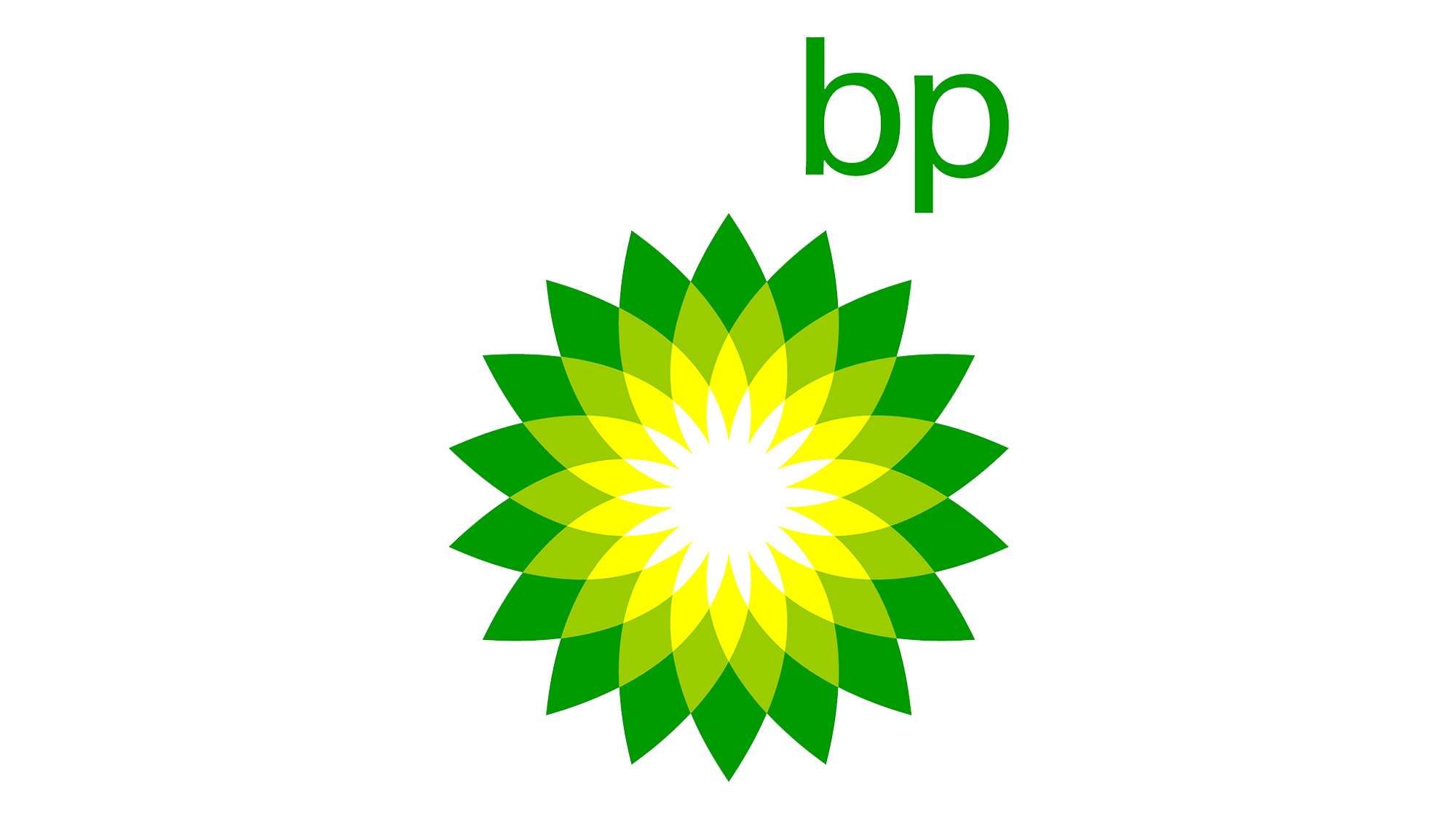 Linfox undertook fuel scheduling to bp sites along the East Coast of Australia in early 2021, with a team of 15 expert schedulers and despatchers. The team now manages all activities from order to delivery – a unique offering in the fuels transport industry.
Linfox continues to deliver high quality customer service in a challenging environment, with fluctuating demand and supply chain pressures.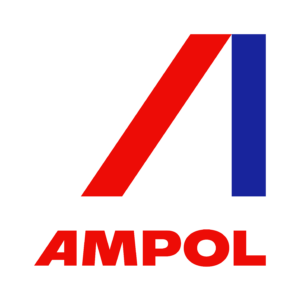 Ampol has again trusted Linfox with a long-term partnership extension to deliver fuel in Southeast Queensland, including Brisbane and surrounds.
Chosen because Linfox offers peace of mind through industry leading safety and compliance. This is a credit to the expert fuels teams who are responsible for this success. Highly skilled Linfox team members, modern fleet and focus on Vision Zero will enable Linfox to further partner with Ampol to help meet their growth aspirations.
Linfox also continues to provide bulk fuel logistics for Ampol in Sydney.
Our drivers are at the heart of our operations.
Trained to work across different customer partnerships, they drive a range of vehicles from single tankers to B-Doubles, delivering to a variety of customer sites, including some that require special training to gain entry.
This flexibility means we can adjust quickly to fluctuating customer needs such as peak periods or response to recent natural disasters.
Fuels volumes fell dramatically during the pandemic. I appreciate the way our drivers helped by working for other Linfox business units that experienced sudden growth. I am pleased to say we retained all our drivers who returned once fuel volumes increased.
Tim Elliott – Linfox General Manager, Bulk Liquids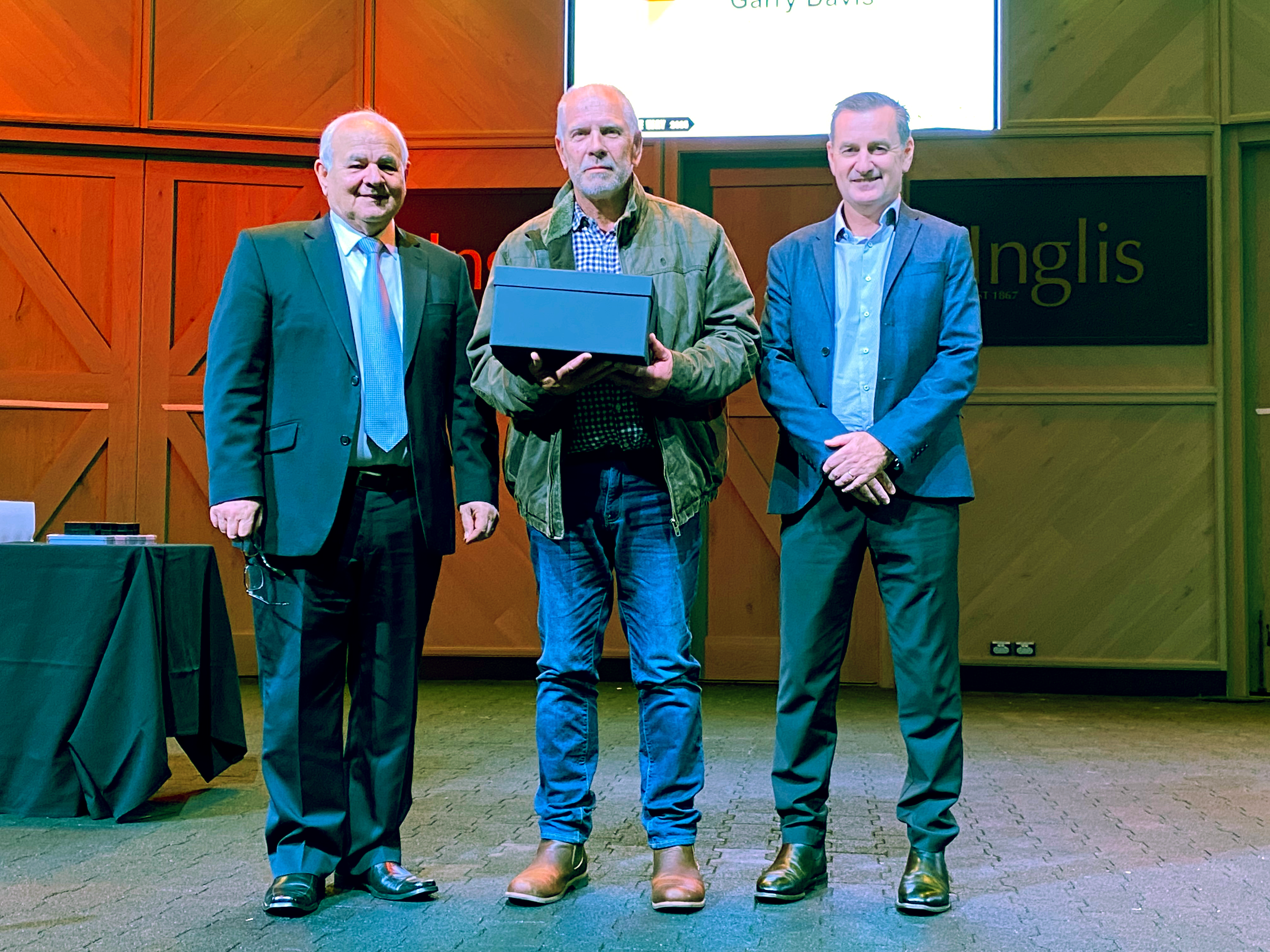 Linfox Resources and Industrial Fuels trainer Garry Davis receives his long service award for an extraordinary 40-plus year career with Linfox – and counting! Linfox President HR, Laurie D'Apice (L) and Linfox President Retail, Greg Thomas (R) join Garry to celebrate this incredible milestone at a Linfox long service event in Sydney.
Profile: Garry Davis, Specialised Driver Trainer – Fuels
A loyal Linfox team member and fuels expert, Garry has trained hundreds of Linfox fuels drivers across metropolitan, regional and outback Australia for iconic customers. With an enviable depth of knowledge, he is well known and respected both within Linfox and by the major fuel companies. They often call on him for advice and guidance around site design, layout and vehicle readiness, and driver training at their fuel terminals.
Training expertise
Garry dedicates up to six weeks to train drivers with no prior fuels experience. This includes both online learning and on-the-job training. There is much knowledge to share, including safe and compliant loading and delivery, driving skills and customer presentation. The training is highly interactive, with the driver asked to train Garry at the end of the process. It doesn't end there – refresher training is conducted regularly.
A lot has changed in four decades:
Back in the 1970s and 80s we only had standard, super and diesel. Today we manage seven different fuel product grades.
Training has come a long way. Fuelling at customer depots and delivering to busy service stations needs careful planning. Robust, safe and compliant processes and procedures are vital to ensure the right fuel is delivered to the right tank. I train drivers to safely navigate fleet through built up areas and the wide-open spaces of regional Australia – all while meeting fuel industry, customer and security requirements. Being a dangerous good, as you can imagine fuel doesn't travel like groceries or other ambient goods. Safety, fatigue and incident management are particularly critical.
If you want to learn about fuels, Linfox is the best place to work. Our in-house training is specialised and detailed. When we leave a driver to undertake their shift, that guidance is essential.
Garry Davis.
Thanks Garry and congratulations!