People are the engine that drive the success of our business.
As strong as our Leading the Way 2025 strategy is, it is our people who bring it to life. Their commitment to excellence earns the trust of our customers. When you find the right people their loyalty and dedication to the business deserves recognition.
Having been postponed due to the COVID-19 pandemic in 2021, Linfox held 2021 and 2022 long service celebrations for Linfox and Armaguard team members in Australia recently.
Celebrating 45 years with the business, Ian Uren from New South Wales is one of our longest serving employees. Ian joined Linfox in 1977, the same year that Jimmy Carter succeeded Gerald Ford as the 39th US President and Fleetwood Mac's album Rumours was released!
He began his career as an apprentice mechanic and has held a variety of roles, including supervising a team of mechanics and managing the day-to-day operations of the workshop. He has been an excellent mentor and source of support to his younger counterparts over the years.
I commend Ian for his commitment to our LIFT values, of loyalty, integrity, fairness and trust.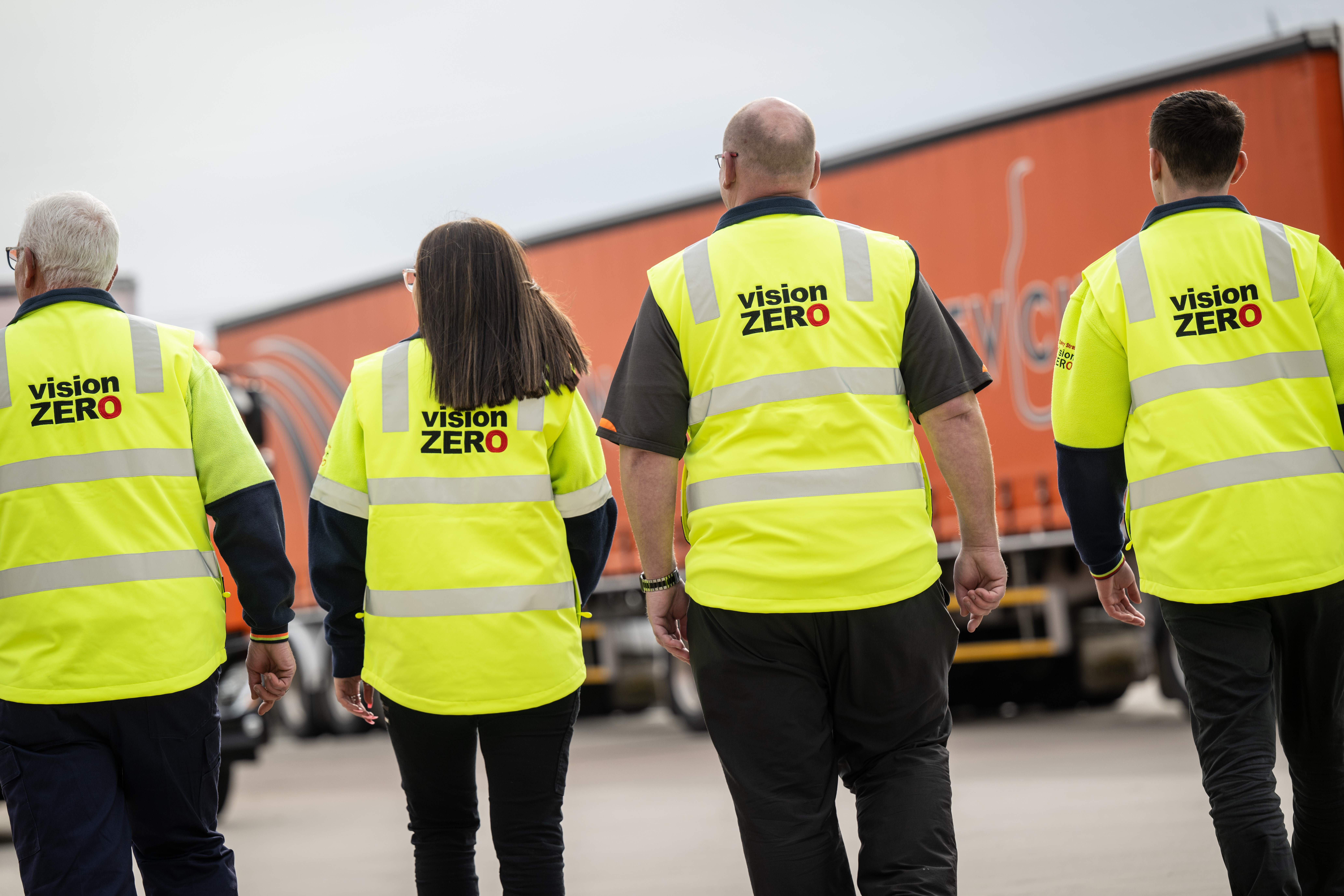 At a record low, our Total Recordable Injury Frequency Rate (TRIFR) of 6.9 reflects our unrelenting drive to be safer.
Although we are proud of our industry leading safety standards, we remain focused on avoiding complacency. We are embedding our new safety engagement tool into everyday practises – the 4Ds is a proactive way of thinking that provides a deeper and more honest assessment from our team members about what they think is dumb, difficult, different or dangerous about their job.
As the focus for our most recent Stop for Safety program, the 4Ds helped us to uncover risks and innovate how we work.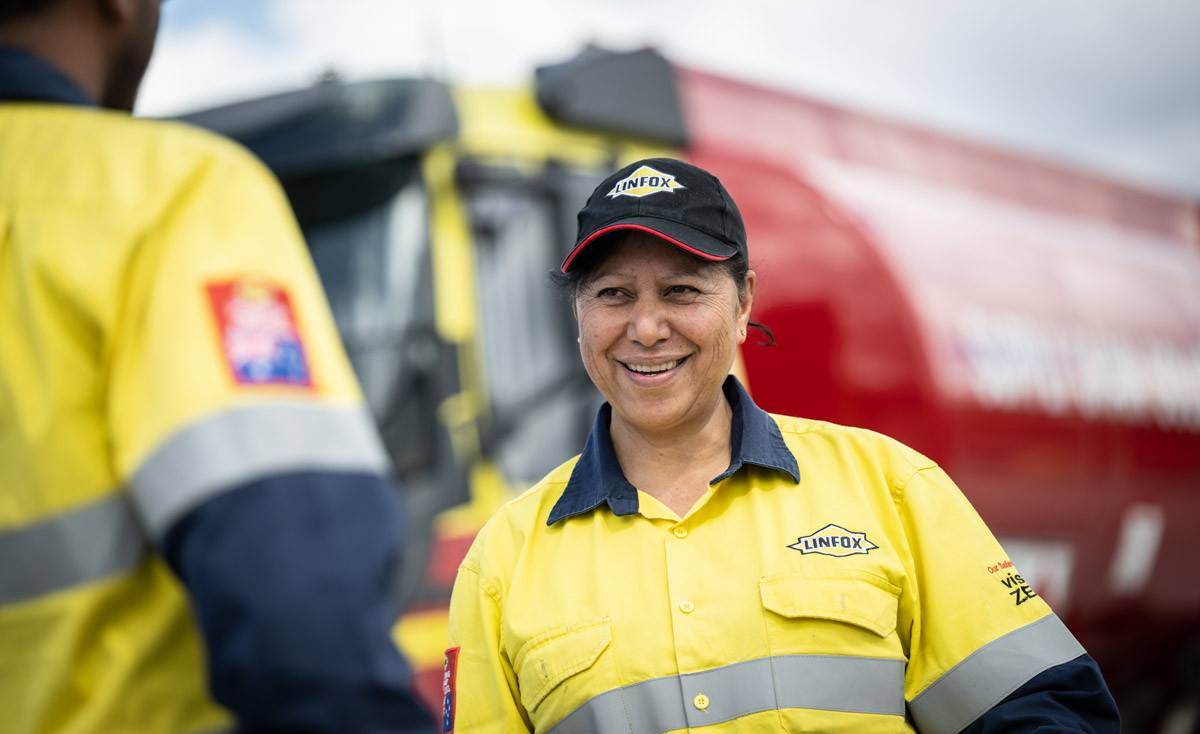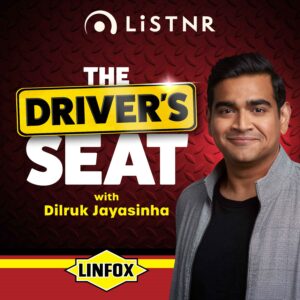 In the spirit of innovation, Linfox is excited to launch our first podcast series to support the health and wellbeing of our drivers.
Called 'The Driver's Seat', the 10-episode podcast is hosted by comedian Dilruk Jayasinha and will feature real conversations with special guests and personalities about fitness, nutrition, addiction, work-life balance, sleep, finances and more.
The podcast will be available wherever good podcasts can be found.
Linfox was proud to contribute to the first ever Australian Indigenous Employment Index recently through the Minderoo Foundation and Generation One.
The index engaged 42 of Australia's largest employers to establish a national baseline for the state of Indigenous employment, identify what practices work, and deliver a national aggregate report on Indigenous employment.
We have also partnered with The Clontarf Foundation to improve young Aboriginal and Torres Strait Islander men's education, discipline, life skills, self-esteem and employment prospects.
Through the partnership, Linfox visits and addresses students about employment pathways, welcomes work-experience students and school-based traineeships, and provides workplace mentoring to Clontarf graduates.
We are committed to improving Indigenous employment opportunities in our business and building sustainable and meaningful relationships in our communities.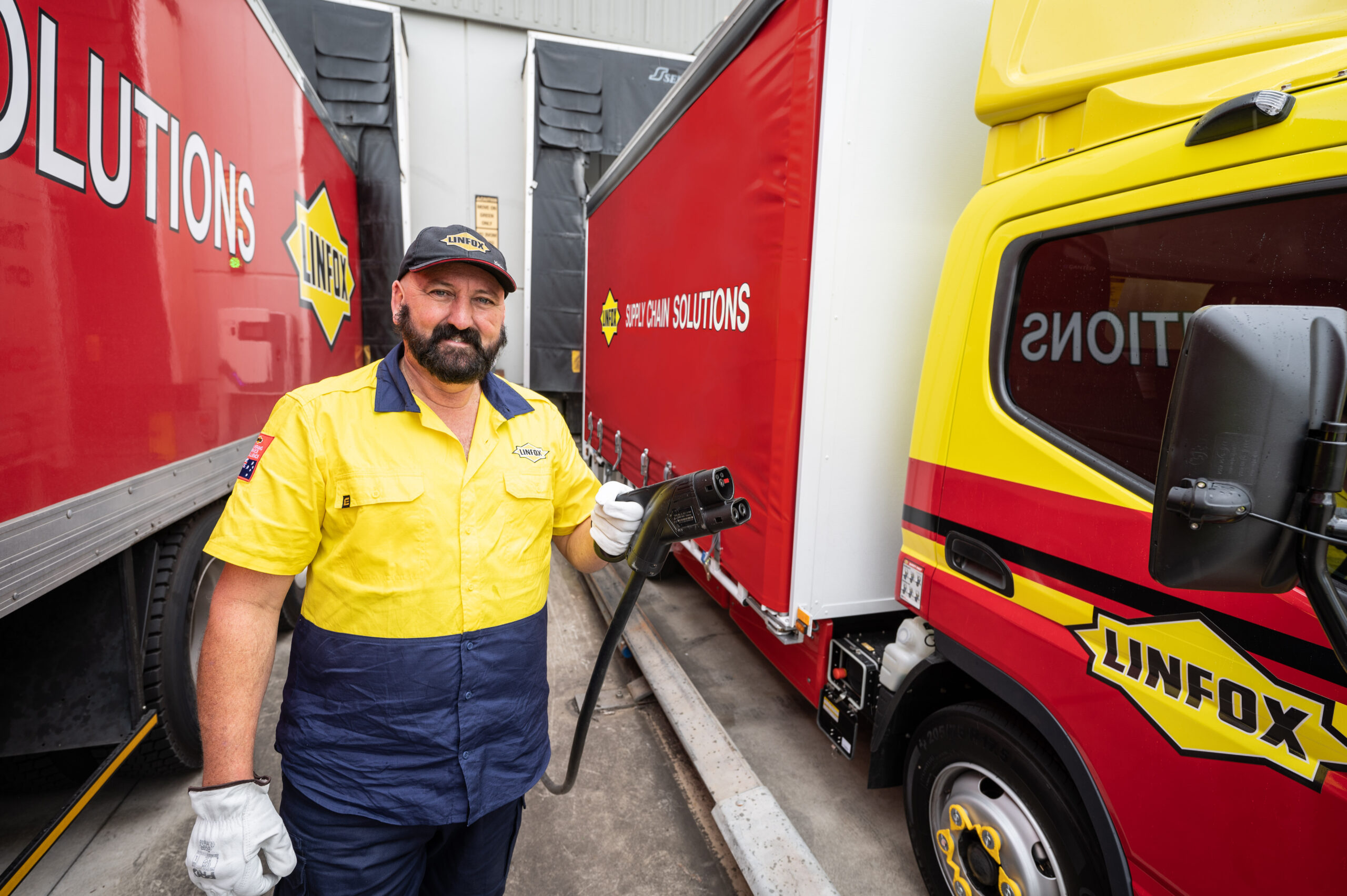 On the sustainability front, we recently joined the Electric Vehicle Council (EVC), a national body representing the electric vehicle industry in Australia.
In partnership with the EVC and more than 100 leading companies, we participated in a campaign to encourage one million electric vehicles in Australia by 2027.
We support the Australian Government's National Electric Vehicle Strategy and call on them to introduce sensible policies to boost investment in electric vehicle manufacturing, products and services and ensure they are a viable option for consumers and manufacturers.
Finally, I applaud our people who carry on Linfox's vital work in the face of major weather events and the resulting damage and closures of roads and rail lines. Your hard work and dedication is greatly appreciated.
Thank you to our people, customers, suppliers and stakeholders for your continued support.
I wish you a safe and happy festive season and look forward to seeing you in 2023.