Vaughan Grant appointed Linfox New Zealand Country Manager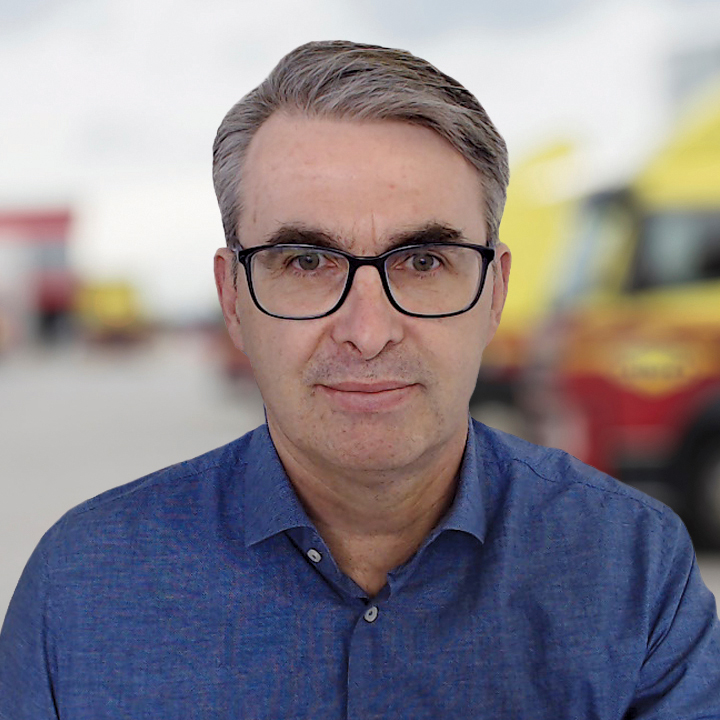 Supply chain professional Vaughan Grant has been appointed New Zealand Country Manager at Linfox Logistics.
Vaughan will lead Linfox's New Zealand business operations in the transport and warehousing, retail, forestry and resources and industrial industries.
A senior executive with a track record leading and executing strategy in times of change, Vaughan has strong experience in the retail, distribution and manufacturing industries.
Vaughan led significant operations for Woolworths (Countdown) in Australia and New Zealand during his 11-year tenure and spent four years as GM Supply Chain at Foodstuffs in New Zealand among other key leadership positions with major NZ corporations.
Most recently, Vaughan was Chief Operations Officer (COO) at T&G Fresh in New Zealand.
"We extend a warm welcome to Vaughan as he joins our New Zealand team," said CEO Linfox Logistics Australia and New Zealand, Mark Mazurek.
"Vaughan joins the business as we prepare for a big peak period and some exciting new contract start-ups. He brings extensive industry experience and great customer insights to this role and I am confident that, guided by Linfox's Leading the Way 2025 business strategy, Vaughan will lead the New Zealand team to achieve our vision to be the region's most trusted transport partner."
"In my first week with the business, I can see that every decision and every action is underpinned by a genuine commitment to safety," said Vaughan. "I'm delighted to join the Linfox Group and look forward to working with the New Zealand team to deliver safely and efficiently for our customers."