By Greg Thomas, CEO Linfox International Group
The Linfox International Group (LIG) is ensuring that essential goods are transported and warehoused safely across Asia through the COVID crisis.
I am proud of the way LIG teams are meeting the challenges of this highly complex environment while navigating government decrees, mandates and orders across eight countries.
As restrictions were imposed across Asia, our group acted early to ensure a co-ordinated and safe response for our people and customers.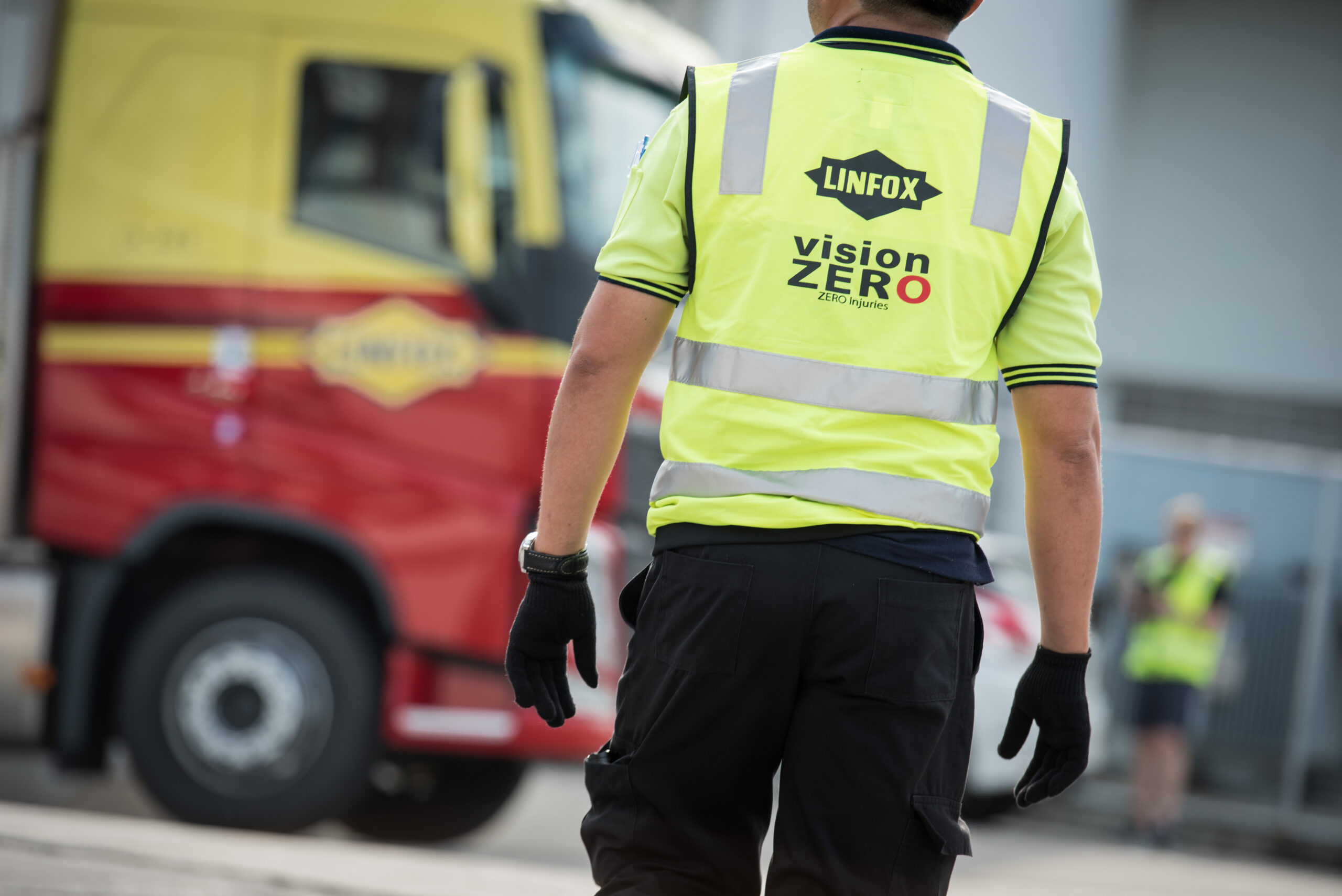 A dedicated LIG Pandemic Committee was immediately established and quickly developed response guidelines for the region. This committee continues to meet daily to understand the latest developments and keep the business moving amid challenging circumstances.
Protecting our people has been paramount during this pandemic. Stringent safety protocols have been implemented and we continue to monitor and comply with government mandates across the region.
Following the renewal of a 23-year partnership with Tesco Thailand, we continue to support the retail giant during COVID-19, delivering supplies to almost 2,000 stores around the country. With evening curfews in place, drivers have been given special permission to continue deliveries while practising strict hygiene and social distancing.
In other news, we are pleased to announce a new contract with Burapha Agro Forestry, a Lao Swedish sustainable plantation and wood products manufacturer. This further expands LIG in the Mekong Delta region.
In line with our innovation and service commitment, LIG has deployed the trademark FoxTrax vehicle management system into Unilever Thailand.
The system's real-time dashboard shows key delivery metrics, provides sign on-glass capability and allows image upload from a driver's mobile phone. The local team also developed an app to give retail outlets real-time delivery tracking so they can efficiently coordinate resources for unloading.
This improves the visibility of delivery and helps achieve the high level of productivity and service that Unilever Thailand expects.
Delivery of 23 new BevChain vehicles has also bolstered our Thailand fleet. Its Improved load restraint features bring increased capacity, faster unloading times and better safety benefits – a win for our people and BevChain customers. Read more here.
Since our last edition, Linfox Indonesia has been proud to take home two accolades: the Unilever 2019 award for Outstanding Service – Warehouse, won by the West Distribution Centre and Best DC Manager Unilever Site 2019, won by team member Sonia Nanthenny.
Congratulations to our Unilever team and to Sonia for their outstanding leadership and customer service.
I thank everyone in the Linfox International Group and our customers for their inspiring resilience during this time.