Can people catch the COVID-19 virus from cash? It's a hot topic on search engines around the world now that everyday tasks like grocery shopping and re-fuelling the car have become a source of anxiety.
There are no known cases of COVID-19 transmission via banknotes or coins, but fear has prompted some businesses to discourage cash payments altogether. For those accustomed to tap-and-go this is business as usual, but cash still remains a preference for other community segments.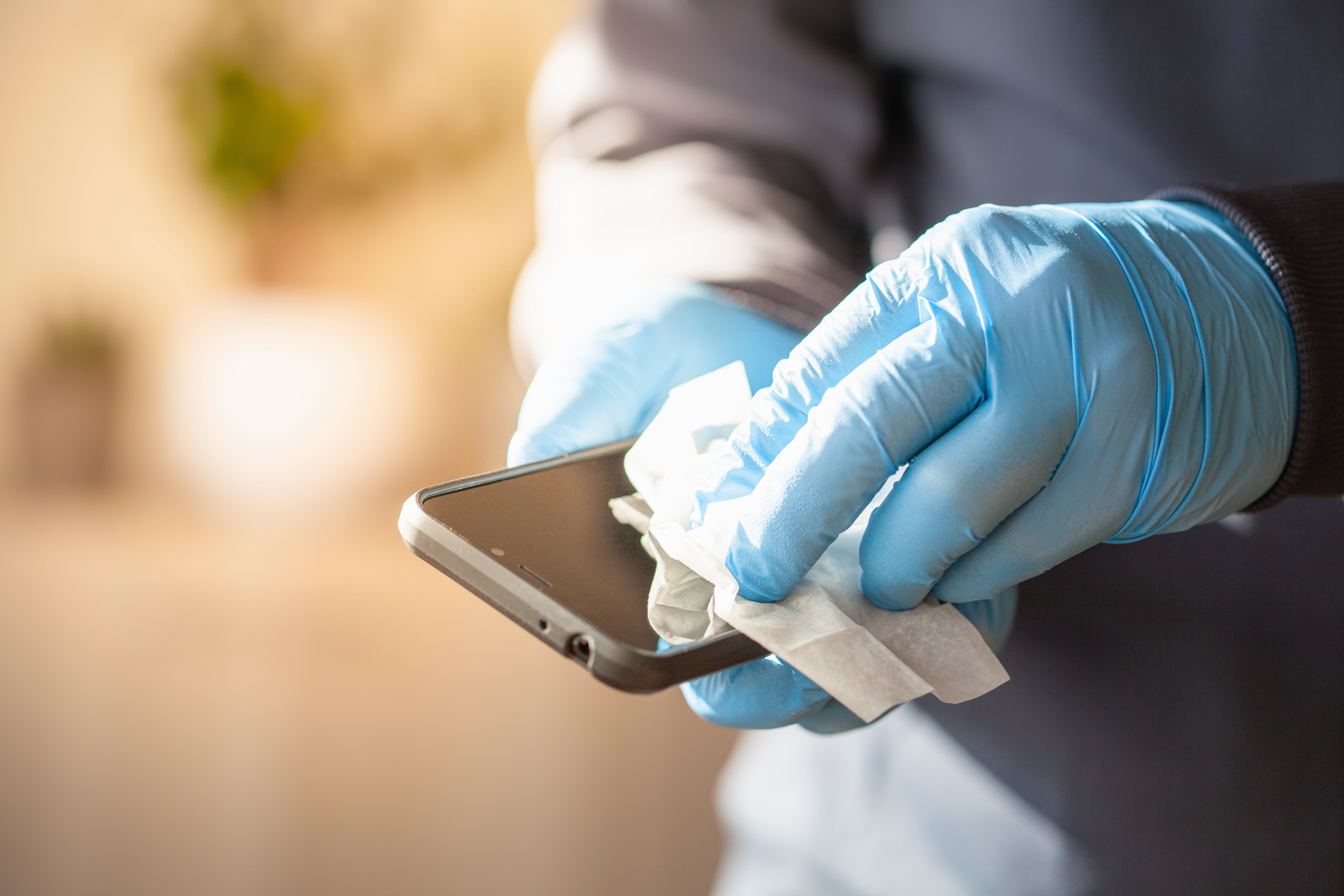 In fact, cash is the most common payment method for lower income households and people over 65. Not accepting cash excludes those without access to digital payment methods.
So is it reasonable to fear cash?
According to general scientific studies, the coronavirus can survive for up to four hours on copper and 24 hours on cardboard. On plastic and stainless steel, it could last for six days.
So technically yes, the virus can last on coins and banknotes. But the same goes for debit and credit cards, digital payment terminals and PIN pads. Not to mention plastic bags, petrol pumps and mobile phones.
Fortunately, there's no evidence that coronavirus can spread by penetrating the hands. Getting COVID-19 on the hands can only lead to infection if it transfers to the mouth, nose or eyes.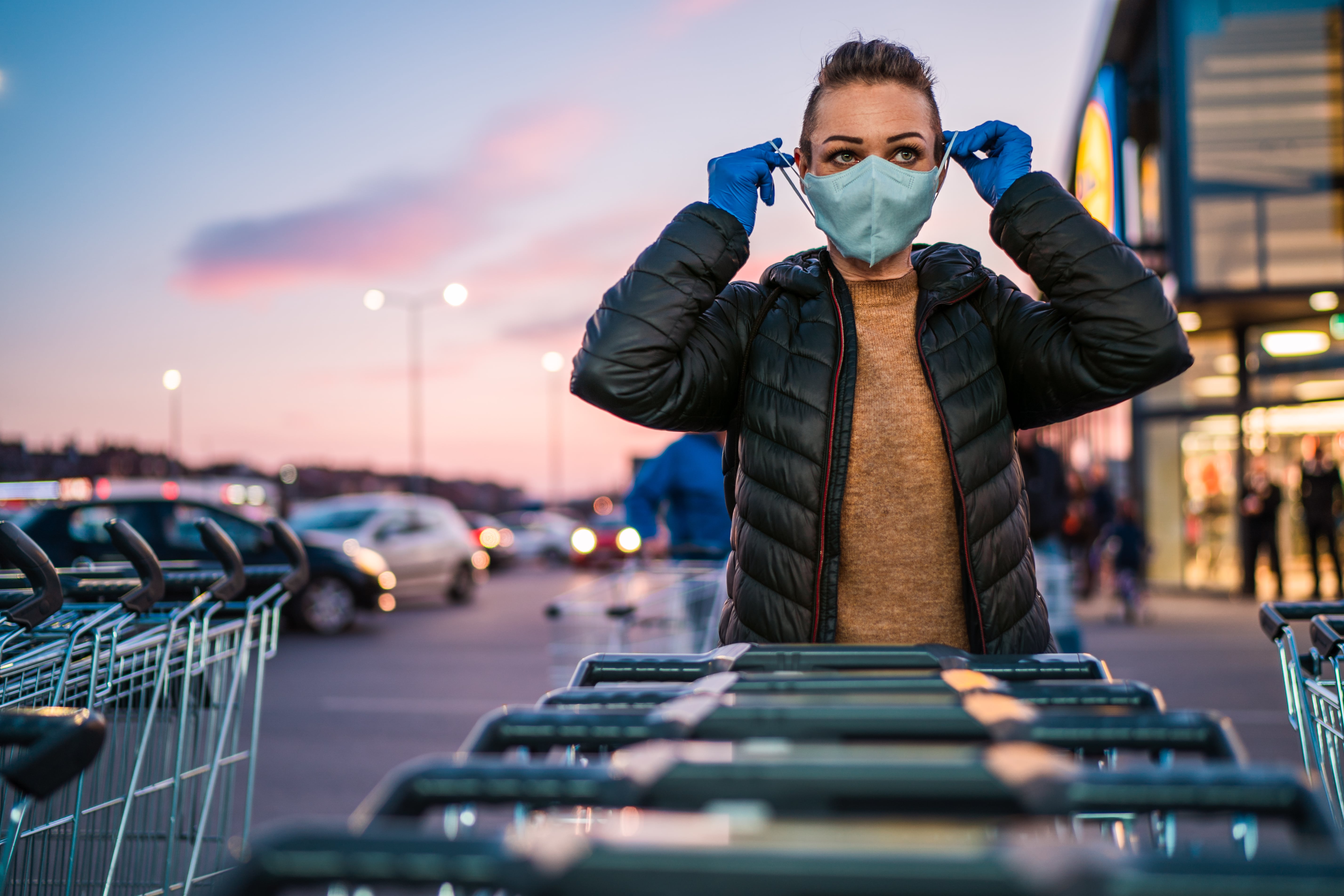 Whether shopping for food or fuel, the best preventative measure is common sense. Take standard flu hygiene precautions and wash hands with soap after using any form of payment – cash, smartphone, credit card or payment terminal – to reduce the risk of infection.
Most retailers accepting cash payments are taking extra precautions. Staff wear gloves and take notes and coins from customers with minimal contact, or accept cash in restricted lanes that pay particular attention to sanitisation.
Linfox Armaguard Group is also taking steps to help slow the spread of COVID-19 while maintaining service continuity for the community.
"Linfox Armaguard Group has been endorsed with essential services status by the Reserve Banks in Australia and New Zealand, and we are working closely with central and major banks to ensure cash remains available to the community." said Annette Carey, CEO of Linfox Armaguard Group.
"Cash handling and personal cleaning disciplines have been reinforced to maintain clean working conditions, with additional sanitisation and protective clothing for road crew, service technicians and cash handlers. Shifts are staggered to reduce contact between team members in repair and service centres, and the majority of non-operational team members are working from home.
"Our transport crew are taking extra hygiene precautions – wearing gloves, sanitising vehicles and ATMs, and maintaining social distancing requirements," Annette said.
The good news? There is no evidence that cash is transmitting the novel coronavirus. The World Health Organisation has advised that touching and handling cash and ATMs in public areas is low risk.
In this challenging time, cash should be treated the same way everything is treated. With good hygiene and sanitiser.