The COVID-19 crisis is having an unprecedented effect on the aviation industry, and Avalon Airport is no exception.
In late February, Indonesian low-cost carrier Citilink suspended its flights to Bali. With occupancy rates in Bali hotels down from an average of 90 per cent to as low as 15 per cent in some regions, the airline had no choice.
A few weeks later both the Australian and Malaysian governments introduced severe restrictions on passengers entering their countries.
This saw loads on Avalon AirAsia services drop from an average of 85 per cent to less than 40 per cent.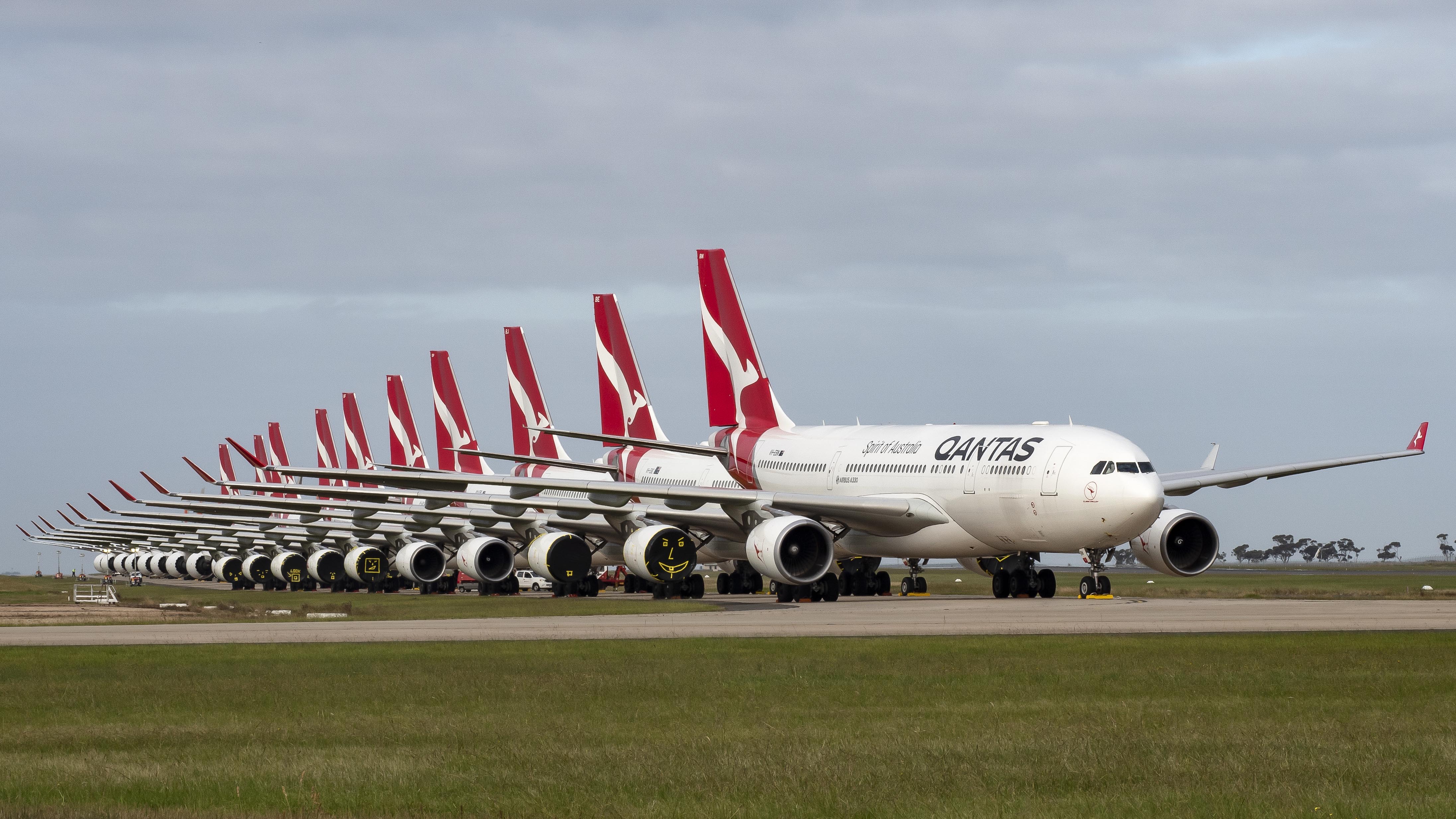 AirAsia announced that it would suspend services until June, but this will undoubtedly be extended given ongoing travel restrictions.
In addition, Jetstar gradually reduced, and eventually suspended, all services from Avalon Airport after many states mandated self-isolation for incoming passengers and Prime Minister Morrison asked Australians not to travel domestically unless it was essential.
"Avalon is not the only airport impacted. Around the world airports have become parking lots for airlines seeking to wait out the crisis," said CEO Avalon Airport, Justin Giddings.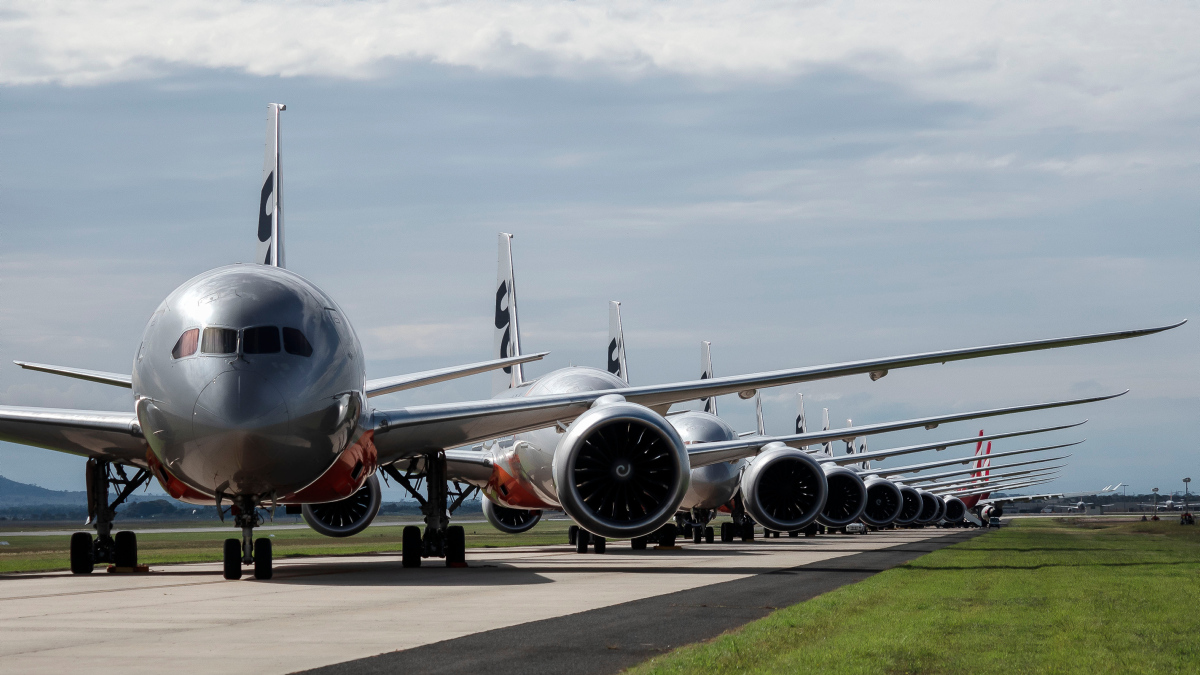 Unfortunately, no one knows how long that will be. Some level of domestic activity may recommence in the third quarter of 2020, but this is far from certain. International operations may not recommence until 2021.
"In the meantime, Avalon Airport has been able to work with Qantas Group to park around 40 aircraft at the airport, which means that Avalon can retain the majority of its staff," said Justin.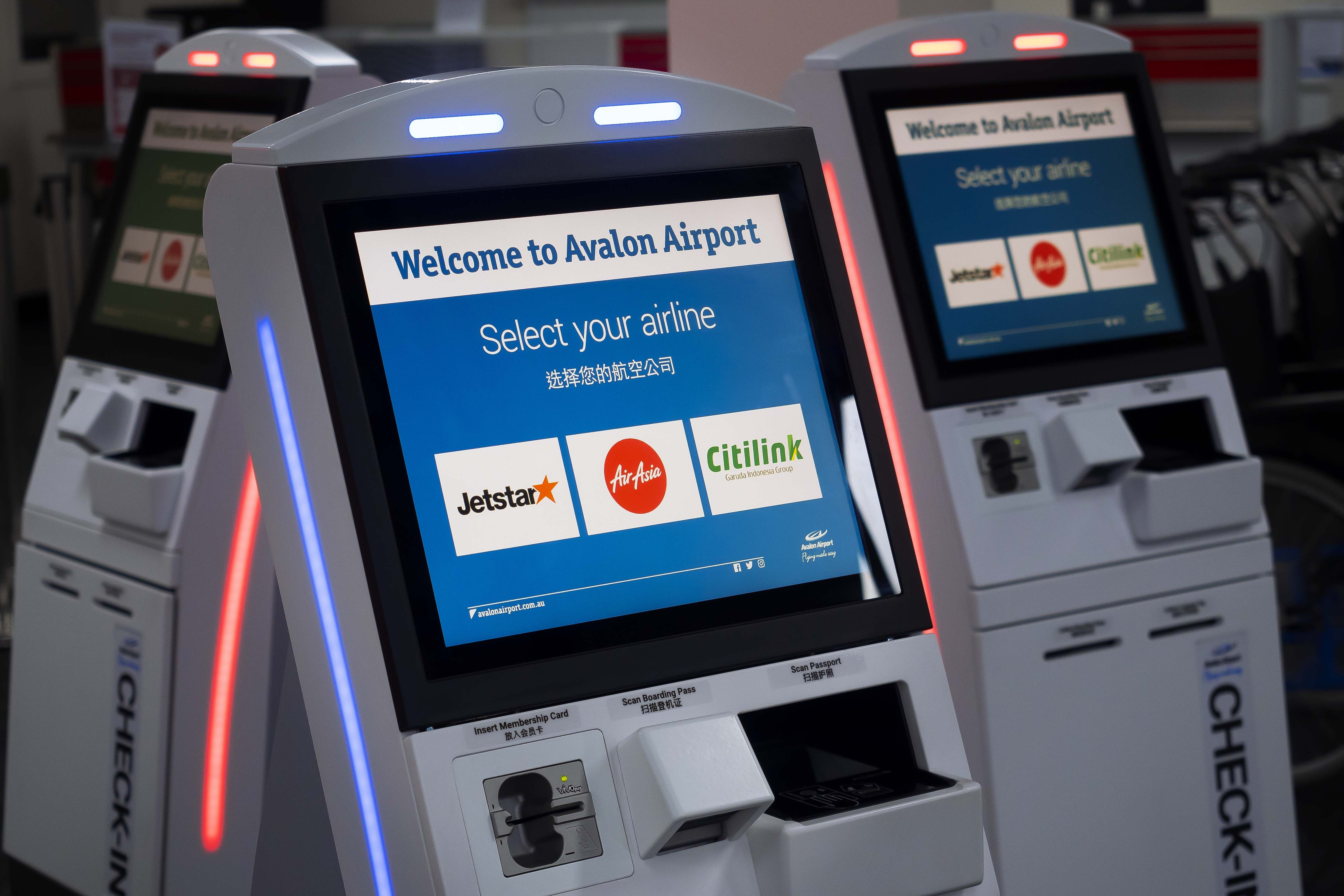 In addition, the airport is using the downtime to continue terminal upgrades that were already in the pipeline.
For example, earlier this year the Australian Government awarded a $2 million Commonwealth grant to replace domestic security screening equipment with state of-the-art CT technology.
The airport also expanded its partnership with Elenium Automation and will be the first in the country to install their touchless self-check in kiosks, with obvious safety benefits in a post-COVID-19 world.
"Despite disruption and the uncertain future Avalon Airport continues to operate," said Justin.
"Our large property portfolio is 100 per cent occupied, we continue to operate charter flights and our important facility continues to serve emergency services."
For now, the focus is on ensuring that Avalon reemerges as an airport where airlines can operate with far lower operating costs, with the right technology and systems in place to meet the new travel conditions that will certainly be in place once the crisis is over.