CEO Linfox Logistics Australia and New Zealand, Mark Mazurek has joined the Champions of Change Coalition on behalf of Linfox Logistics.
The coalition is a globally recognised strategy for advancing women in leadership and achieving gender equality through a growing alliance of more than 250 CEO level leaders.
This includes representatives from some of Linfox's valued customers such as the Australian Government Department of Defence, NSW Health, Cement Australia, Alcoa, Lion, South 32, Aspen Medical and Unilever.
"I am proud to join other CEOs of influence to step up beside women leaders, steering positive change on gender equality in our organisations and communities," said Mark.
Many of the actions developed and implemented by the Champions of Change Coalition over the last 10 years are now globally accepted standards for organisations wishing to become employers of choice for all.
Linfox embraces these standards, with the business welcoming almost 100 new female team members across Australia and New Zealand in the year to April 2022.
This sees Linfox's female participation rate at a new high of 16.36 per cent.
"This is a positive result in our journey and we strive to grow it further – achieving together with a diverse team and an inclusive spirit," said Mark.
Read more about the Champions of Change Coalition at https://championsofchangecoalition.org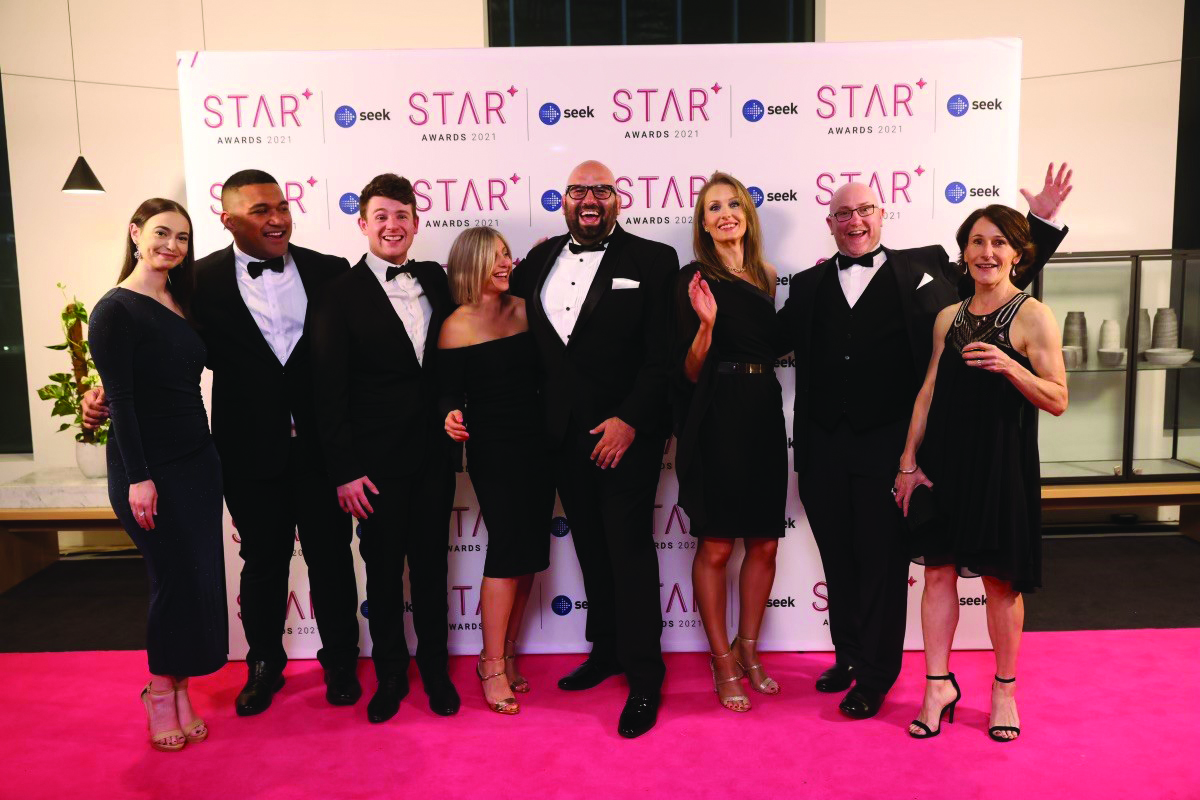 SEEK Industry Awards
Linfox is proud to be recognised as a STAR finalist for the Talent Acquisition Team of the Year (for organisations with 1000-plus employees) for the SEEK Industry Awards.
The award recognises team excellence in talent acquisition and celebrates the integral role individuals and talent teams play in the success of their organisations.
Linfox Group Manager Talent, Margaret Mitchell said, "The Linfox team is proud to be one of the five finalists in this category.
"Congratulations to everyone in the team who has worked tirelessly to recruit drivers, warehouse team members, operations managers, support service team members and everything in between, to ensure Linfox can deliver for our customers."
Congratulations to the REA Group for taking home the Talent Acquisition Team of the Year award.
Read more at: https://www.seek.com/starawards/winners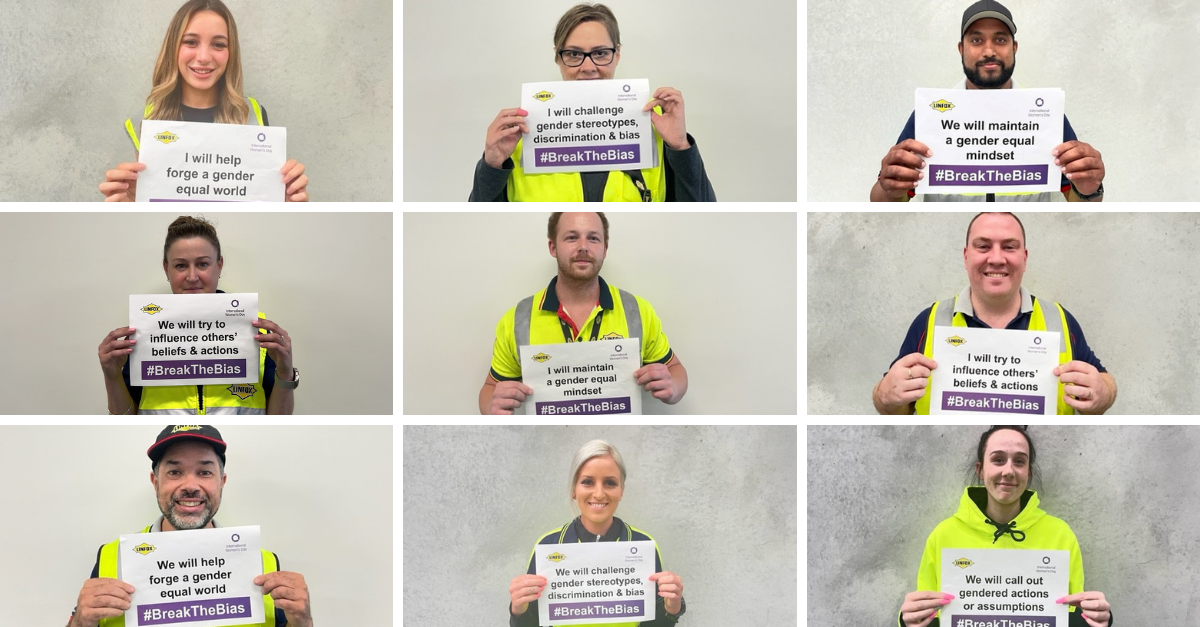 International Women's Day 2022
Linfox teams across Australia and New Zealand celebrated International Women's Day on 8 March 2022, as the organisation focuses on improving women's equality and aims to #BreakTheBias.
This year's #BreakTheBias theme was inspired by the vision of a gender equal world, free of bias, stereotypes and discrimination where people value each other and celebrate their differences.
Learn more at https://www.internationalwomensday.com/